Building And Pest Inspection Main Beach, Gold Coast
East Coast Building And Pest is the Gold Coasts premier property inspection company.
Click For Home Page or scroll for more info.
If you're considering Buying a home in Main Beach, Queensland, you're in for a treat. Located on the Gold Coast, this beautiful region offers a laid-back beach lifestyle close to a range of shops, cafes, restaurants, council amenities and attractions. From its stunning beaches with amazing surf breaks to its thriving community and vibrant Tedder avenue, there are plenty of reasons to call Main Beach home.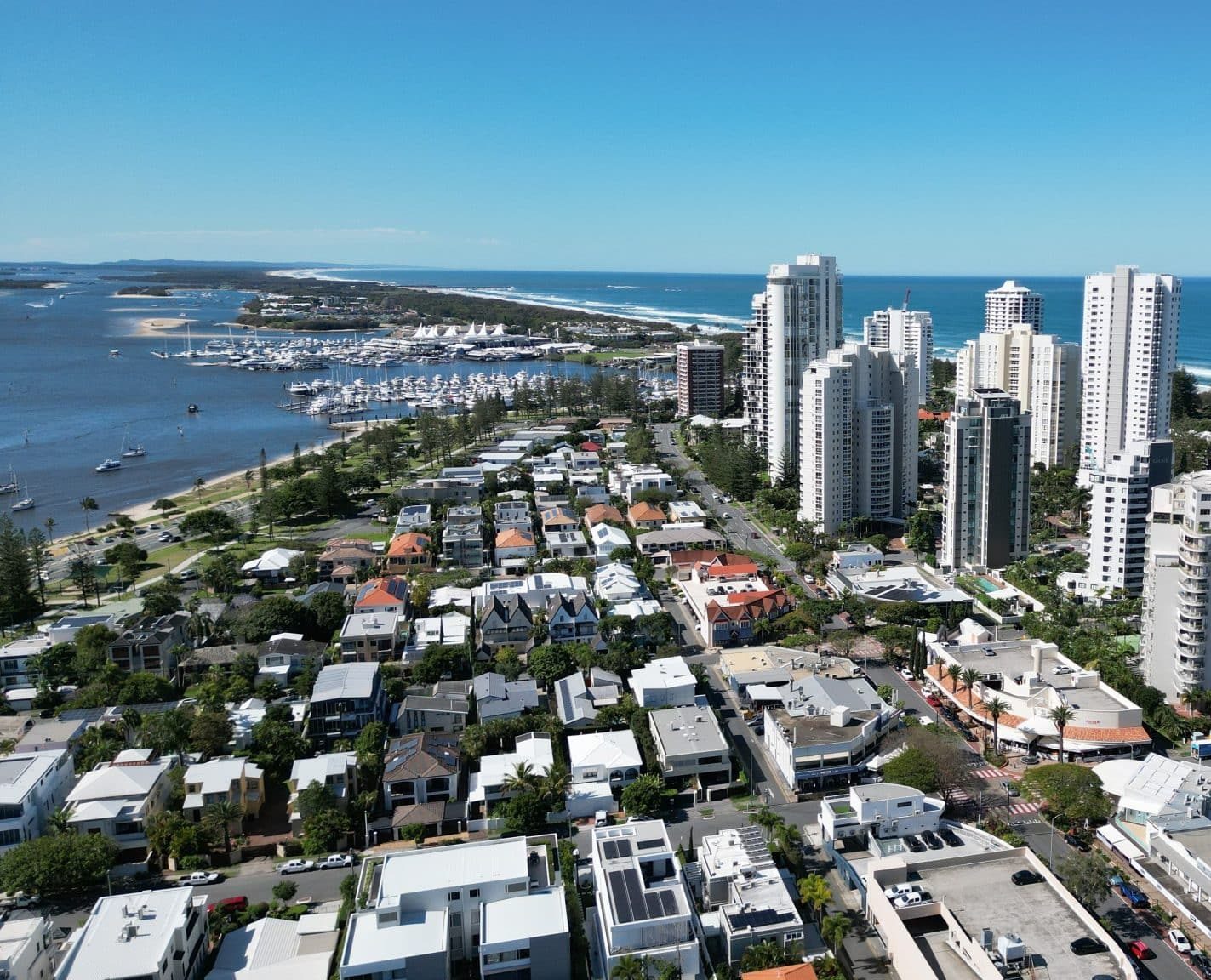 Before you commit to a property purchase in Main Beach, however, it's essential that you take the time to thoroughly check the property. This is where East Coast building and pest come in. A building and pest inspection is a comprehensive evaluation of the property's condition, including a structural inspection and any potential pest infestations.
Main Beach is a great place to live for many reasons. Located on the beach and next to the broadwater, it offers easy access to a range of water sports and activities. The community is also conveniently located near a range of local amenities, including schools, shopping centers, and medical facilities. In addition, Main Beach is home to a range of restaurants, cafes, and entertainment options, making it a vibrant and dynamic place to live.
There are several reasons why a building and pest inspection is the most important step when it comes to buying a property in Main Beach. First and foremost, we give you a photographic detailed pdf report on the current condition of the property. This can help you make an informed decision. Our inspection will identify any potential issues or problems that may not be immediately visible to you the purchaser, such as termite damage or live activity. By identifying these issues early on, you can negotiate with the seller to get them fixed or have the cost of repairs factored into the purchase price.
Furthermore, a building and pest inspection can help protect your health and safety. If there are timber pests present in the property, such as termites or wood borer, they can cause serious damage to structural elements of the building and may even pose a safety risk.
In summary, if you're considering making the move to Main Beach, Queensland, Contact East Coast Building and Pest today and be sure to obtain a thorough building and pest inspection. We will give you a comprehensive report on the current condition of the property.
---
Inspection services for Main Beach
   
   
    
---
Building And Pest Inspection Main Beach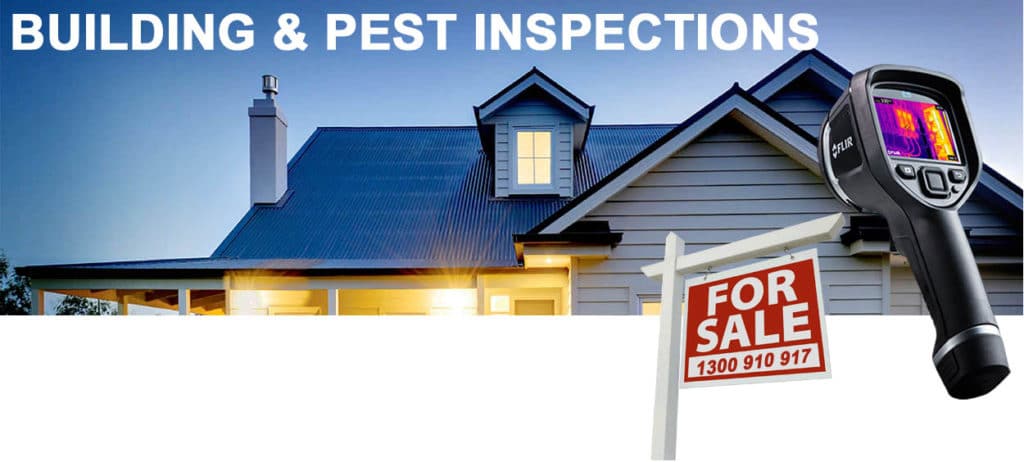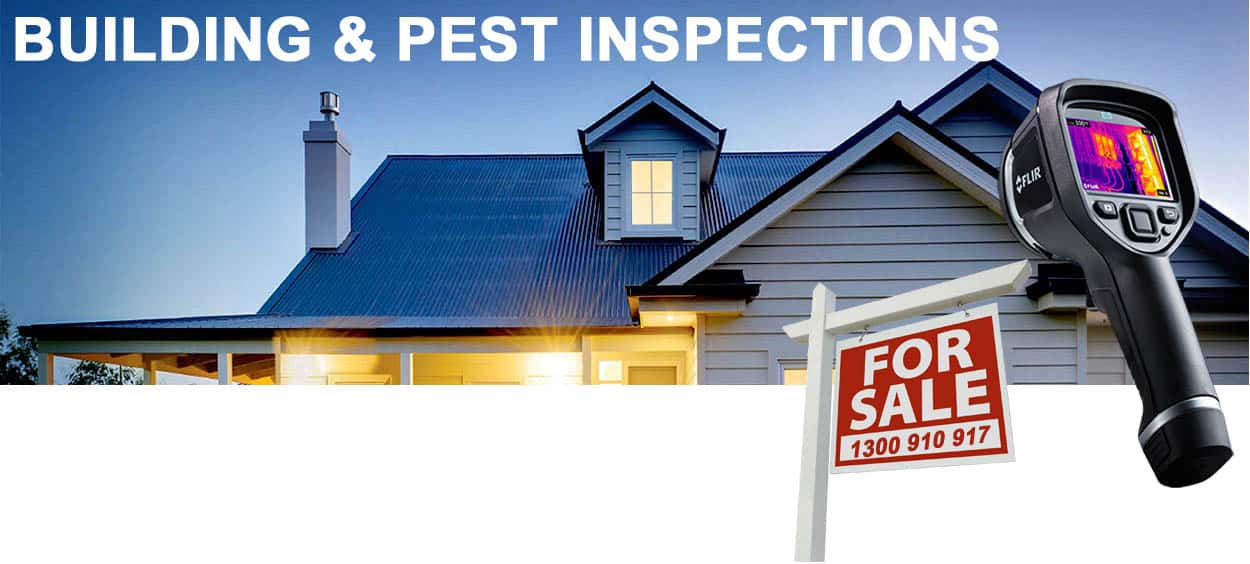 Main Beach is a Beautiful place to invest. Be aware however building design faults and termites pose a real danger to anyone looking to invest.
When booking with East Coast Building And Pest we will organize the whole inspection process from start to finish. We provide a two-man team, Licensed builder, and timber pest specialists who will provide ongoing consultation.

▶ Reports provided on the same day.

▶ Licensed building inspector and pest inspector.
▶ Inspections are carried out to all accessible areas of the house.

▶ We provide recommendations and welcome you to the inspection.
– Click For More Building And Pest Info.
---
Termite inspection Main Beach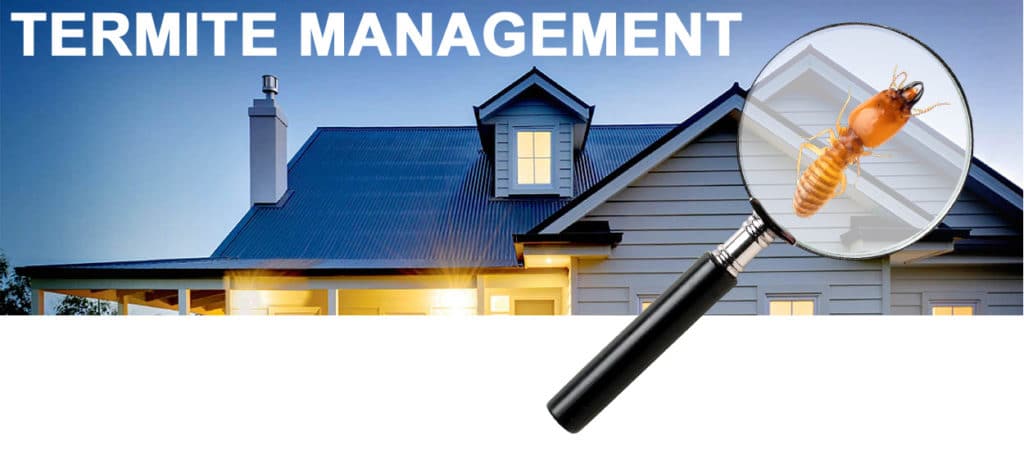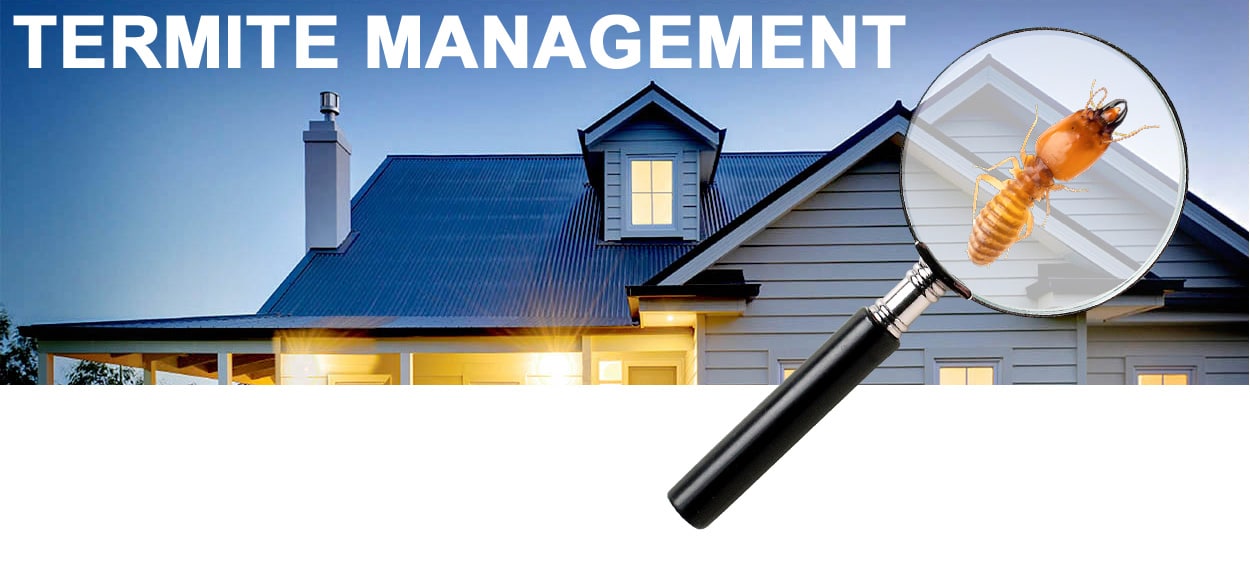 Most properties on Main Beach have inadequate termite protection installed. However, most homeowners do not realize the importance of a termite inspection until its too late!
Termites can affect 1 in 3 houses in a high-risk zone and this includes Main Beach. Our team is experts in termite detection, carry the latest equipment and are licensed.

▶ We use high tech equipment including Termite Radar and Thermal Cameras.

▶ Accredited installers of most termite management systems and can renew warranties if installed.

▶ We offer affordable and friendly services.

▶ Providing digital photographic reports with every inspection.
– Click For More Termite Management Info.
---
We also provide Pest Control services in Main Beach.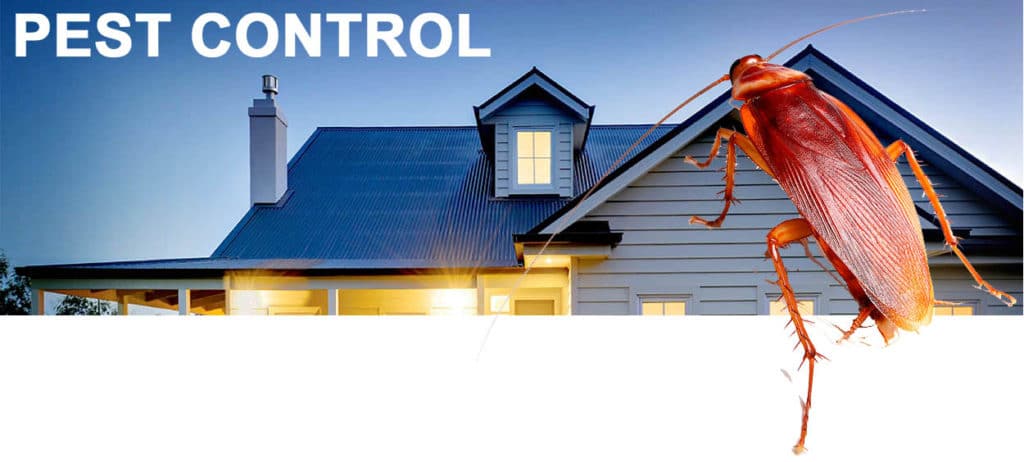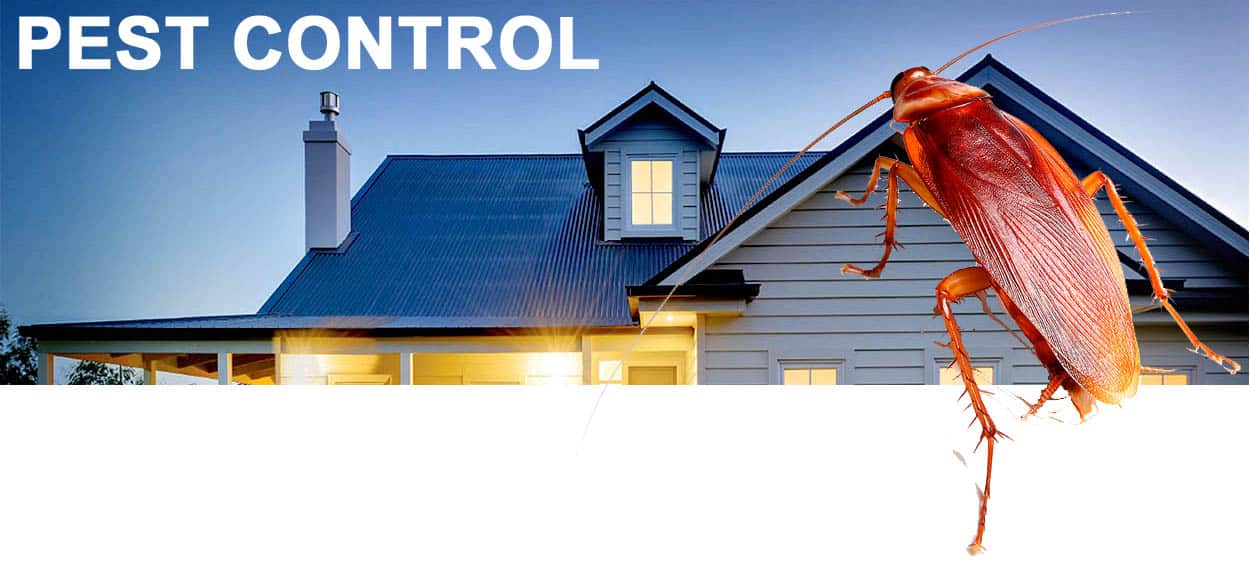 Main Beach located on the Gold Coast. Most homeowners are aware Main Beach is faced with pest issues that involve Ants, Rodents, and Termites.
Here at East Coast Building And Pest our expert technicians will provide the right advice backed by a friendly and guaranteed service to ensure your pest free.

▶ We have treatment plans for all types of pests.

▶ We are always on time and guarantee our services.

▶ Our pest control plans are pet-friendly

▶ Also, We provide natural pest control options.

– Click For More Pest Control Info
---
If you are looking for a quality inspection company in Main Beach , We provide expert advice,
Call us today 1300 910 917.