Building And Pest Inspection Maudsland, Gold Coast
If you're buying a new home in Maudsland, We provide a local inspection service that is carried out by two inspectors with same day reports.
Click For Home Page or scroll for more info.
Maudslands local building inspection providers
Boasting acreage properties set in estates that include Huntington Downs and Tuxedo Junction with further development for smaller estates includes Parklake, Riverstone Crossing, and Huntington Rise. Maudsland is a rural and peaceful part of the Coast, Maudsland has a lot to offer.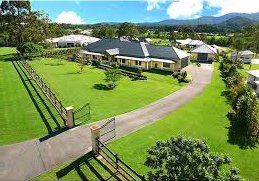 With all this development Maudsland is a fantastic opportunity for investors and home buyers.
When you are investing in Maudsland you require a building and pest inspection company that ticks all the boxes, you've come to the right place.
When you book with East Coast Building and Pest our team of inspectors consists of a pest control technician who is an expert in treating and inspecting for termites and also a qualified builder. Our team is licensed and insured. Also, We use the latest pest detection tools including Thermal and Infra Red, Termite radar and more.
---
Building inspection prices Maudsland
   
   
    
---
Building And Pest Inspections Maudsland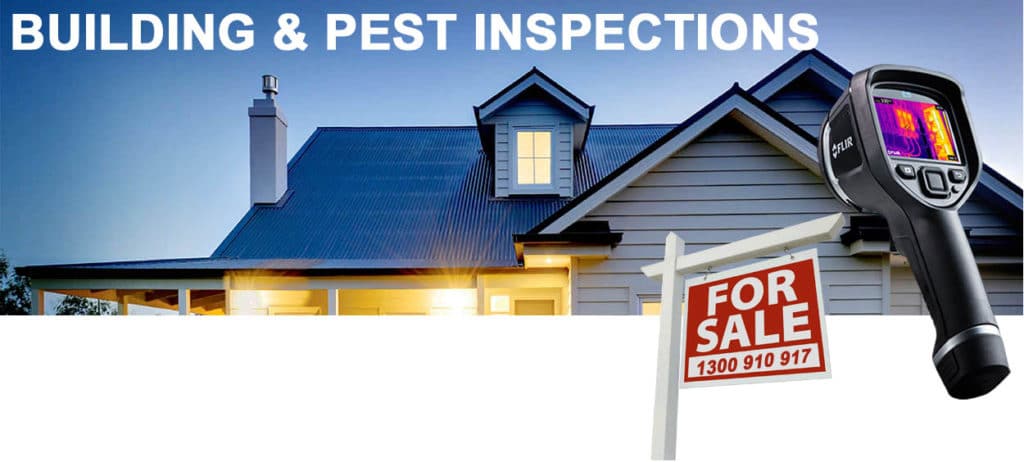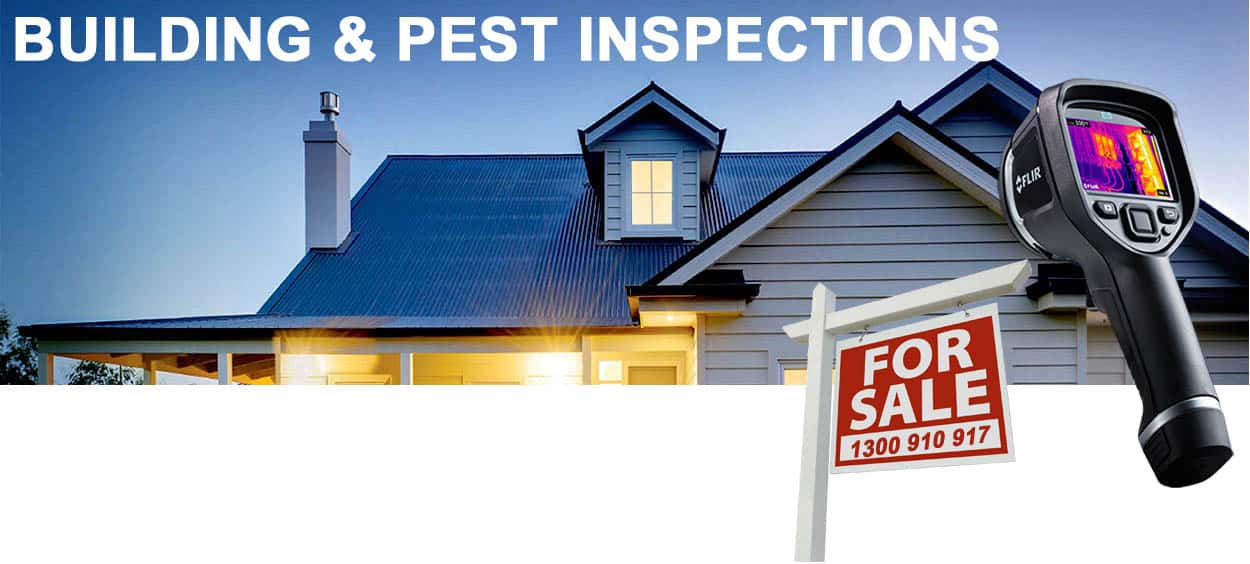 Purchasing in Maudsland? Like all Gold Coast suburbs, Maudsland is at high risk of termite attack.
Inspections carried out by East Coast Building And Pest include a two-man team. Licensed Builder and Pest Inspector. Building and Pest Inspections cover all issues including timber pests, safety, structural, asbestos, moisture, and timber decay.
Therefore, Ensure you get the right advice before you sign the contract.
Click Below


▶ Same day easy to read digital and photographic reports.

▶ QBCC licensed inspection team.

▶ Honest and straight down the line advice.

▶ All the latest equipment including termite radar, thermal and aerial drone.

– Click For More Building And Pest Info
---
Termite Control Maudsland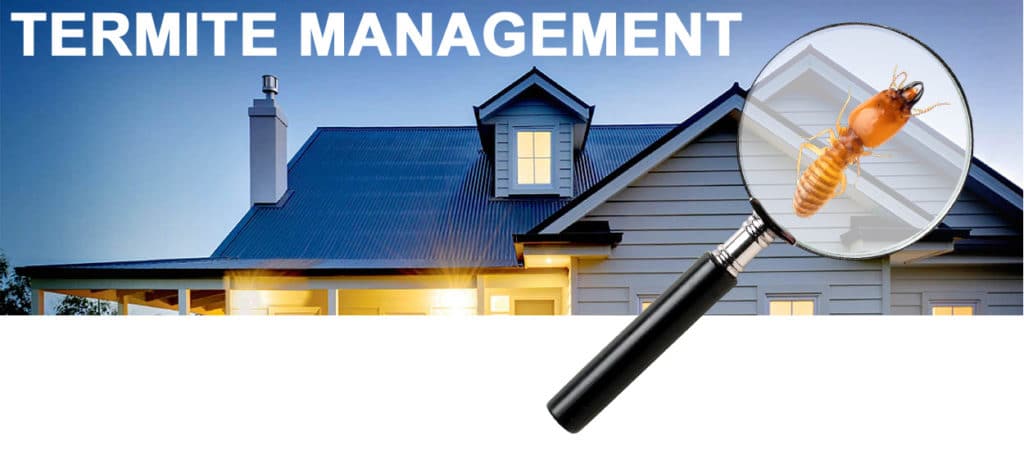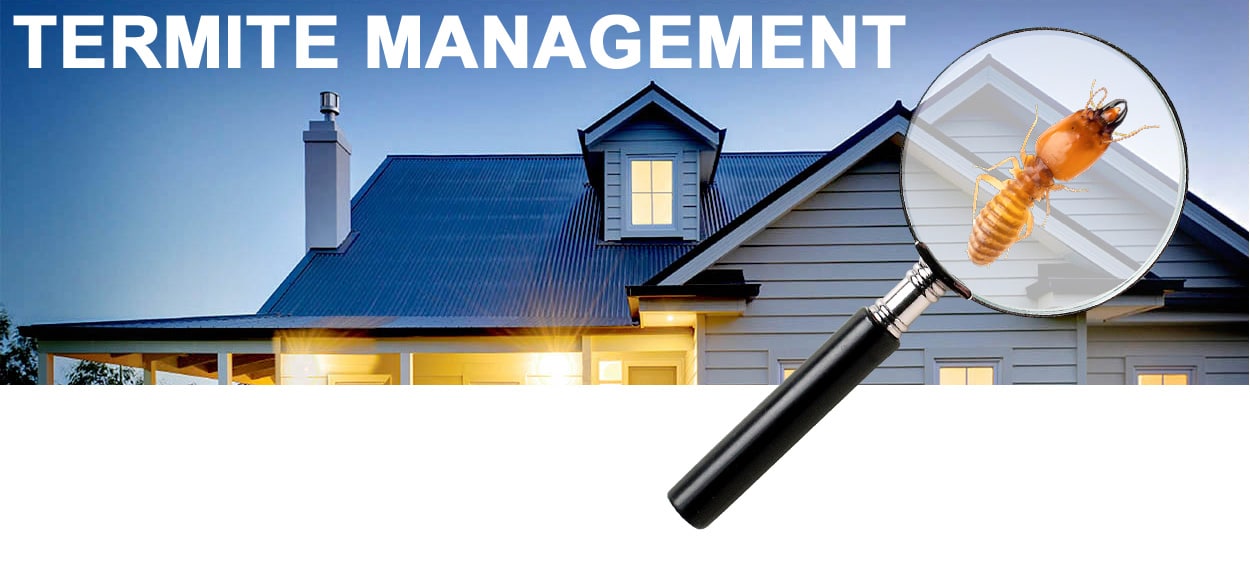 Have you had experience with termites in Maudsland? Being vigilant is the key to maintaining a termite free property. One of the most important step is to maintain annual termite inspections.
Our timber pest specialists are further qualified to provide the right advice in termite management. We also provide termite treatments and termite management systems in Maudsland.
Click Below


▶ Accredited, licensed and insured termite specialists

▶ We can protect any Muadsland home against termites.

▶ Our inspections are provided with a full photographic digital report using the latest Termite inspection and detection equipment.

▶ Termite management services are affordable.

– Click For More Termite Management Info
---
We also provide pest control for new homeowners.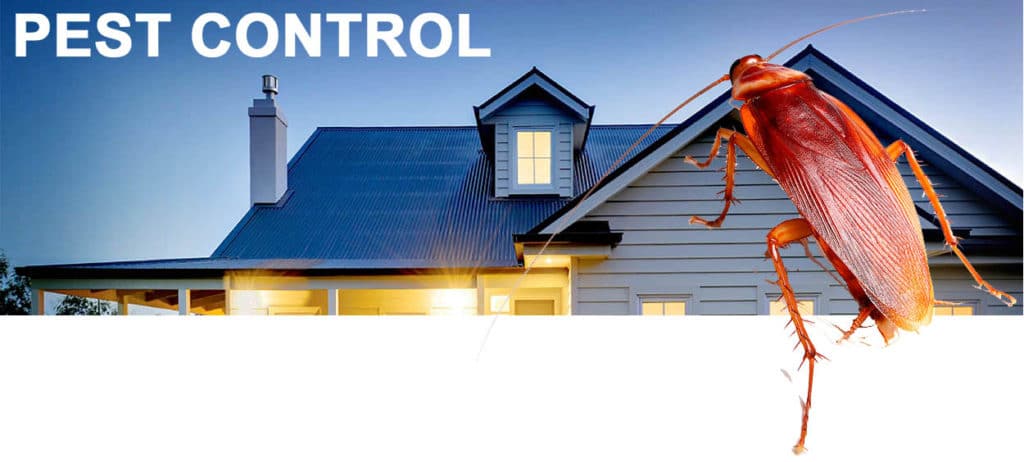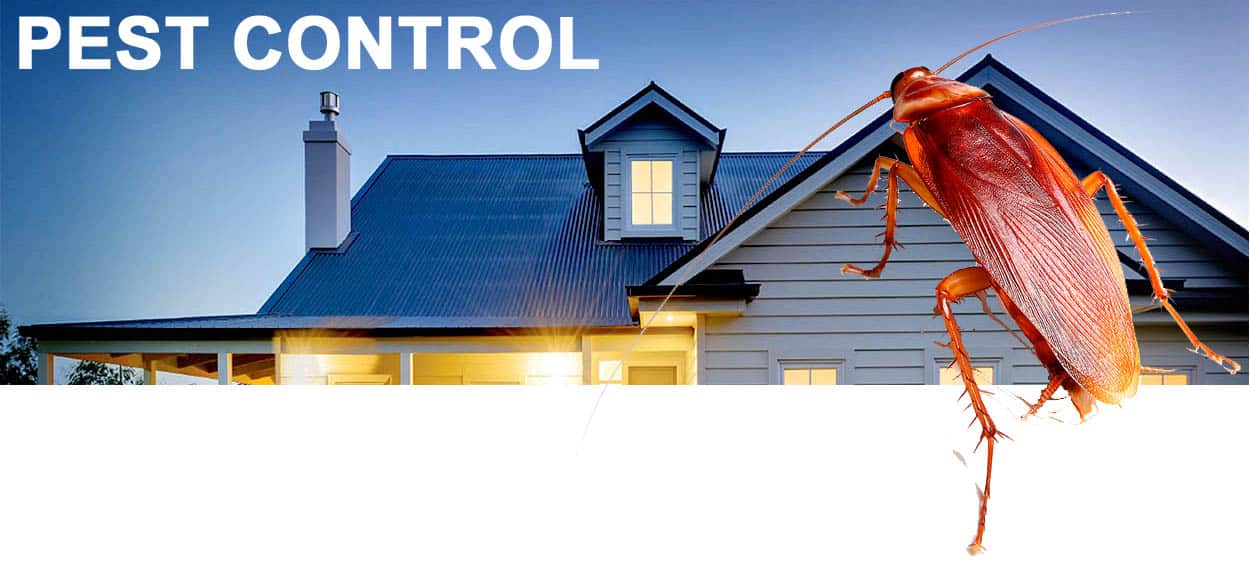 Maudsland on The Gold Coast is a generally new developed area set at the base of Tamborine Mountain. In a rural setting Maudsland, homeowners face pest issues constantly.
East Coast Building And Pest have pest control services that will guarantee the eradication of unwanted intruders. Thus, All our treatments are long lasting and guaranteed to work.
Click Below


▶ Cockroaches, Ants, Spiders, and fleas are all treated with warranty.

▶ We can stop nuisance Ants.

▶ Our pest treatments are affordable, pet and child-friendly.

▶ Also, Our team is friendly, experienced and licensed.

– Click For More Pest Control Info
---
Thinking About Meth Testing your Property
Combine and save, Add a Meth Test to your Building and Pest inspection, Pest control or Termite inspection to ensure your not buying or renting a Health hazard for your family to live in or renting your investment property out with dangerous chemical residuals !
Did you know Australia is one of the world's fastest-growing markets of methamphetamine. An Australian Crime Commission Report revealed more than 740 laboratories used to make methamphetamine were detected around the country and 340 of them in QLD alone. The costs of removing such damage caused from residues used in a Methamphetamine lab or from heavy users can easily be in excess of $100,000.
CLICK HERE TO FIND OUT MORE


Call the experts in Building And Pest Inspections, Maudsland. 1300 910 917.