Building And Pest Inspection Mudgeeraba, Gold Coast
East Coast Building And Pest is the Gold Coasts premier property inspection company.
Click For Home Page or scroll for more info.
Mudgeeraba is a suburb located centrally on the Gold Coast in Queensland, known for its welcoming community and high quality of life for its residents. With easy access to the Highway it is also in close proximity to the beach. Secondly an abundance of local amenities and facilities such as the Mudgeeraba Show Grounds and public pool, it is easy to see why so many people dream of living in Mudgeeraba.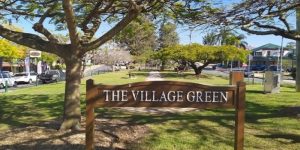 Additionally, Mudgeeraba also has several schools in the area, making it a great place for families. Despite all of these wonderful qualities, it's important to remember that any property, no matter how perfect it may seem can have hidden issues. Therefore to ensure that you are aware of the condition of the structure it is always a good idea to obtain a building and pest inspection by East Coast Building and Pest. This will help you identify any potential issues with the property and make an informed decision about whether or not to move forward with the purchase.
---
Inspection Services for Mudgeeraba

   
   
    
---
Building And Pest Inspection Mudgeeraba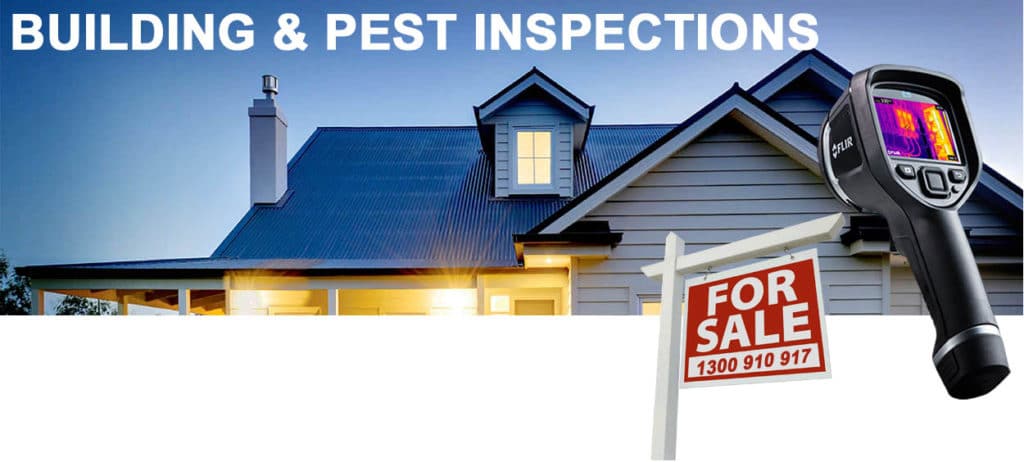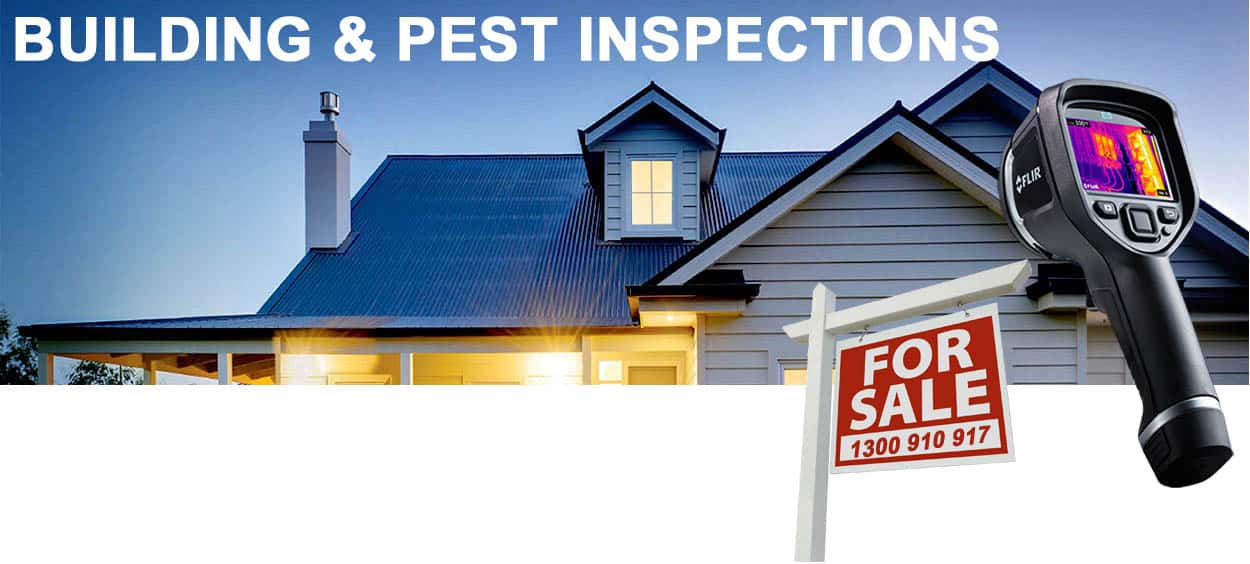 So if you're thinking about investing in property, Mudgeeraba may be the perfect location for you. However, it is important to be aware that building design faults and termites can pose a significant risk to your investment. To protect your investment, it's important to include a thorough inspection as part of your purchase contract.
East Coast Building And Pest can assist you throughout this process by organising the inspection from start to finish. Offering a comprehensive inspection service that includes a two-man team, a licensed builder, and also a timber pest specialists who will provide ongoing consultation throughout the process.

▶ Reports provided on the same day.

▶ Licensed building inspector and pest inspector.
▶ Inspections are carried out to all accessible areas of the house.

▶ We provide recommendations and welcome you to the inspection.
– Click For More Building And Pest Info.
---
Termite inspection Mudgeeraba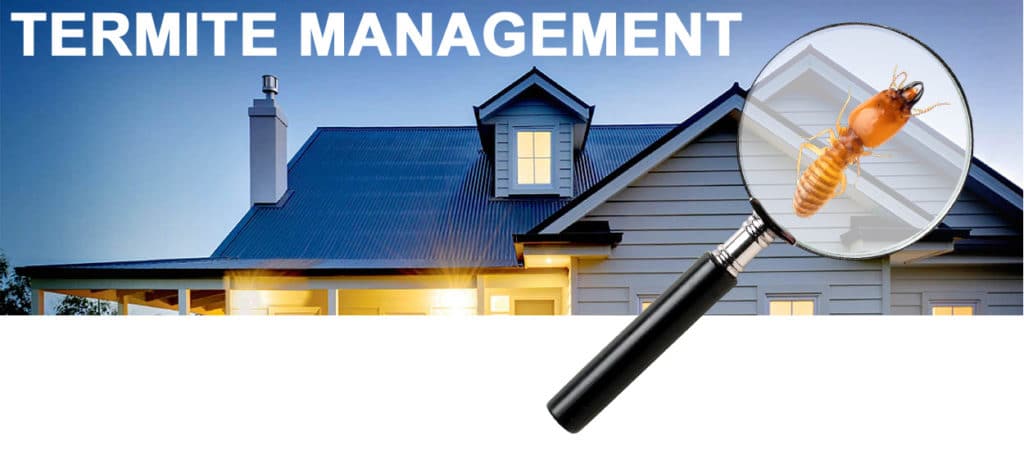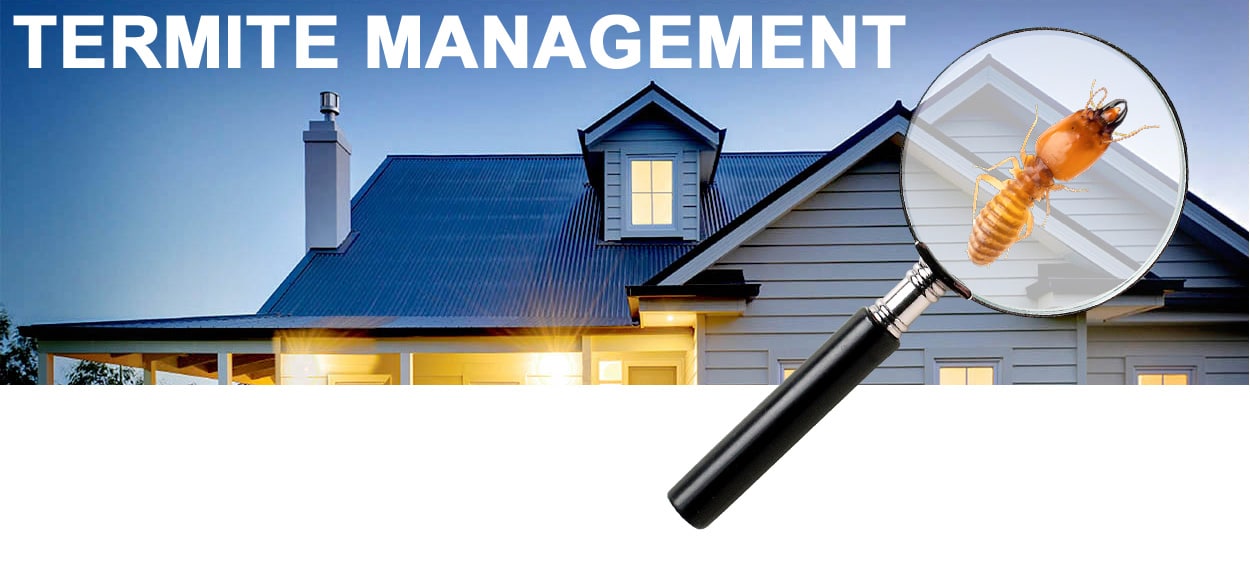 Mudgeeraba is located in a high-risk zone for termites, many properties also have inadequate termite protection installed. Furthermore, many homeowners do not realise the importance of a termite inspection until it's too late. In fact termites can affect 1 in 3 houses in high risk areas, and consequently Mudgeeraba is no exception.
Our team at East Coast Building and Pest are experts in termite detection and are equipped with the latest equipment, fully licensed and insured. They will thoroughly inspect your property and provide you with a detailed report on any termite activity or potential conducive issues. In addition this will provide you with the information you need so you can take the necessary steps to protect your property from damage.
Furthermore, it is important to note that regular termite inspections are also necessary to ensure that your property remains protected. Our team will work with you to establish a regular inspection schedule that meets your properties needs. By taking proactive measures and staying informed about the condition of your property, you can ensure that you are making a wise investment and protecting your property from costly damage.

▶ East Coast Building and Pest use high tech equipment including Termite Radar and Thermal Cameras.

▶ Accredited installers of most termite management systems and can renew warranties if installed.

▶ We offer affordable and friendly services.

▶ Providing digital photographic reports with every inspection.
– Click For More Termite Management Info.
---
We can also provide Pest Control services when you move in.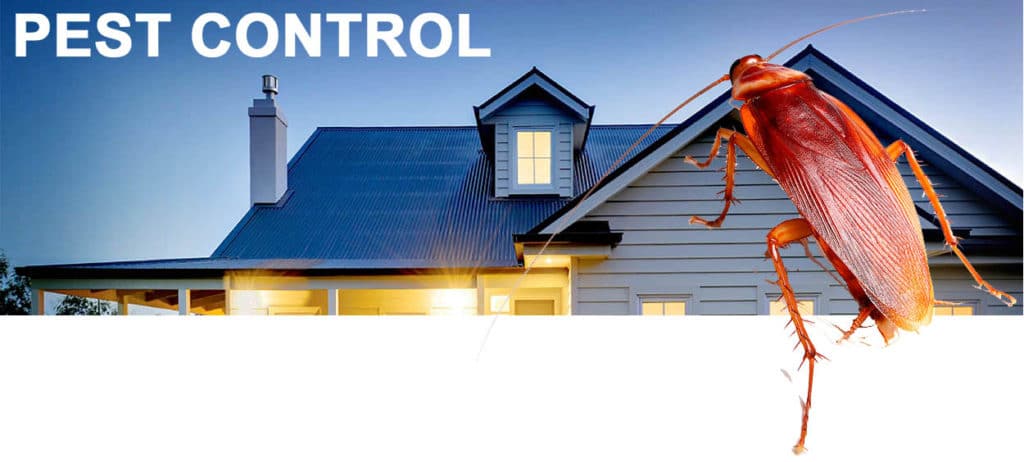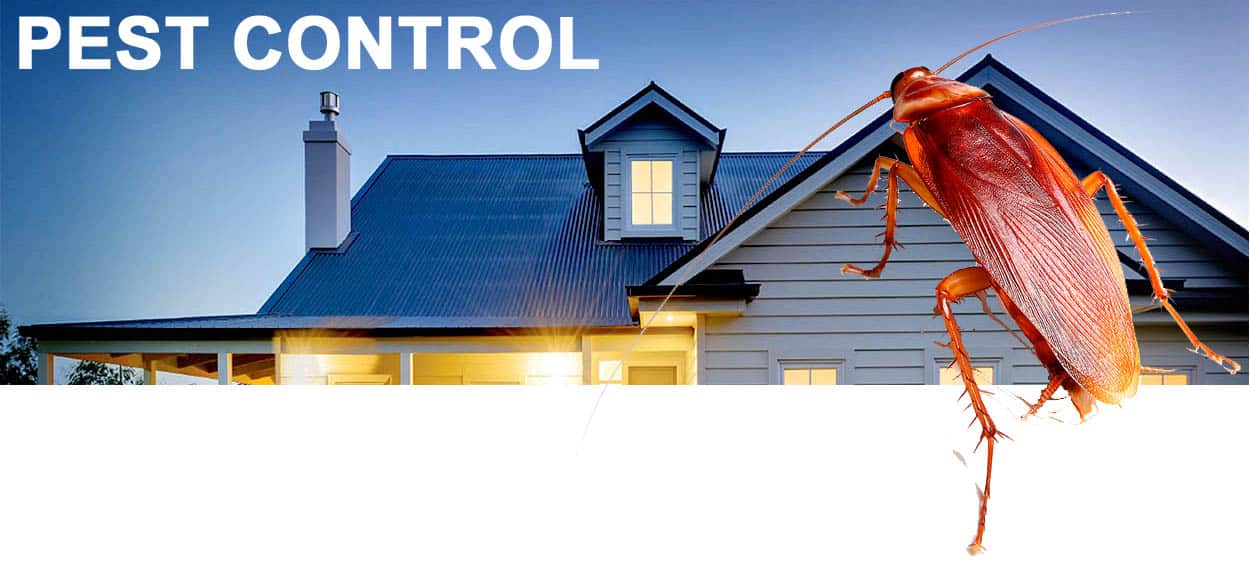 Pest control is an important consideration for homeowners in Mudgeeraba. Most homeowners will have issues with pests such as cockroaches, ants, spiders, and rodents. These pests can also cause health risks to people and pets.
Our service is backed by a friendly and professional team. We also offer a guarantee on our work, so you can be confident that your pest problem will be resolved.
If you have recently purchased a home in Mudgeeraba and are concerned about pests, we recommend that you contact East Coast Building and Pest. We will work with you to keep your home or business pest free.

▶ We have treatment plans for all types of pests.

▶ We are always on time and guarantee our services.

▶ Our pest control plans are also pet-friendly

▶ Also, We provide natural pest control options.

– Click For More Pest Control Info
---
So if you are looking for a quality inspection company in Mudgeeraba , We provide expert advice,
Call us today 1300 910 917.