Building And Pest Inspection Ormeau, Gold Coast
Ormeau's most trusted property inspectors and building consultants.
Providing affordable and expert pre-purchase, pre-sale, timber pest inspections.
Click For Home Page or scroll for more info.
Are you looking to buy a new home in Ormeau and need a Building And Pest Inspection? If so, we are here to help with your inspection in all areas of Ormeau and surrounding suburbs.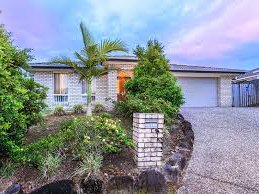 Ormeau is now a hinterland town and suburb that has grown over the last decade. Ormeau now offers affordability and also a lifestyle with good schools in close distance and is only 40-50 kilometers to the CBD of both Brisbane and Gold Coast.
If your buying in Ormeau, ensure you are investing your money into a risk-free property.
Our team of experienced pest inspectors and licensed building inspectors provide the best service there is. We use the latest in the defect and pest detection equipment at no extra cost for all our inspections and can provide the same day service. Give our friendly staff a call today.
Building inspection prices Ormeau
   
   
    
---
Building And Pest Inspections Ormeau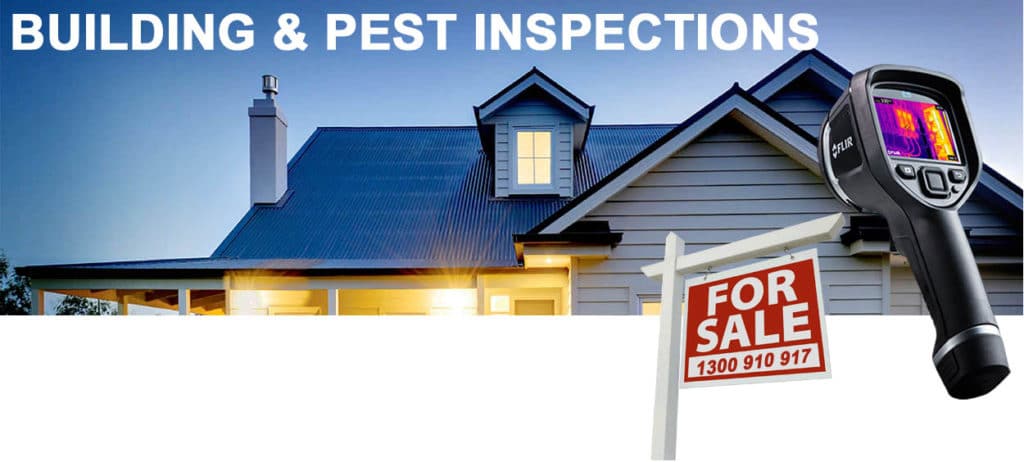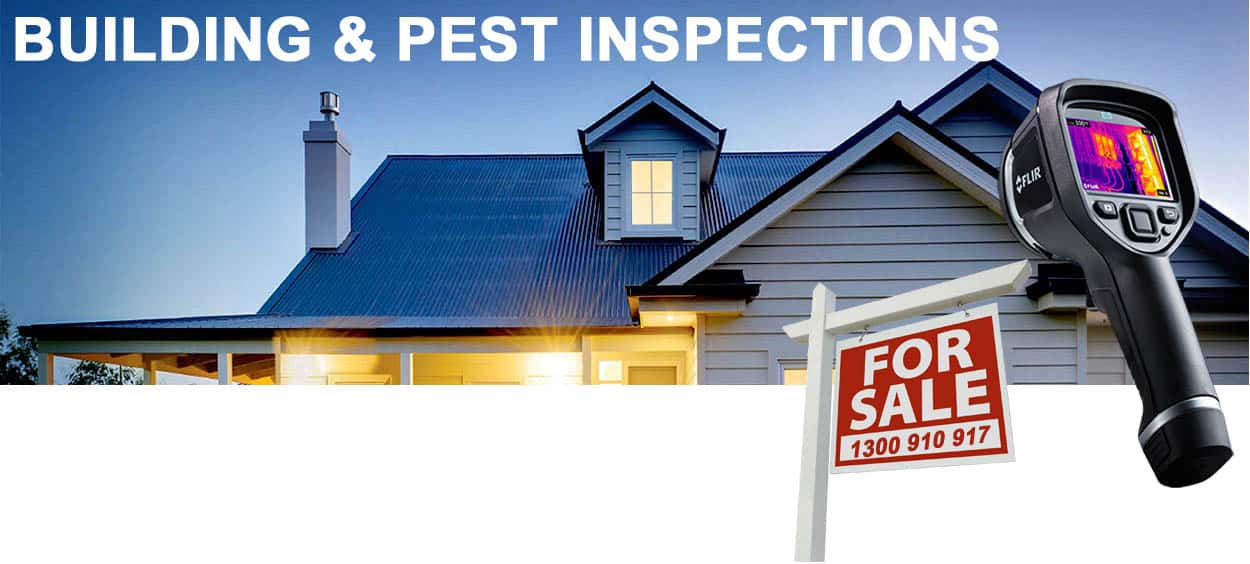 Have you put an offer on a house or looking to sell in Ormeau? We provide both pre-purchase and pre-sale inspections. Our inspectors are a two-man team. A licensed builder to inspect for structural, safety and building faults with a timber pest inspector to assess the property.
Click Below


▶ Inspection reports are emailed the same day.

▶ Our timber pest inspectors are specialists, not builders come termite inspectors.
▶ We can also test for drug manufacture, asbestos

– Click For More Building And Pest Info.
---
Termite Control Ormeau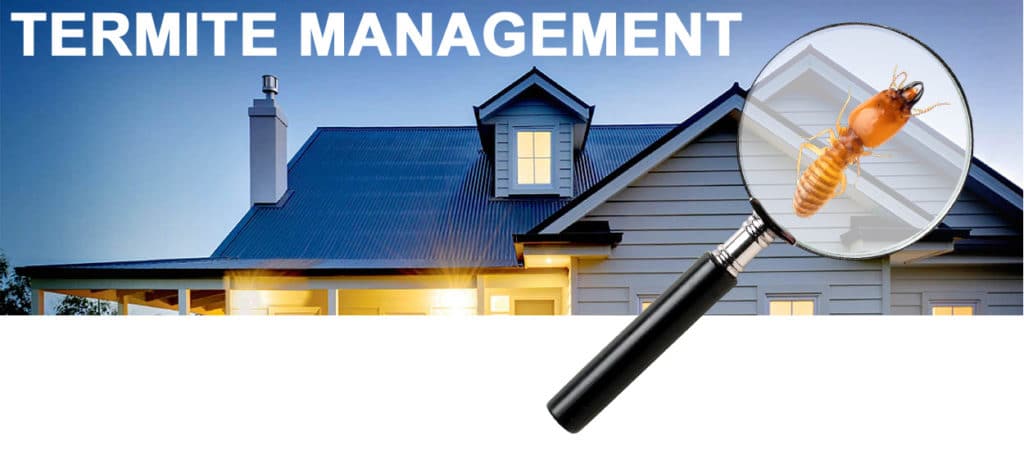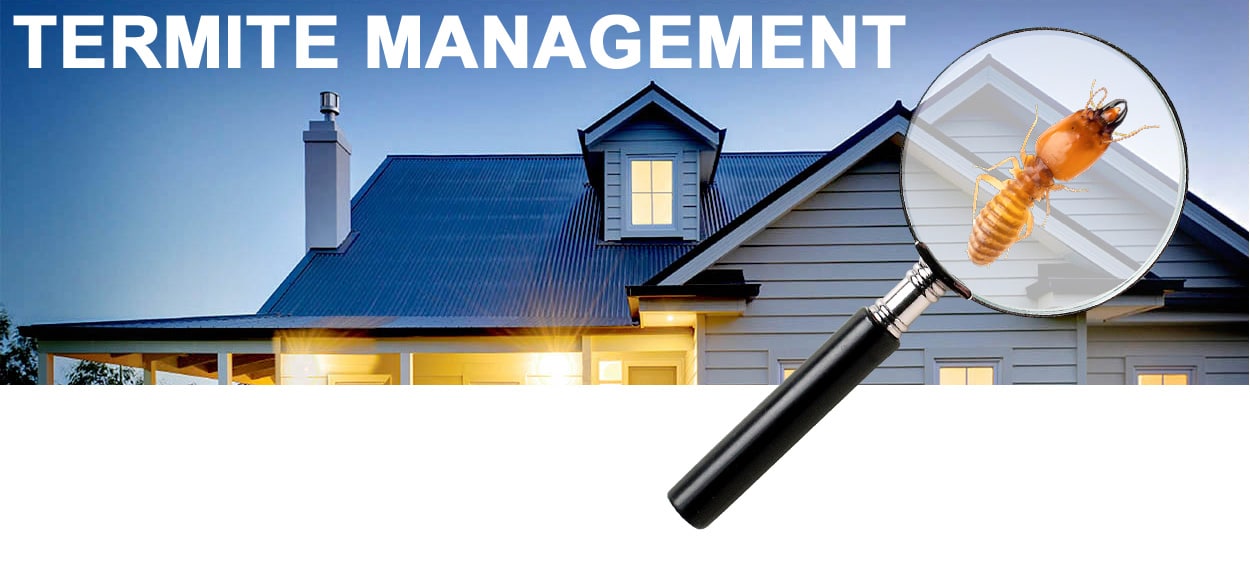 Ormeau has a combination of older constructed homes along with newly built properties. Just because these houses are new does not mean they are termite free. Modern houses have physical termite protection installed that needs annual 12 monthly inspections to maintain any warranty on the product.
Click Below


▶ Accredited installers and can renew warranty.

▶ We use high tech equipment for detection of termites. Radar, Thermal, and Moisture.

▶ We can treat termites and protect your home against termites.

▶ Termite Inspections and Control are affordable.

– Click For More Termite Management Info.
---
We can also provide pest control when moving into your new home.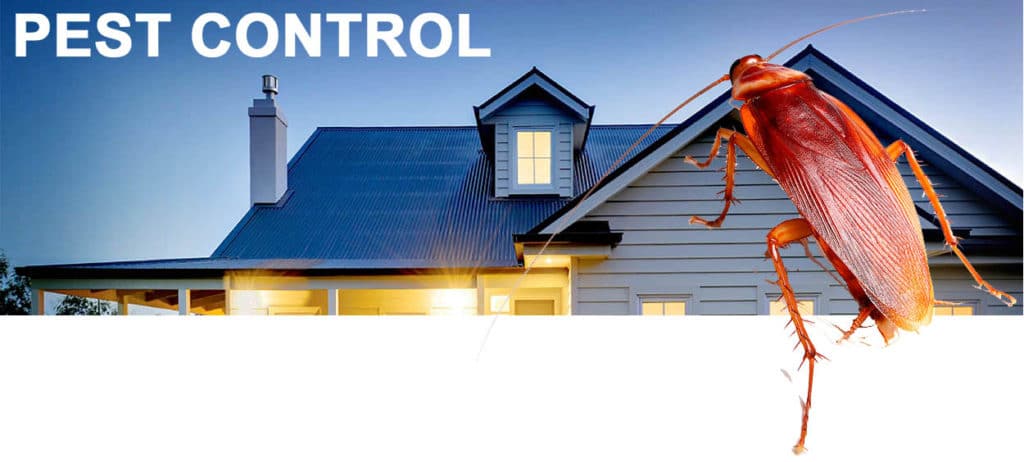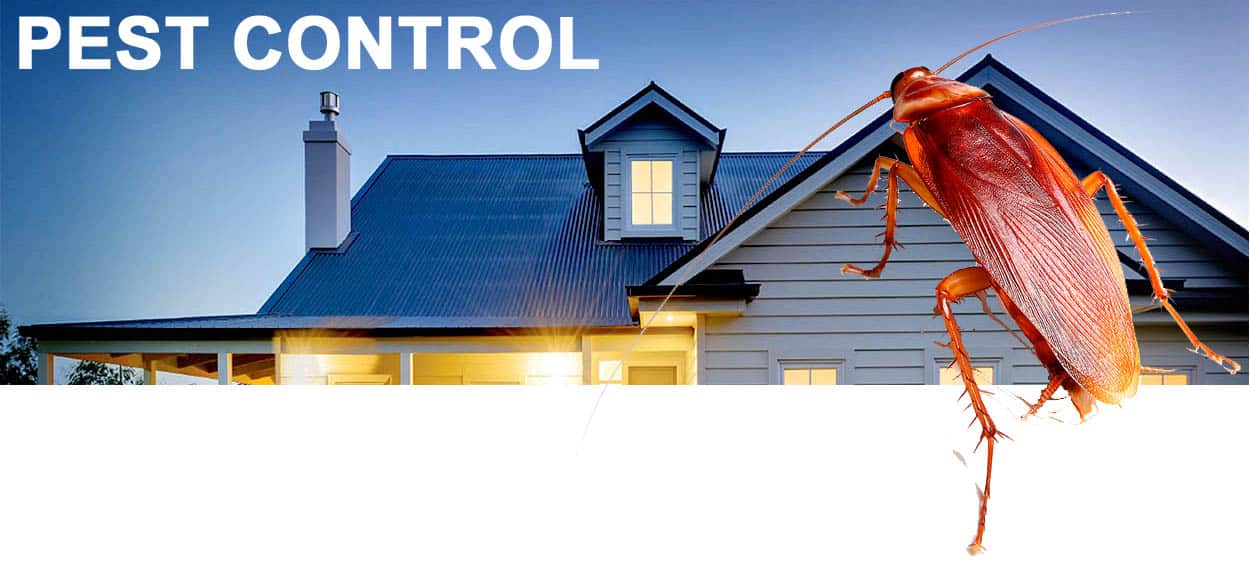 Ormeau is a rapidly developing area in the Gold Coast Hinterland. With all of the Gold Coast, Ormeau is faced with annual pest problems. As a homeowner or commercial operator we can help with all your pest issues, here's why.
Click Below


▶ Modern pest products and applications that are pet and family safe.

▶ Friendly staff who will stop at nothing until you are pest free. Guaranteed.

▶ Affordable Pest Control services.

▶ Same day response.

– Click For More Pest Control Info.
---
Call Ormeau's best-rated Pest Control and Building Inspection Company Today, We look forward to your call. 1300 910 917.