Building And Pest Inspection Pimpama, Gold Coast
Pimpama's number one Building and Pest Inspection and Property Consultants.
Affordable same day reports, Two inspectors, No extra charge for Thermal, Termite radar and travel.
Click For Home Page or scroll for more info.
Huge development and Huge opportunity in Pimpama
When it comes to Property Inspections in Pimpama, East Coast Building And Pest are your one-stop shop.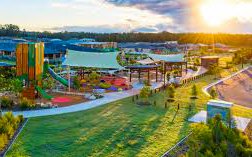 Pimpama is undergoing major development and growth and is the last rural town on the M1 before Brisbane. With a major growth over the last few years totaling over 90%, Pimpama is a fantastic place to invest as opportunities exist for investors and home buyers. What also makes Pimpama a great place to live is that with all the urban development, new schools, shopping centers, and community facilities are also in the construction plans.
East Coast Building And Pest provide a range of inspection services that include handover, pre-sale and pre-purchase using the latest in pest detection equipment including Termite Radar, Moisture Meters, Boroscopes, Thermal Imaging and Aerial Drone. We provide digital reports for all inspections.
---
Property Inspection prices Pimpama
   
   
    
---
Building And Pest Inspection Pimpama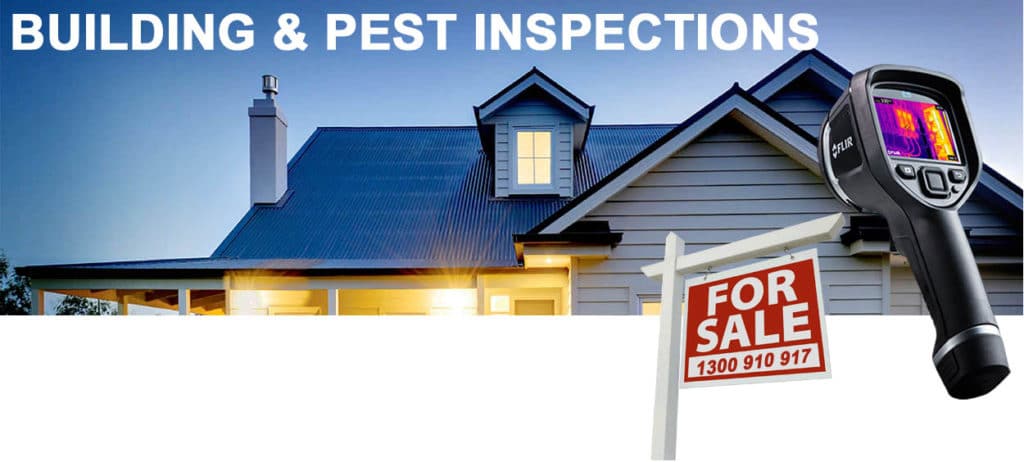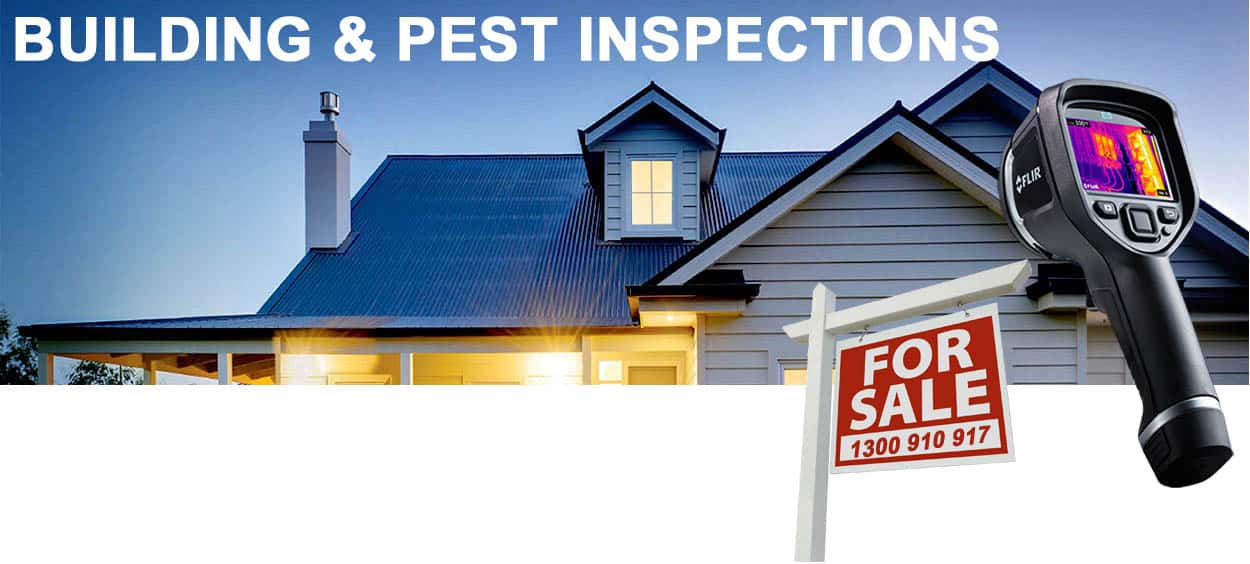 There are new houses going up in Pimpama on The Gold Coast weekly and more development planned for the future. Although buildings only a few years old may appear ok there are relevant issues that any investor should take seriously. Safety and structural defects can be present in any home. Other defects that can cost the purchaser is moisture, leaks, termites, and inadequate fire safety or fencing. Therefore, If you are looking to purchase in Pimpama, call today and we will provide you peace of mind when buying your new home.
Click Below


▶ Same day detailed reports with photographs.

▶ A two-man team.

▶ Local licensed QBCC building inspectors.

▶ Also, Thermal Imaging and Termite Radar are Free.

– Click For More Building And Pest Info.
---
Termite Inspection Pimpama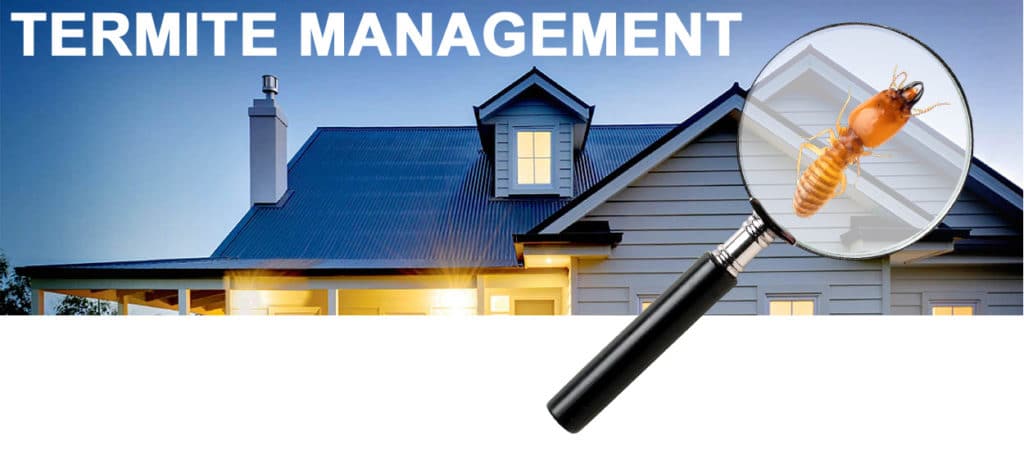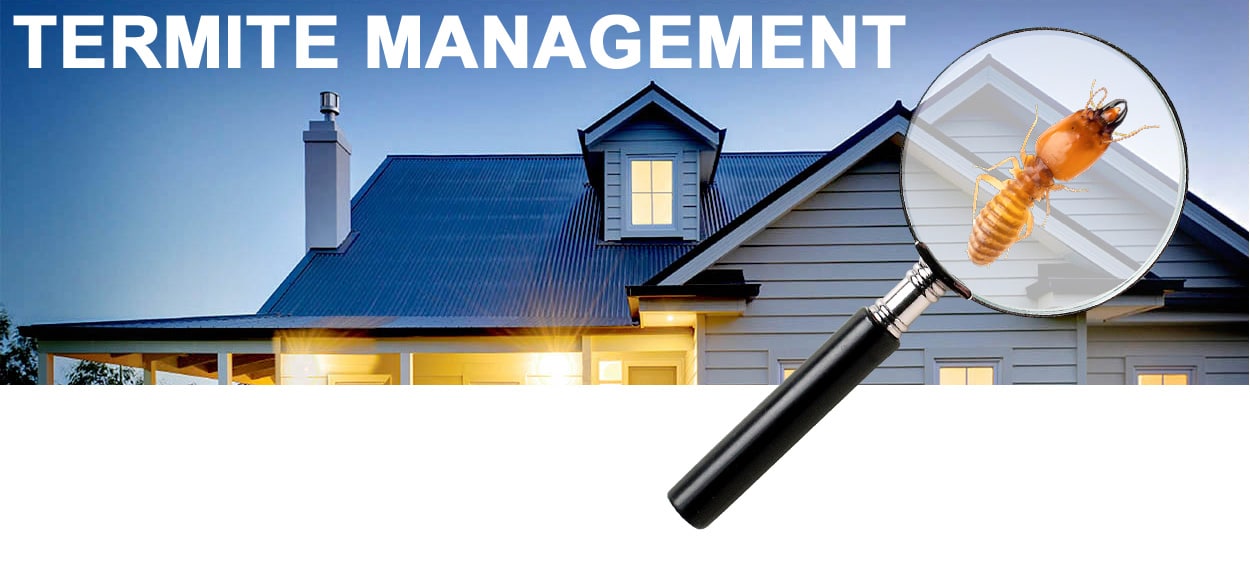 Termite is one of the biggest threats to all homeowners in Pimpama. Our pest control technicians have undergone extra training to be able to treat and inspect on termites. To be able to properly carry out a Termite inspection you need the right equipment. When booking any Termite or timber pest services with East Coast, You will have confidence knowing your Termite issues are taken care of the right way. We follow all current Australian Standards, are Licensed, Accredited and Insured.
Click Below


▶ Our Termite inspectors are further trained and licensed.

▶ We can provide all types of termite protection including pre-construction.

▶ Termite treatments start at $220.

▶ We carry the latest high tech pest detection equipment.

– Click For More Termite Management Info
---
Moving in? We can also provide pest control.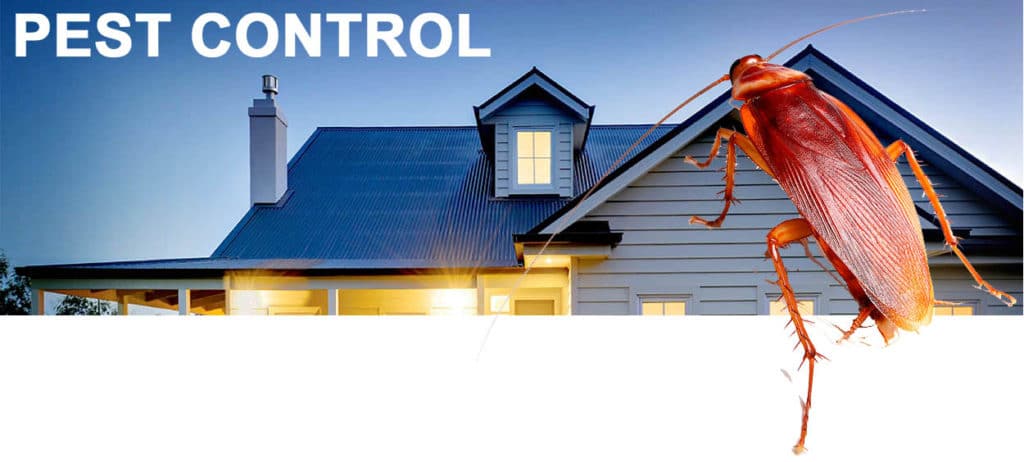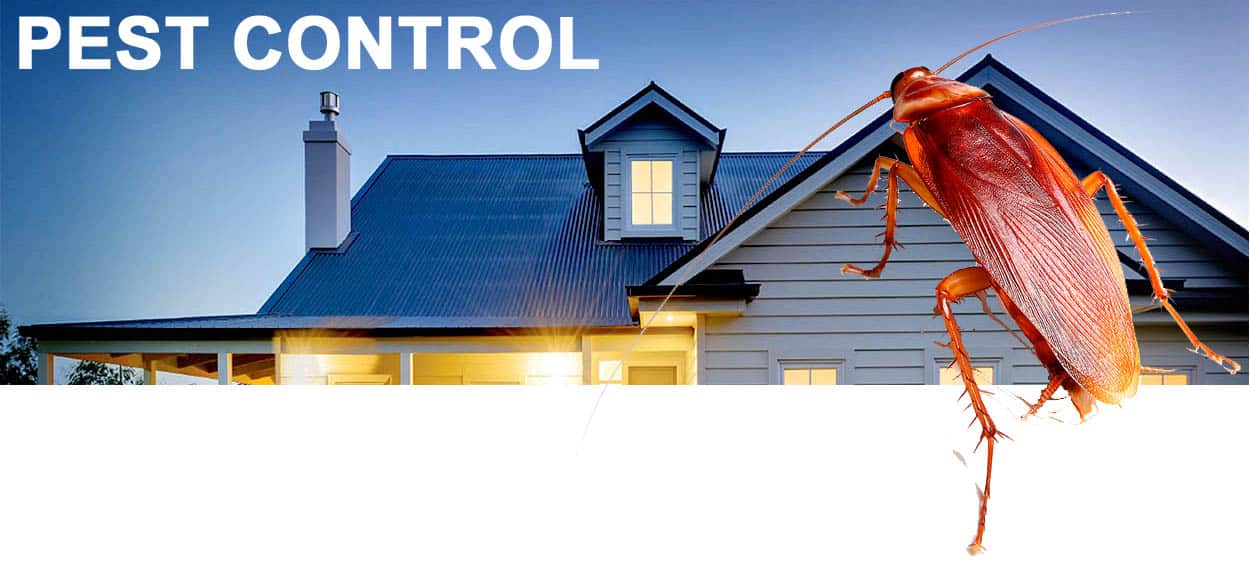 Pimpama faces challenges with household pests annually. These include rodents, ants, spiders, wasps and more. We provide pest control treatments that include baits, traps, sprays, gels, and dust. Our pest control methods are most importantly safe, effective and long lasting with natural pest control spray options. We service both residential, commercial and body corporate clients in the Pimpama area.
Click Below


▶ We have an end of lease pest control options starting at $89

▶ Our team is licensed with years of experience.

▶ We can control all pests in the Pimpama area.

▶ We provide a warranty on all our work.

– Click For More Pest Control Info
East Coast Building And Pest, Your one-stop shop for building and pest inspection services.