Building And Pest Inspection Reedy Creek, Gold Coast
Reedy Creek's Building and Pest Inspection Specialists. We provide same day reports, Two experienced inspectors with all the High Tech equipment.
Click For Home Page or scroll for more info.
Are you purchasing a property in Reedy Creek on The Gold Coast? Our 2 man inspection team can assist with your Building and Pest Inspection requirements today.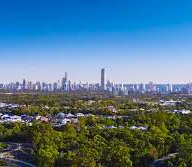 Reedy Creek is a developing suburb on the Southern end of the coast adjoining The Hinterland. Reedy Creek is surrounded by some of the best Schools on the coast. Reedy Creek offers affordable housing and is also close to the famous Robina Town Centre.
We provide a licensed builder and also a pest inspector to inspect and provide same day reports in Reedy Creek and surrounding suburbs.
---
Building inspection prices Reedy Creek
   
   
    
---
Building And Pest Inspections Reedy Creek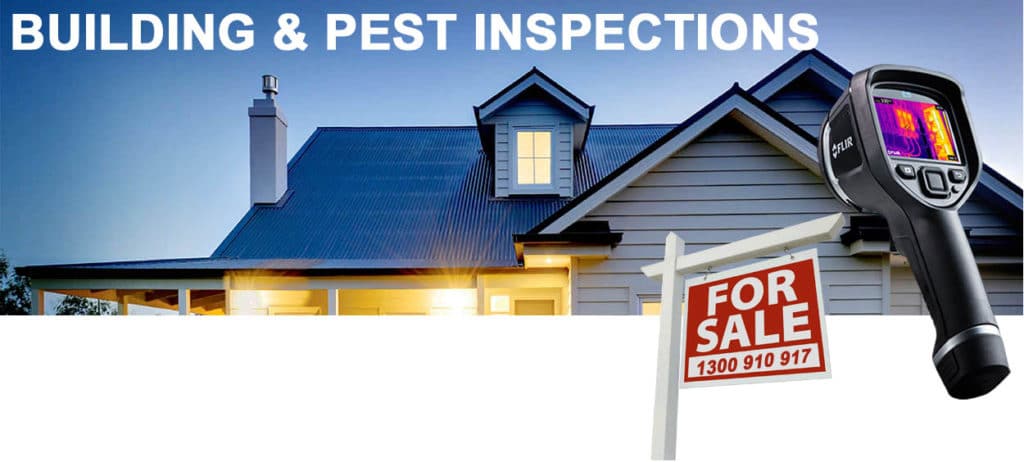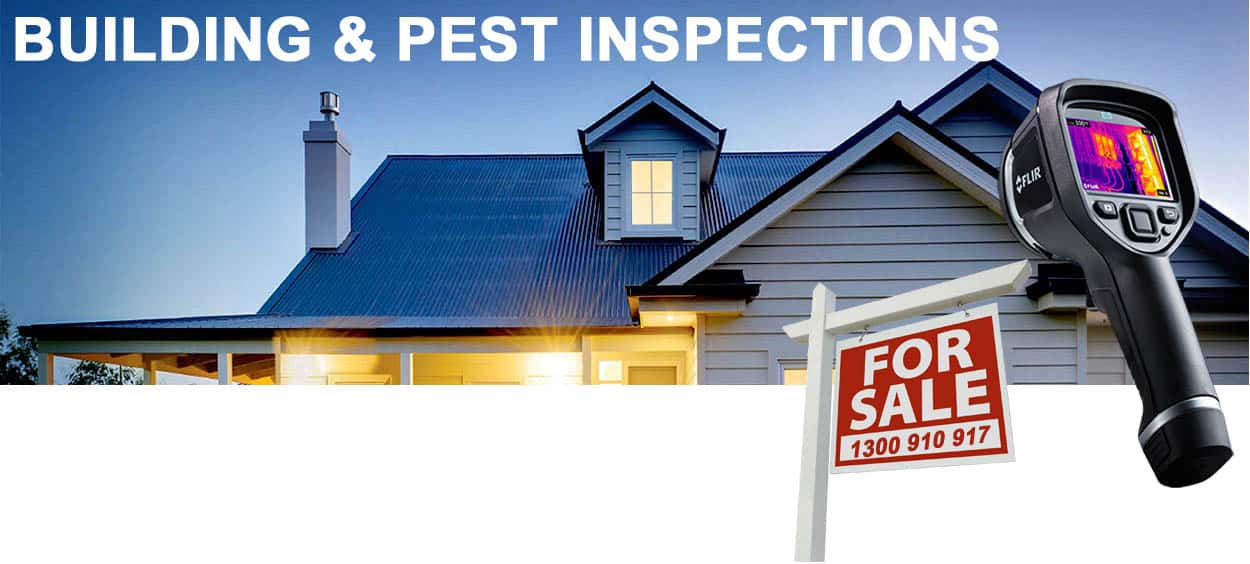 Do you require a building and pest inspection in Reedy Creek? Our company is fully licensed to carry out any form of pre-purchase  inspection. We provide same day reports using the latest in fault detection equipment including radar and thermal camera. If you are purchasing in Reedy Creek ensure your inspection is carried out by an experienced 2 man team. If you need a thorough inspection in Reedy Creek, Give us a call today.
Click Below


▶ Our inspection reports go above Australian Standard.

▶ Having a licensed builder and pest inspector ensures two sets of eyes are on the property.

▶ You will receive a digital and an easy to read photographic report on the day.

▶ Also, we will organize access and dates with your agent.

– Click For More Building And Pest Info
---
Pest Control Reedy Creek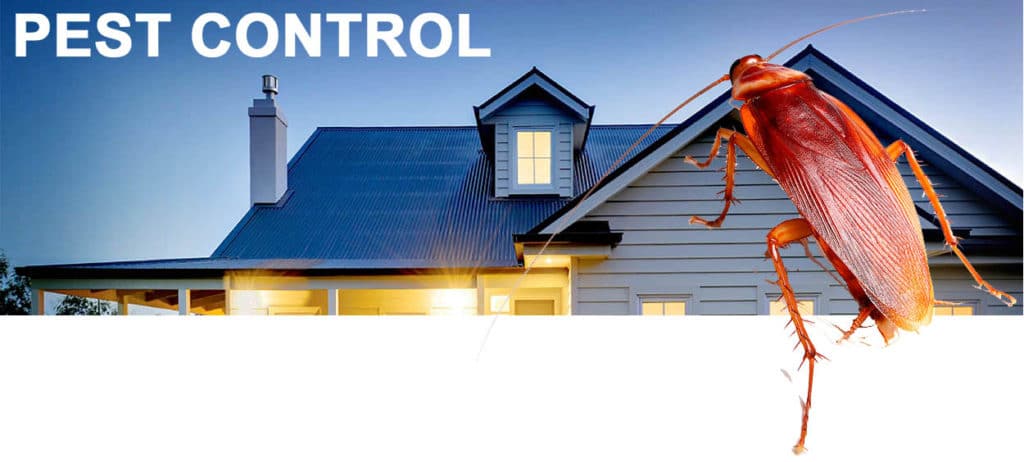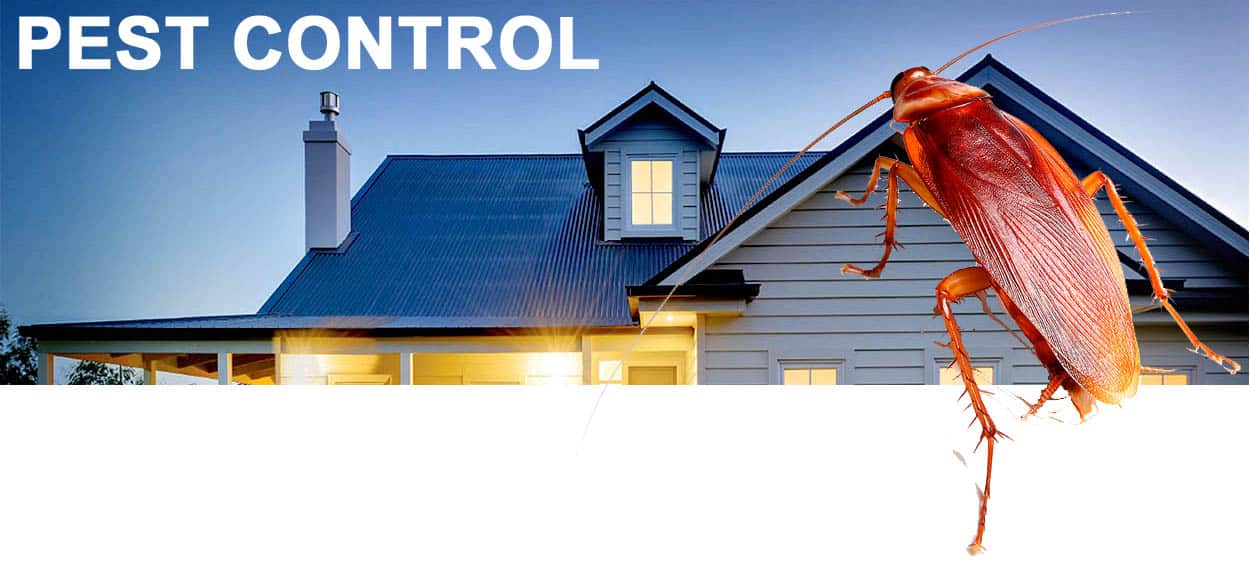 Have you moved into a new property in Reedy Creek or are moving out and require pest control?  Not only do we specialize in Building And Pest Inspections our pest inspectors can provide pest control to protect your home against common pests. Some of our services include annual pest sprays, Infestation treatments, Mosquitoes, Cockroaches and more. Call today for a free quote.
Click Below


▶ Our pest control services are environmental, pet and child-friendly.

▶ We provide move in and move out pest control treatments.

▶ Affordable pest control options for all Reedy Creek homes.

▶ We provide a warranty on all pest control services.

– Click For More Pest Control Info
---
Termite Management Reedy Creek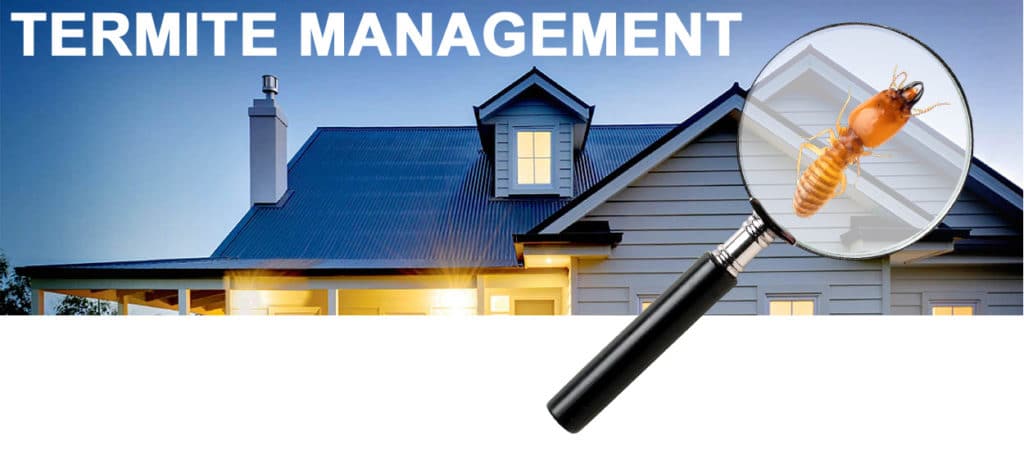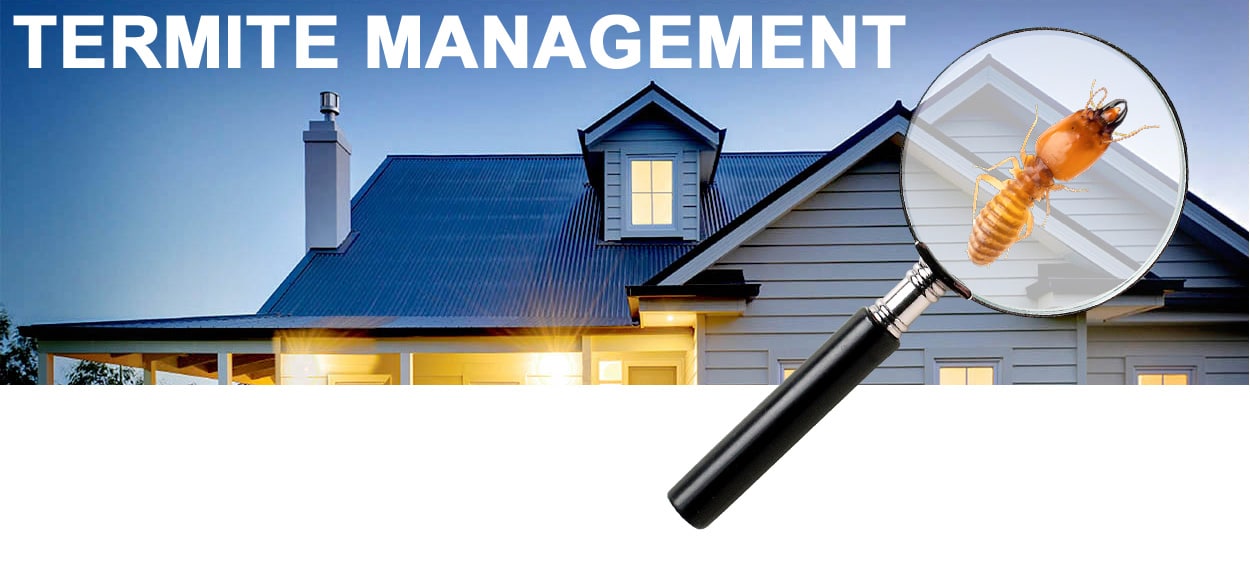 It is not uncommon we find termite issues whilst inspecting houses in Reedy Creek. Our pest inspectors are specialists when it comes to termites. Not only can we inspect for termites we can also provide treatments and protection. Our team is accredited with the latest products to ensure your asset is protected against termites the way it should be. Call us today for further information.
Click Below


▶ We can treat and protect your home against termites.

▶ We install termite barriers, baiting systems all at an affordable price.

▶ Our termite inspections include Termite Radar and Thermal Camera and Photographic Reports.

▶ Not all houses need chemical barriers and treatments, just annual inspections and some honest advice.

– Click For More Termite Management Info
---
East Coast Building & Pest, Reedy Creeks building and pest inspection service provider you can trust.
1300 910 917.