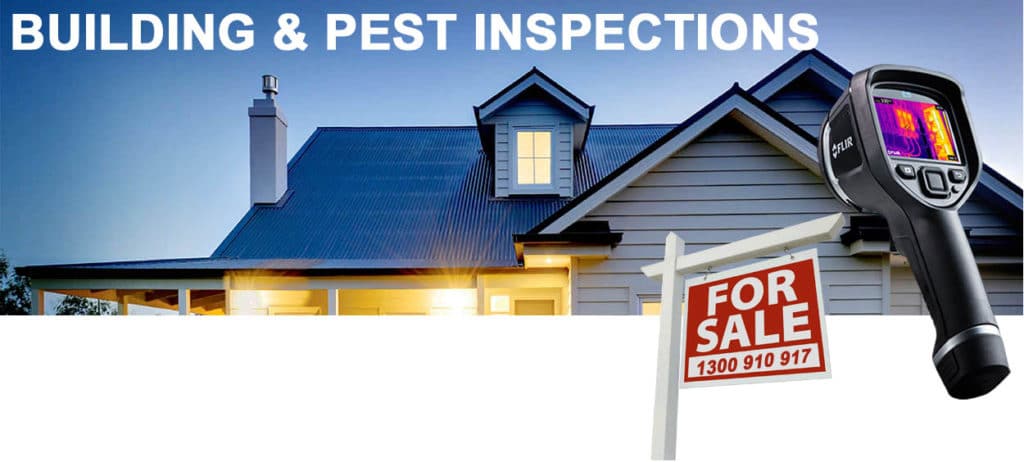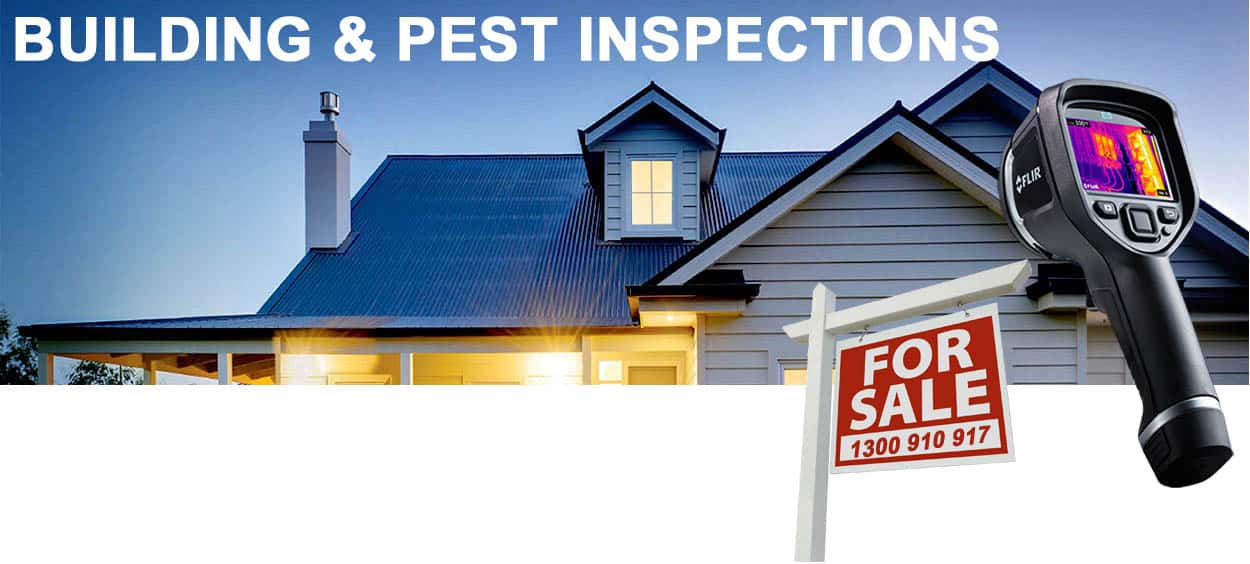 Building And Pest Inspection Tugun, Gold Coast
Your local building and pest inspection specialists in Tugun. 1300 910 917
Click For Home Page or scroll for more info.
Tugun, On the Southern end of The Gold Coast, is a local best-kept secret. Tugun offers some of the most beautiful uncrowded beaches on the coast. The word Tugun is believed to be derived from a local indigenous word for broken waves.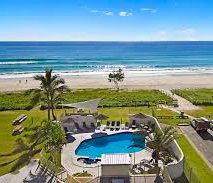 Tugun provides close access to the M1, Airport and also fantastic surf clubs including Tugun Surf Life Saving.
East Coast Building And Pest are your local pest and building inspection specialists.
Our company provides building and pest inspections carried out by a two-man team, a licensed builder and also a timber pest inspector.
---
Building inspection prices Tugun
   
   
    
---
Building And Pest Inspections Tugun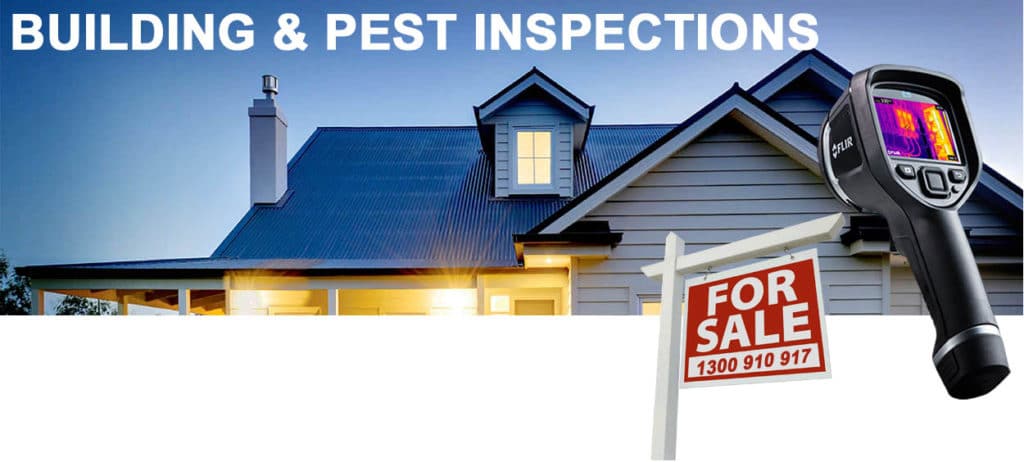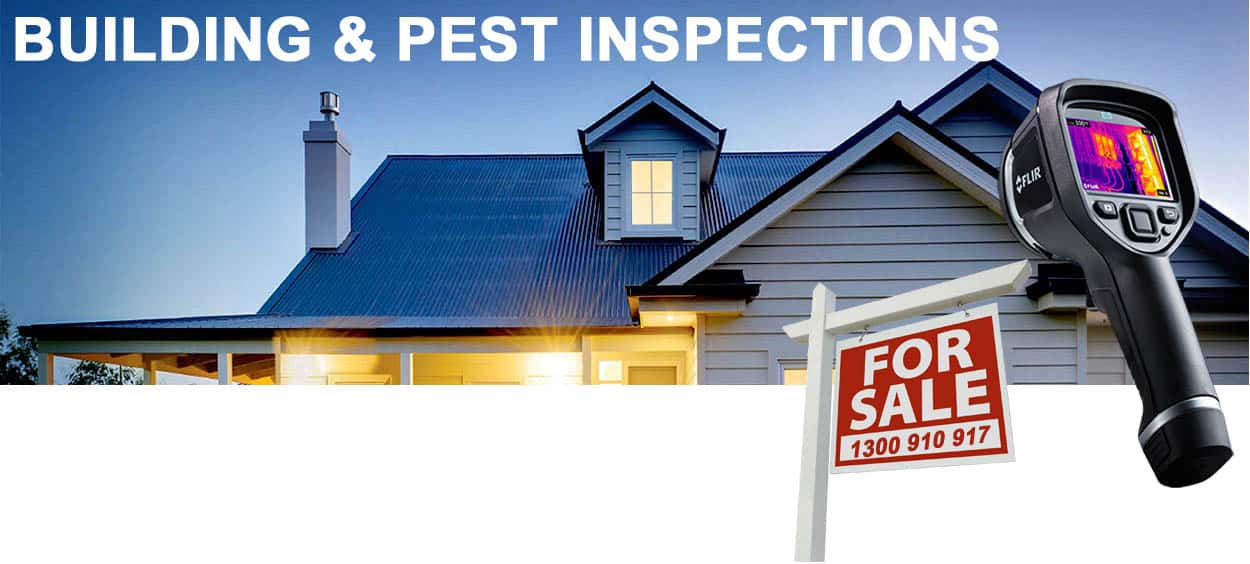 Tugun is a mixed bag when it comes to construction of houses. In Tugun, we have a mix of fibro shacks, brick veneers, units and apartment blocks on the beach front. Our building and pest inspections cover both pests and faulty building aspects. This includes but not limited to, safety, structural, termites, moisture and mold issues.
When you book a pre-purchase inspection with East Coast Building And Pest, you receive same day reports, 2 inspectors, honest and nonbiased advice.
Buying a new home or investing in property in Tugun is a big deal. Ensure your asset is inspected by an experienced company that is fully licensed and insured.
Click Below


▶ We provide 2 inspectors for every job. Both experts in their own field. A licensed builder and also pest inspector.

▶ After the inspection, same day reports are sent via email in PDF format.
▶ Thermal camera, termite radar, and moisture detection equipment are not an extra, It is included in every inspection.

– Click For More Building And Pest Info.
---
Termite Inspection Tugun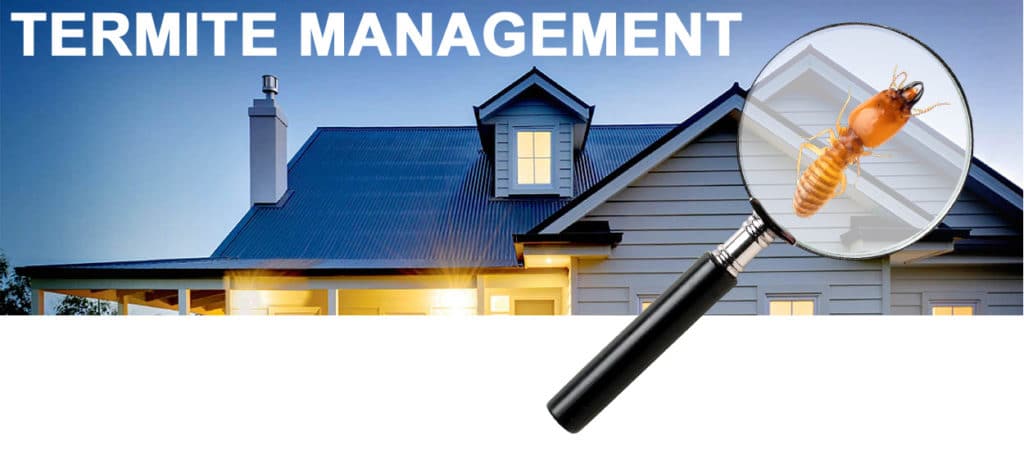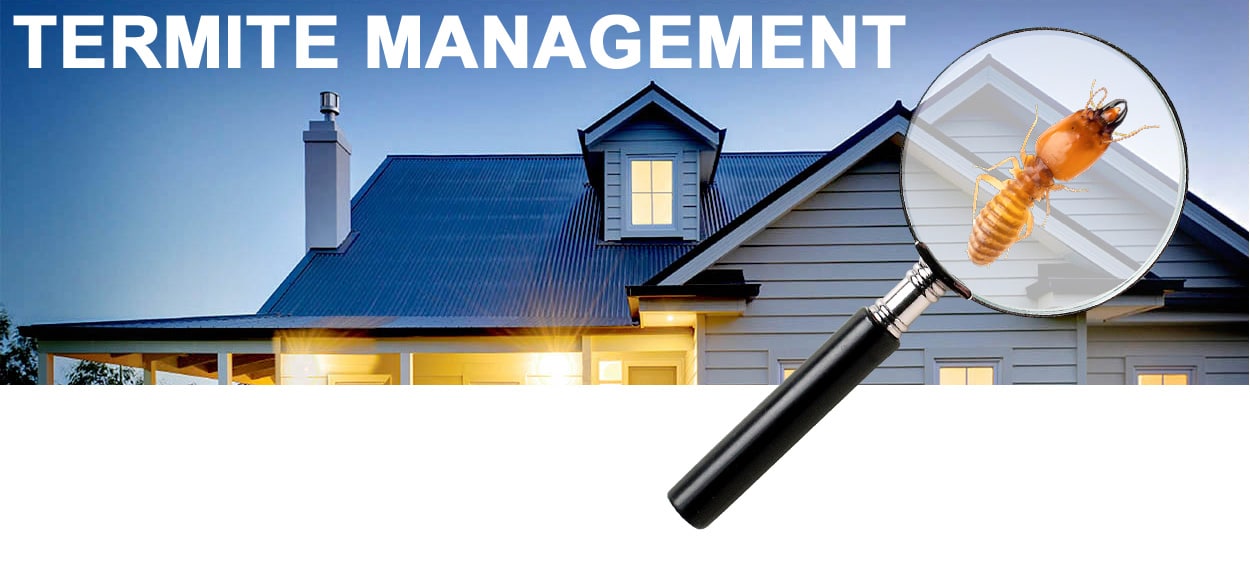 East Coast Building And Pest in Tugun are best-rated termite protection, inspection, and eradication company. We have provided hundreds of successful treatments and inspections throughout Tugun.
Our inspectors are further trained in timber pest and are accredited to install all forms of termite protection.
Our termite protection products include Termidor, Kordon, Sentricon and more. Having an expert assess your property annually is essential in ensuring the risk of termite attack to your property is lowered. We provide detailed photographic termite inspection reports.
For all termite management needs throughout Tugun, call us today.
Click Below


▶ Have you found termites in your home? Don't disturb them, call us first.

▶ Annual inspections are essential for most homeowners. Book today.

▶ We provide warranty inspections on existing termite management systems such as Kordon and Termidor barriers.

▶ We provide Termite inspections, Termite control, and Pre Construction installations.

– Click For More Termite Management Info
---
Move into your new Tugun property pest free.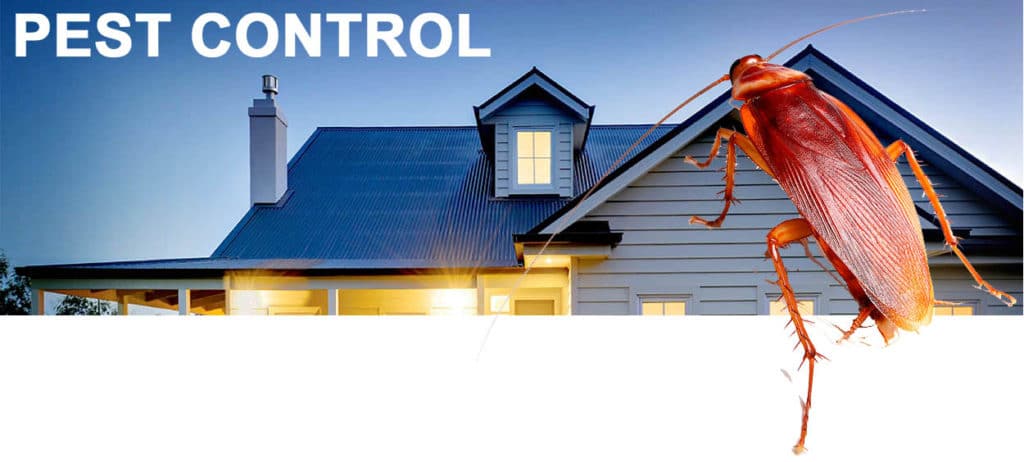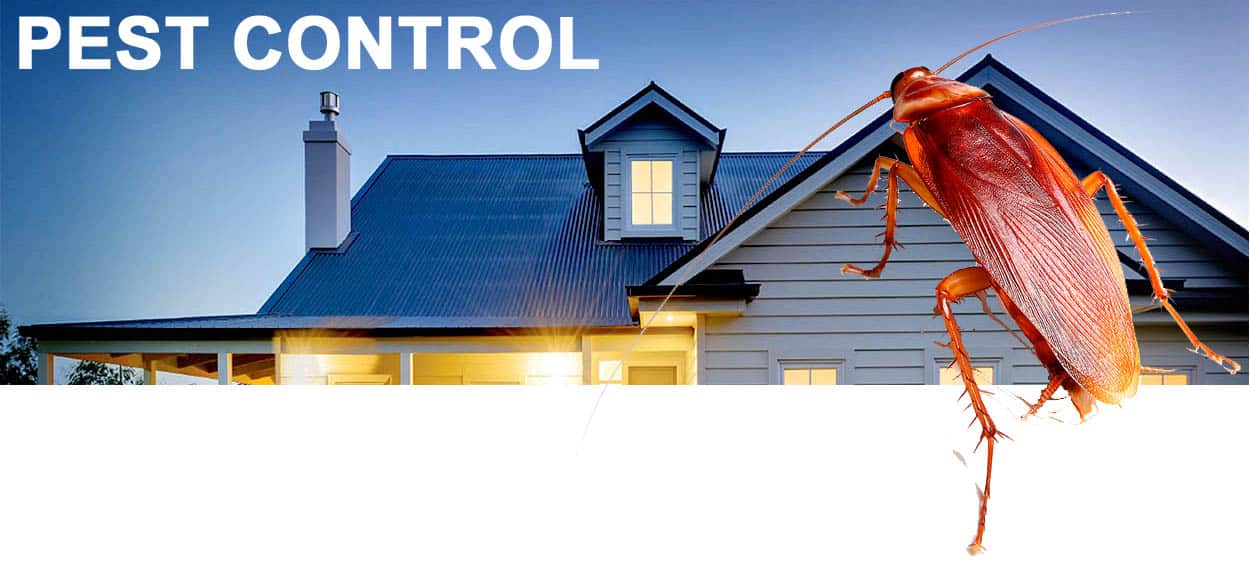 Our pest inspection team also provide pest control solutions throughout Tugun. We provide a variety of pest management services that can eradicate any infestation you may be facing.
Not only do we provide pest control, we can provide pest prevention to the new property you have purchased or the property you may be vacating.
Our pest control treatments are safe, effective and affordable.
Click Below


▶ Pet-friendly pest control products.

▶ You do not need to vacate the premises during pest treatment.

▶ We provide a range of pest control options including commercial pest control throughout Tugun.

▶ Highly recommended and local pest control service.

– Click For More Pest Control Info
---
East Coast Building And Pest Tugun, Most trusted Pest and Building, Pest Control and Termite Protection Specialists.
1300 910 917.