Building And Pest Inspection Upper Coomera, Gold Coast
Your local Building and Pest Inspection and property consultants in Upper Coomera.
East Coast Building And Pest Provide the best in Building and Pest Inspection Services to Upper Coomera.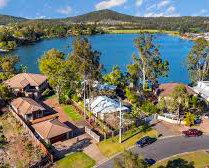 Upper Coomera is a generally a newly developed area on the Gold Coast. Upper Coomera is considered one of the three main developing local areas. Upper Coomera is located between both the main cities and provides great transport to and from. Upper Coomera consists of newly developed houses at affordable prices, close to schools and community facilities.
Located in an area where pests including termites are an ongoing issue, If you are buying a house or need annual Pest Inspections in Upper Coomera we can help. Our team of QBCC licensed building inspectors and pest control technicians will provide you the right advice in any situation.
---
Building inspection Upper Coomera
   
   
    
---
Pre Purchase Building And Pest Inspections Upper Coomera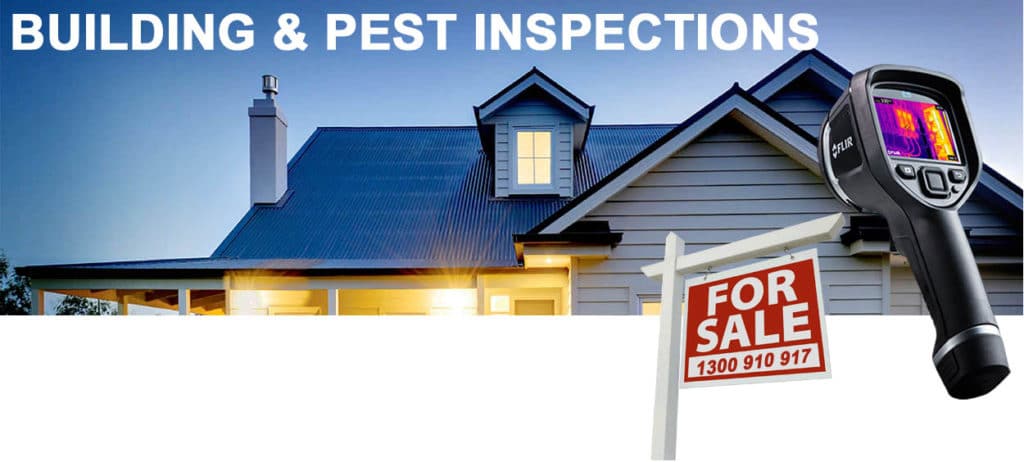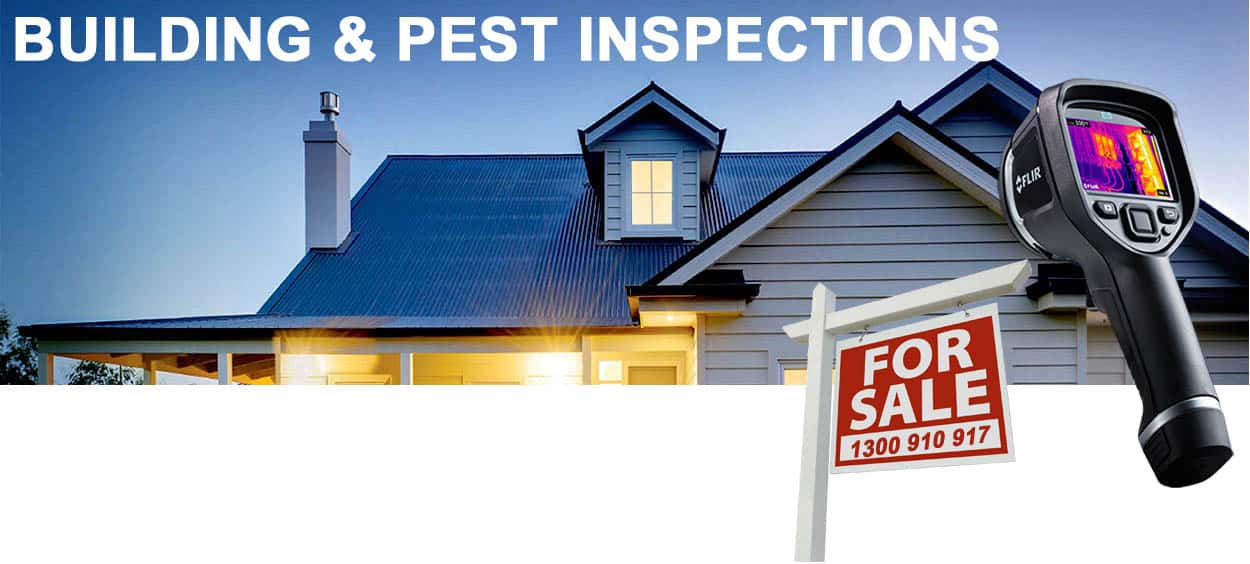 Upper Coomera a newly developed area on the Gold Coast can face building and timber pest issues. These issues are termite damage or activity and Building design faults. Upper Coomera until only recently was bushland.Termites will search for other food sources once trees are cleared.This can commonly be untreated timbers in a newly built house.If your investing in Upper Coomera make sure you carry out a building and pest inspection.


▶ We provide a two-man team. A licensed builder and pest inspector.

▶ You will receive 2 photographic reports the same day of inspection.

▶ Trained and licensed operators.

▶ Also, We will book the whole inspection process with the agent and vendor.

▶ Click For More Building And Pest Info
---
Termite Management Upper Coomera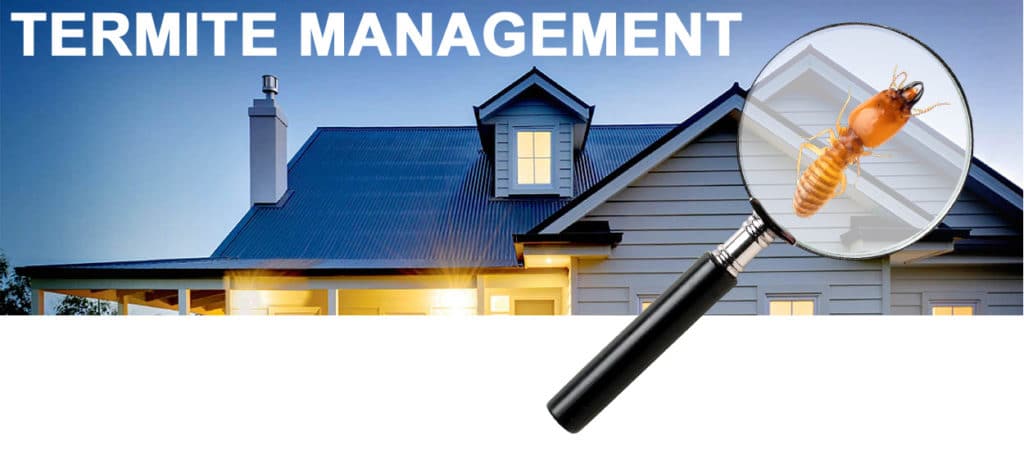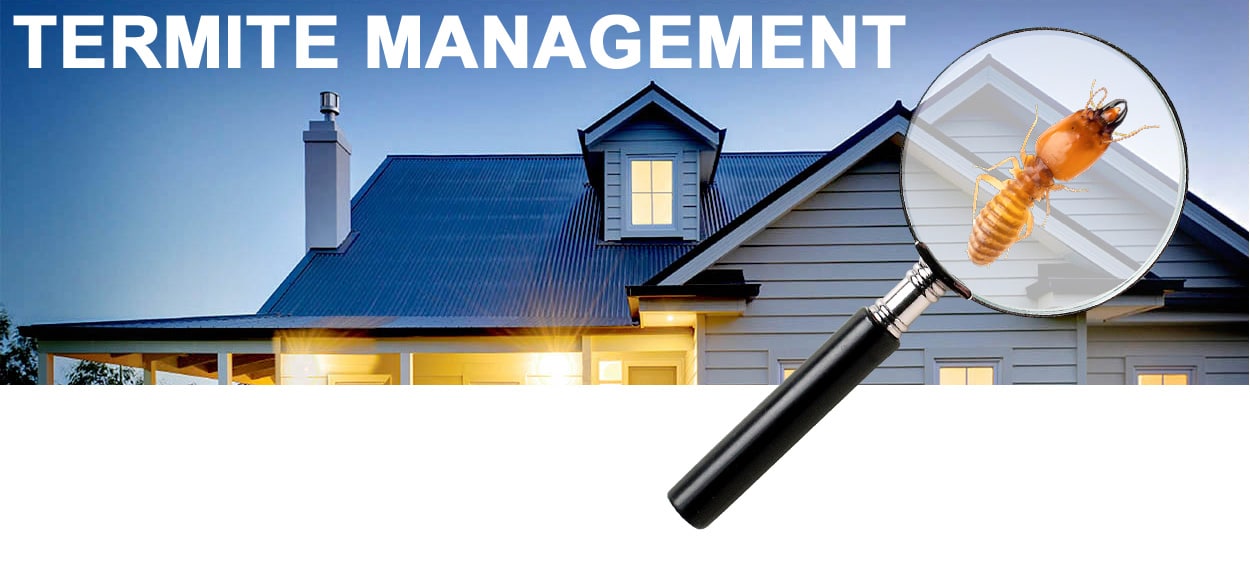 Upper Coomera is a newly developed area surrounded by a rural environment. Termites are an ongoing issue facing all homeowners in South East Queensland and The Gold Coast. If you are living in Upper Coomera you should maintain annual termite inspections every 6-12 months. Our timber pest inspectors are specialists and have undergone extra training in termite and timber pest management.


▶ All inspectors carry the latest equipment including Thermal Cameras and Termite Radars to detect any abnormalities.

▶ Termite protection

▶ Also, Installers of major labels such as Termidor, Australia's number one protection against termites.
▶ Click For More Termite Management Info
---
We can provide pest control when you move in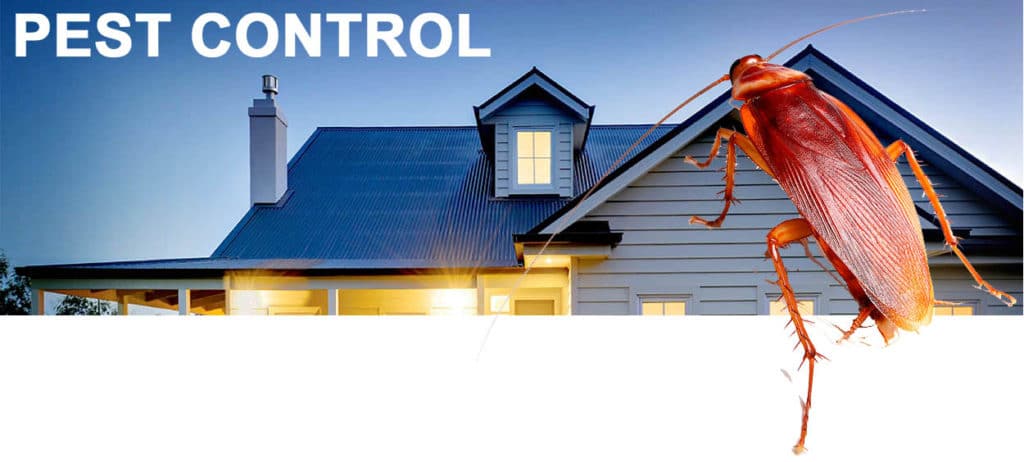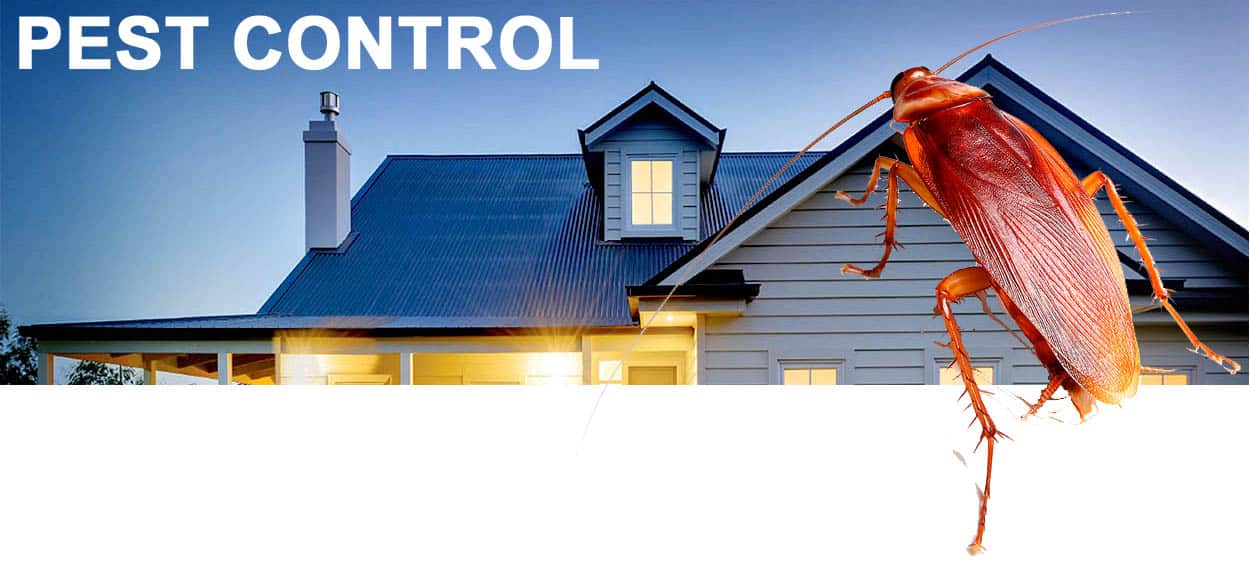 Anyone living in Upper Coomera will tell you the ants go crazy in summer! Rest assured our team of experienced pest controllers knows how to get rid of ants. Not only do we control ants we control a long list of pests from fleas, cockroaches, spiders, and rodents. Call for Pest Control Upper Coomera today.


▶ Our Pest control Upper Coomera treatments are pet-friendly and safe.

▶ We guarantee to stop ant issues.

▶ Our pest control prices start from $89

▶ Licensed and experienced pest control experts with a friendly service.

▶ Click For More Pest Control Info.
---
If you are after a reputable and experienced Building And Pest Inspection Company from Upper Coomera, you've found the right place,
Feel free to call us today to obtain an obligation free quote 1300 910 917