Building And Pest Inspection Murwillumbah

Building and Pest Inspections, Pest Control and Termite Management Murwillumbah, N.S.W. 1300 910 917
Click For Home Page or scroll for more info.

East Coast Building And Pest provide building and pest inspections throughout Murwillumbah and surrounding suburbs of the Tweed Valley. Not only do we provide above standard inspections carried out by a two man team, we also service residential homes and commercial businesses with pest control and termite management services.
---
Building And Pest Inspection Murwillumbah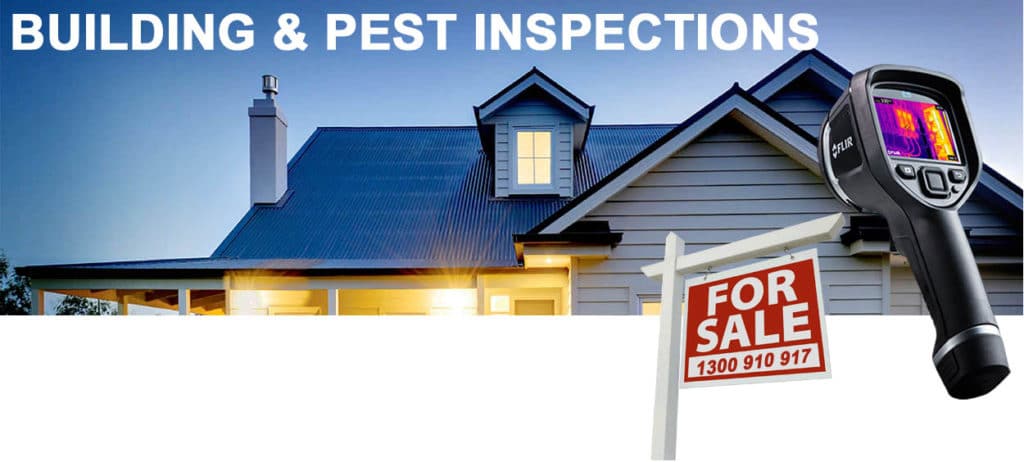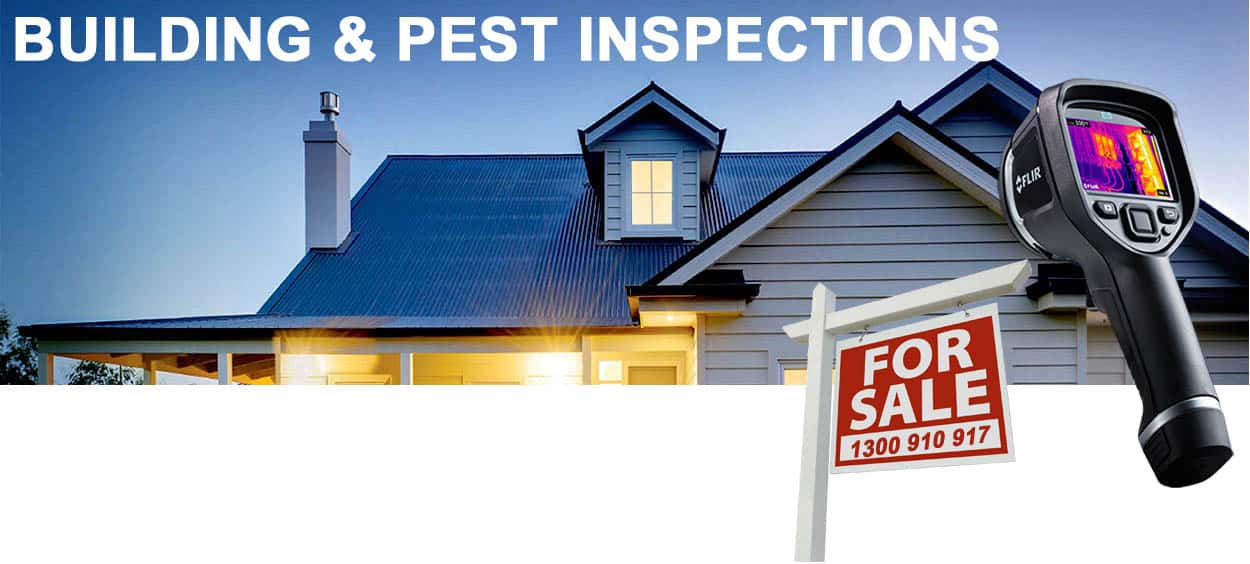 Murwillumbah is a beautiful place and many investors have seen the rise of prices over the last few years. With these high prices, you must ensure that you are getting what you pay for. All houses no matter what type in Murwillumbah may have issues. Some issues are major and some are minor. Obtaining a building and pest Inspection will ensure you know the property inside and out from the roof to the slab.
▶ 2 detailed photographic Reports are provided on the day of inspection

▶ Inspections are carried out by a Licensed building inspector and pest technician.

▶ In addition, Our equipment enables us to inspect at heights other companies cant, using an aerial drone.

▶ We will inspect every inch of the structure including sub floor, roofing, ceilings, and out buildings.

– Click For More Building And Pest Info
---
Pest Control Murwillumbah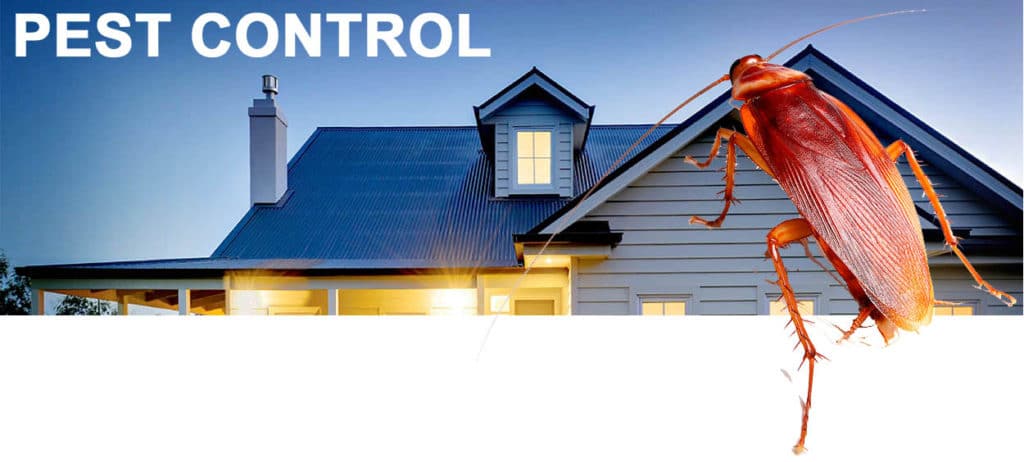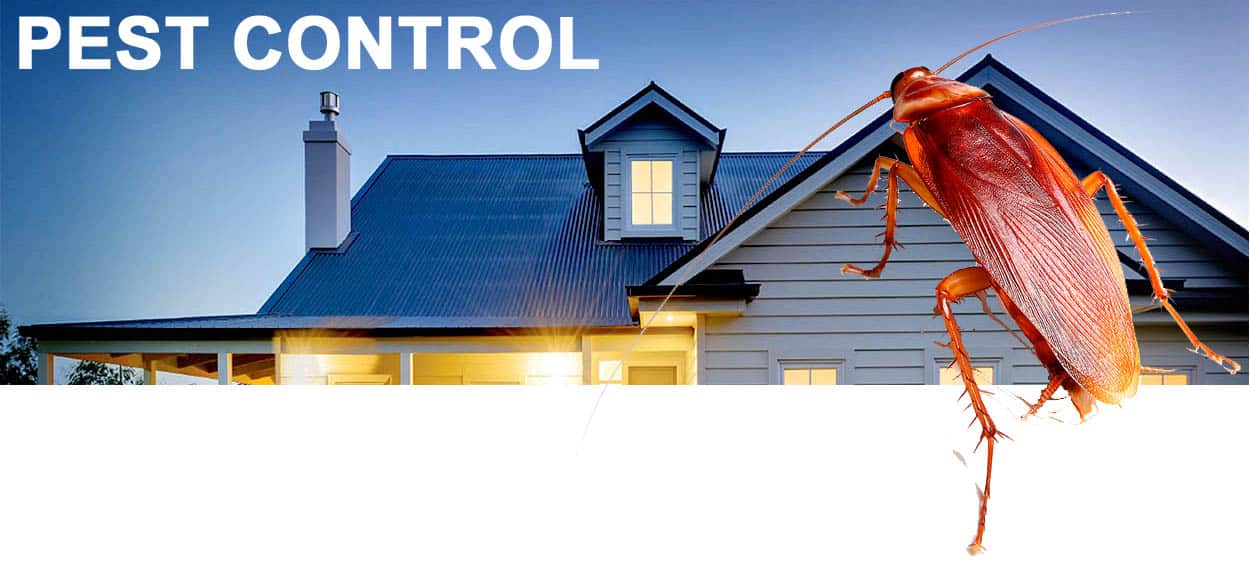 We also provide pest control services throughout Murwillumbah and surrounding areas of the Tweed Valley. We can provide a wide range of pest control services that include annual sprays, infestation eradication, natural and non toxic treatment plans and more. If your living in Murwillumbah and require a pest control service you can rely on, call us today.
▶ Same day response for pest control.

▶ End of lease pest spray starting at $89
▶ We guarantee to eliminate all pest infestations in Aspley.

▶ In addition, We provide pest services to Cafes, Pubs, Clubs, Body Corporate and more.

---
Termite Inspection Murwillumbah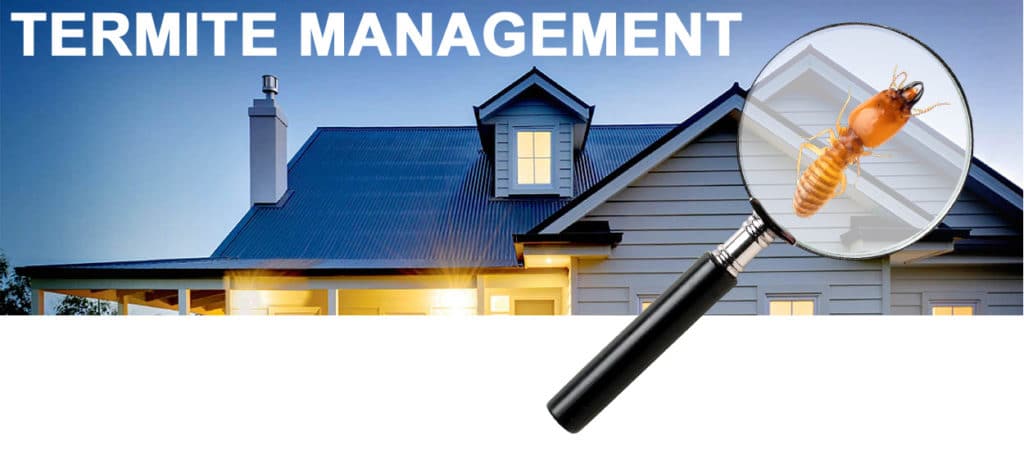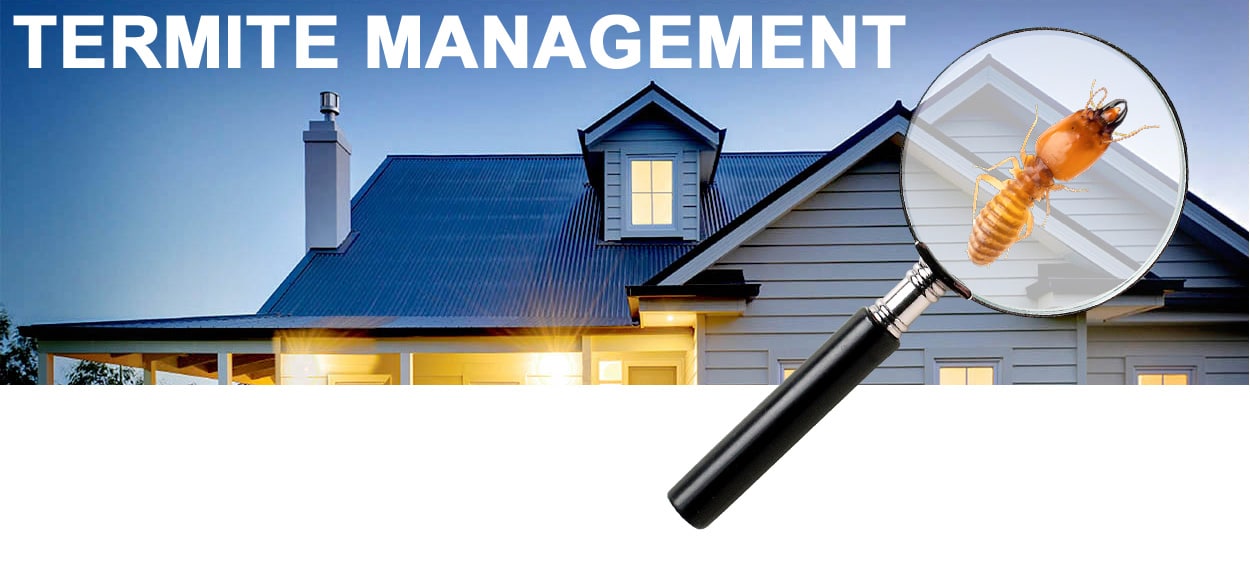 Murwillumbah is located in a Very High-Risk Zone for termites. One major problem is Building Design contributing to this factor.
The main risk before 2001 was slab design. Slab design if not correctly installed can contribute to "Undetected Termite Entry" The word undetected is important as if termites are able to enter undetected major financial damage can incur.
Part of a Termite management for Murwillumbah and Tweed Coast is having an experienced  Pest Technician assesses the slab and building foundations to ensure they are compliant / if a previous treatment has occurred and what the risk of a future termite attack is. We also can recommend how to reduce the risk and provide any termite protection or treatment to suit.
▶ Our inspectors carry Termatrac T3i radar, moisture meters and thermal infra red cameras.

▶ We can provide termite treatment and protection.

▶ We are accredited installers of a range pre construction termite barriers.

▶ We provide same day digital photographic reports.

– Click For More Termite Management Info
---
Murwillumbah's best rated building and pest Inspection company also providing pest control and termite management.
Call us today 1300 910 917.