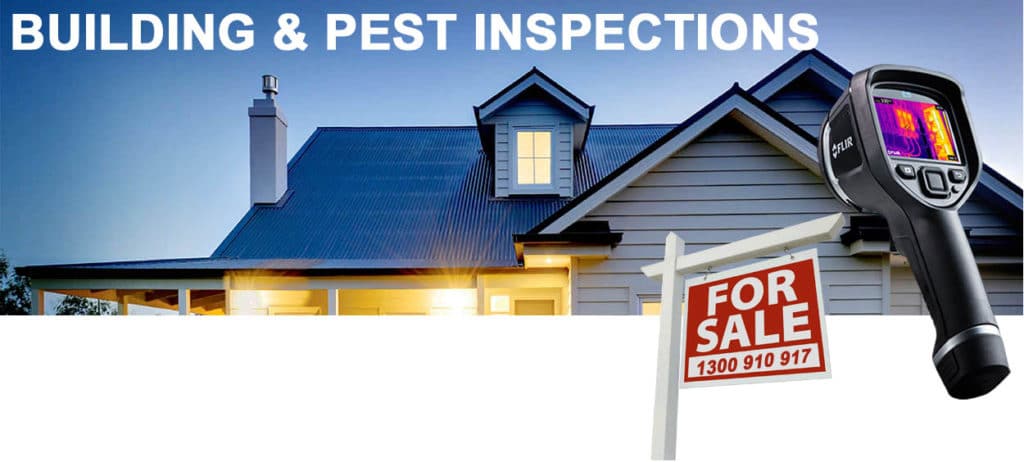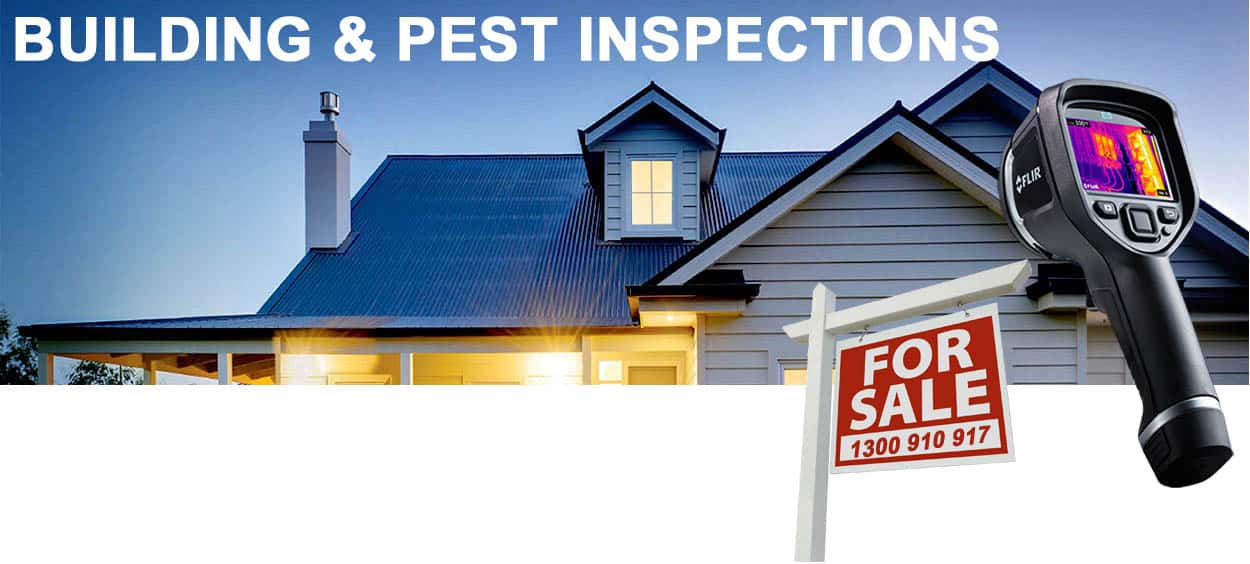 Building And Pest Inspection Pottsville, Northern N.S.W
Building and Pest Inspection specialists servicing Pottsville, N.S.W, 2489
Click For Home Page or scroll for more info.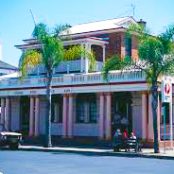 East Coast Building And Pest service all areas of Pottsville and surrounding rural towns and suburbs in Northern N.S.W.
What makes East Coast Building And Pest the number one choice for property inspections in Pottsville is that we provide two local inspectors for your pre-purchase property inspection, A licensed builder and also a timber pest specialist. Our prices for a two-man team are completive if not on par as other companies that provide a single operator. A two man team is a way we can provide a more thorough and in-depth report on your new property purchase.
Give us a call today, For all your building and pest inspection services in Pottsville and surrounding areas. 1300 910 917
Inspection Options Northern N.S.W

   
   
    
---
Building And Pest Inspection Pottsville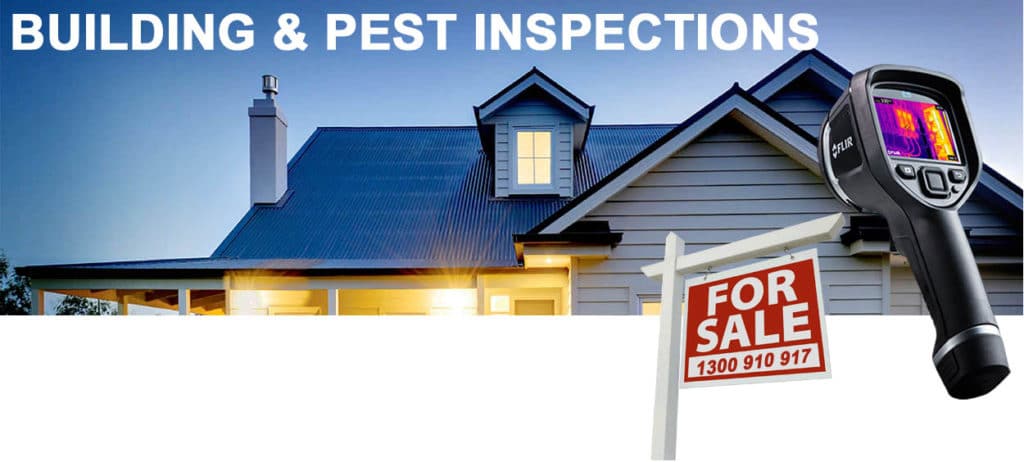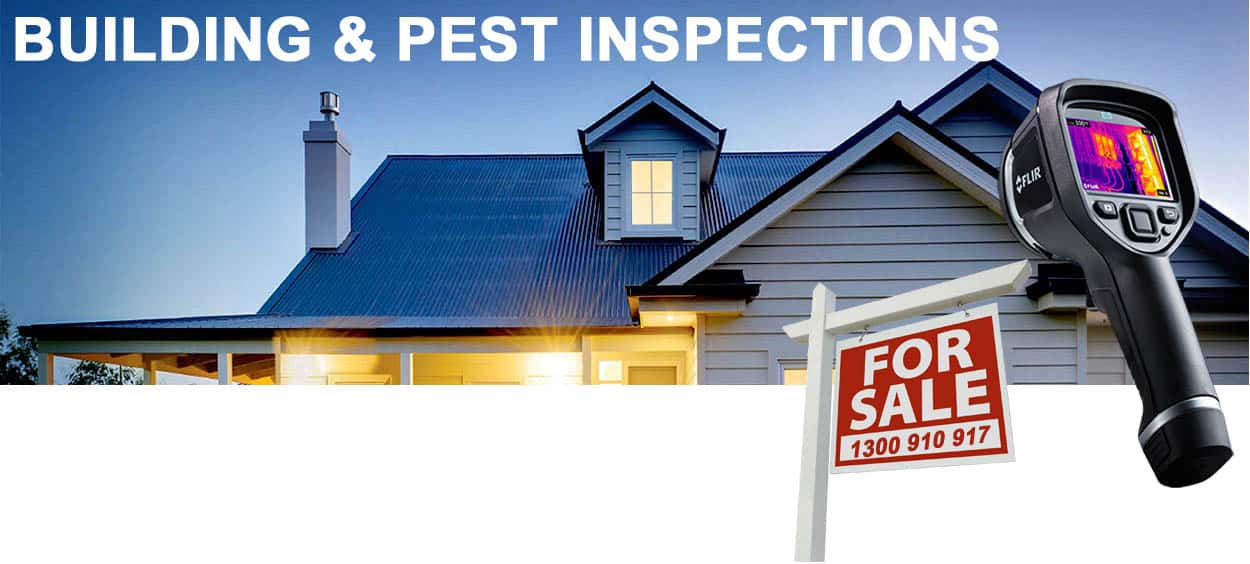 Finding a property in Pottsville at an affordable price is easy. If you are looking to purchase a new property, make sure you have it inspected by the local experts. East Coast Building And Pest is where you can find quality in-depth inspections carried out by a two-man team. This includes a licensed builder and also a timber pest inspector on site at the same time. On top of that, we provide two same-day photographic digital reports within 3 hours from the job.
▶ Qualified and licensed building inspector and also a termite specialist, Two-man team.

▶ We organize access, keys and the dates with all the parties.

▶ Providing a speedy turn around ensuring your reports are sent same day of the inspection.

▶ We carry all the latest equipment including Thermal cameras and termite radar, used at no extra cost.

– Click For More Building And Pest Info
---
Termite Inspection Pottsville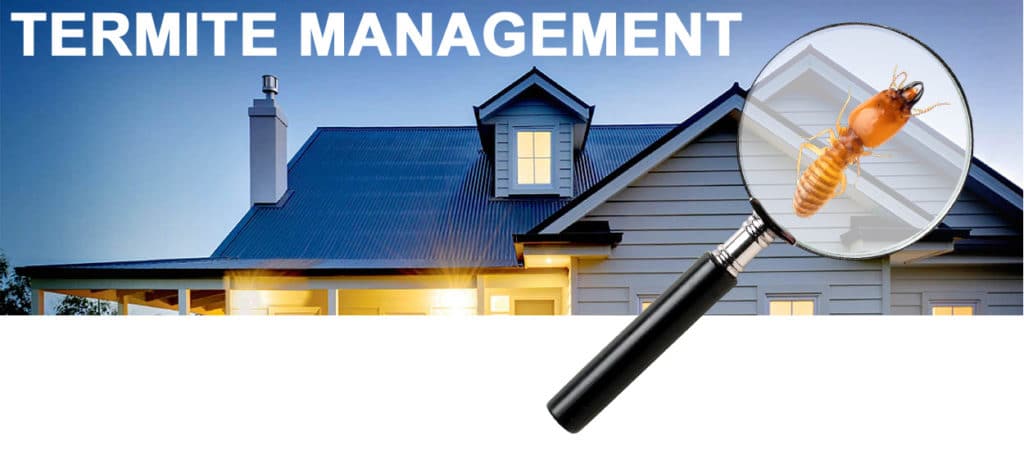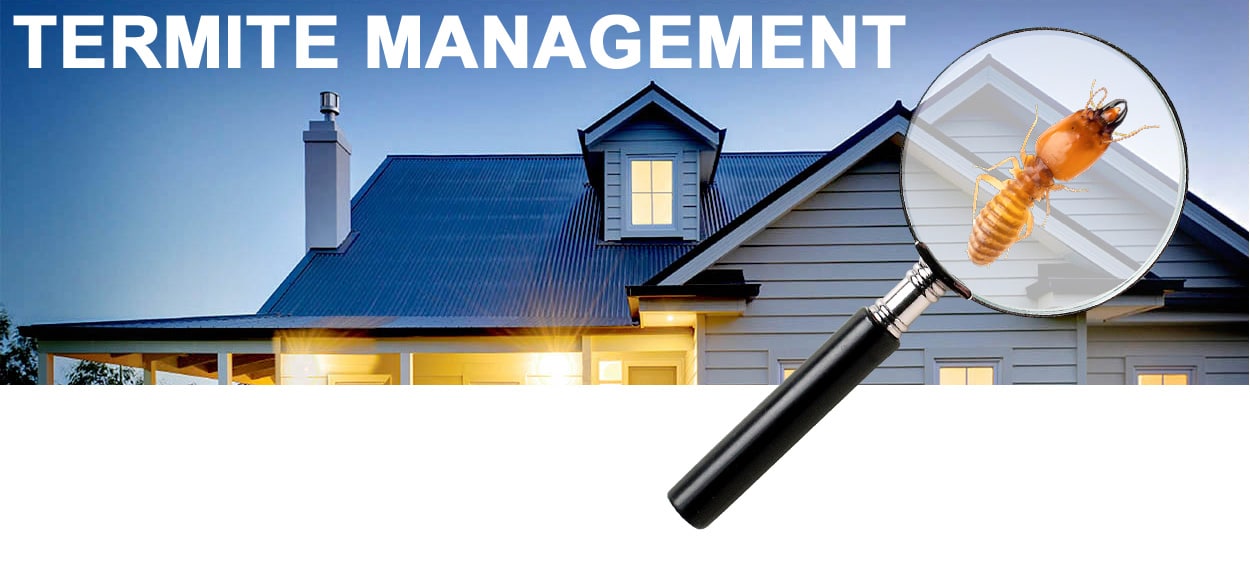 We are experts when it comes to dealing with termites in Pottsville. We can treat, Inspect or protect any structure. Have confidence when booking with East Coast Building And Pest that we are a licensed, insured and accredited termite company. We provide honest advice and an affordable service that our customers have come to expect. Check our 5-star reviews and you will see why.
▶ We carry out termite inspections with a thermal camera, and the worlds latest termite radar device.

▶ We can provide annual inspections to property owners, strata, real estates and more.

▶ All our inspections are backed by a full photographic digital report provided same day.

▶ We are further trained, accredited installers and can provide insurance against termites for up to $100,000

– Click For More Termite Management Info
---
We can also provide Pest Control services in Pottsville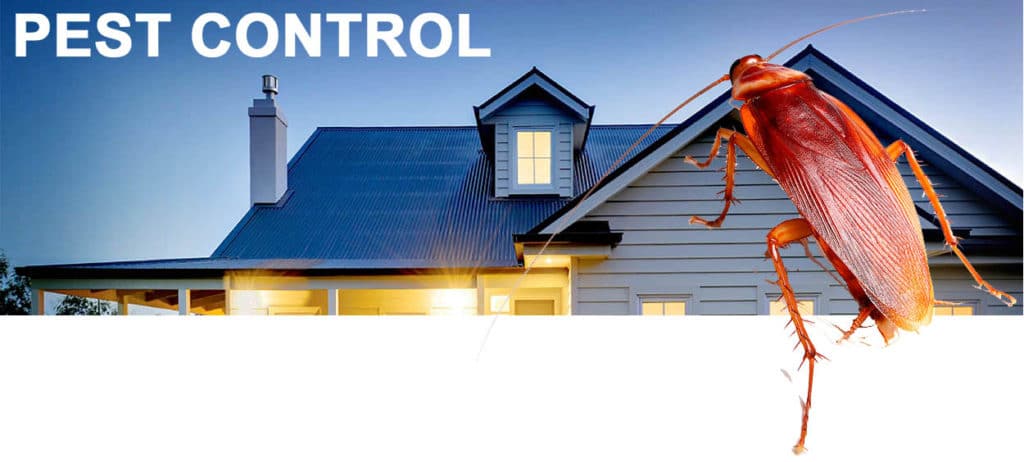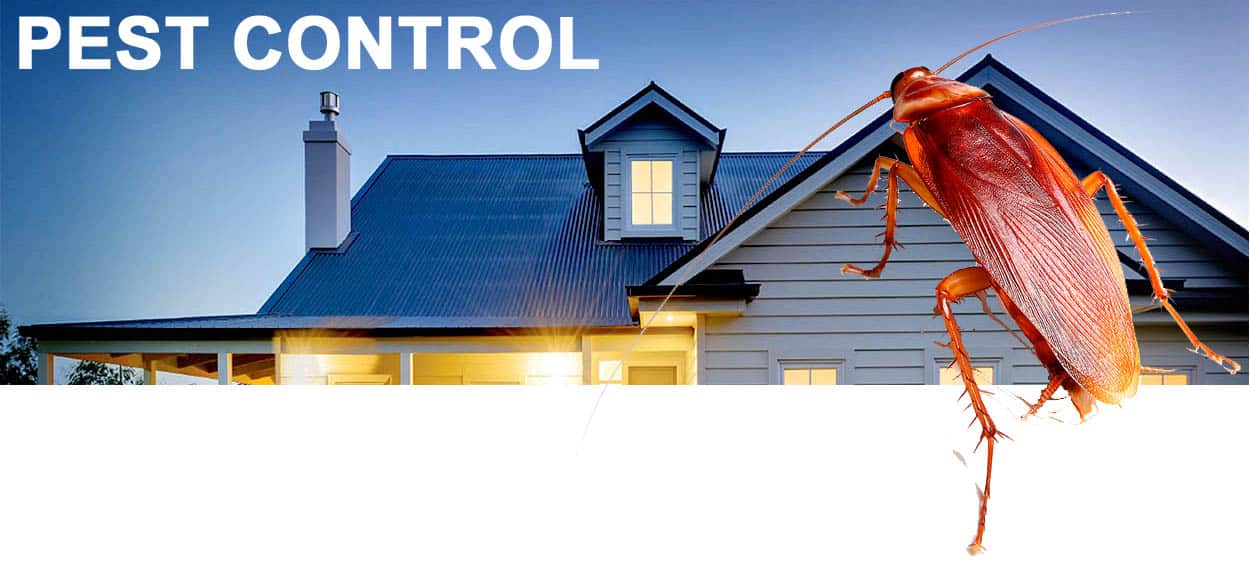 Pottsville as any local will tell you is crazy in summer for insects and wild in winter for rodents. Need Pest Control in Pottsville, We treat all pest issues from Ants, cockroaches, birds, rodents and more. We provide a guarantee on the elimination of infestations.
▶ Licensed and experienced pest inspectors.

▶ Affordable pest control options.

▶ Our treatments are safe for the family and also the pets.

▶ In addition to residential pest control Casino, we can service commercial including Pubs Restaurants, Body Corporate and more.

– Click For More Pest Control Info
Pest Control Pottsville, And also providing Building and Pest Inspections.
Call us today 1300 910 917.