Building And Pest Inspection Tweed Heads, N.S.W
Pest Control and Building and Pest Inspections Tweed Heads. 1300 910 917
Click For Home Page or scroll for more info.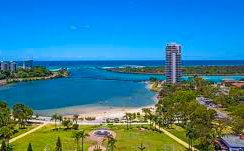 We are Tweed Heads premier building and pest inspection specialists also providing termite management and pest control to the Tweed Heads and surrounding suburbs. Tweed Heads has a long history of building types and design with building types varying from South Tweed, West Tweed, and Banora Point.
Tweed Heads boasts the beautiful Tweed River, Twin Towns and is close to the best surfing beaches on the Gold Coast. Since the early 2000's the property price throughout Tweed Heads has risen considerably. With this price rise, it is important to ensure that when you buy a home or investment property throughout the Tweed Shire you have it thoroughly inspected.
We provide two licensed inspectors who use the latest in falt detection equipment providing same day reports.
---
Building And Pest Inspection Tweed Heads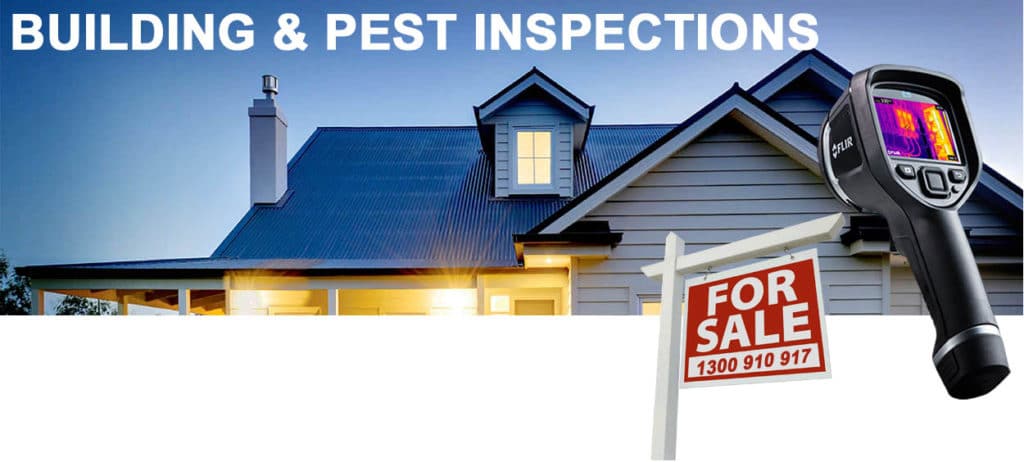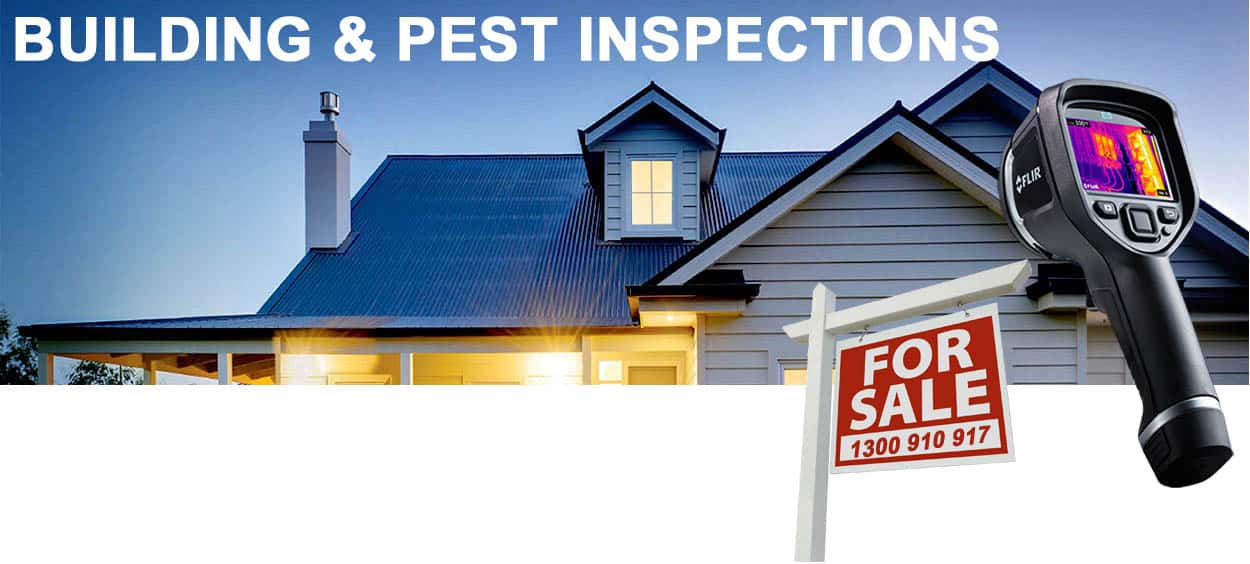 Some building types are at a greater risk of termite attack than others. The risks lie mainly in building design. Our pre-purchase building and pest inspections are carried out by a licensed builder and pest inspector. Why should I choose East Coast Building And Pest?
▶ We generate a full photographic digital report on the same day that's easy to understand.

▶ Our Licensed builder will provide answers that other companies cant. Most companies in N.S.W do not use a licensed builder!

▶ The latest thermal imaging and termite radar technology at no extra charge.
– Click For More Building And Pest Info
---
Pest Control Tweed Heads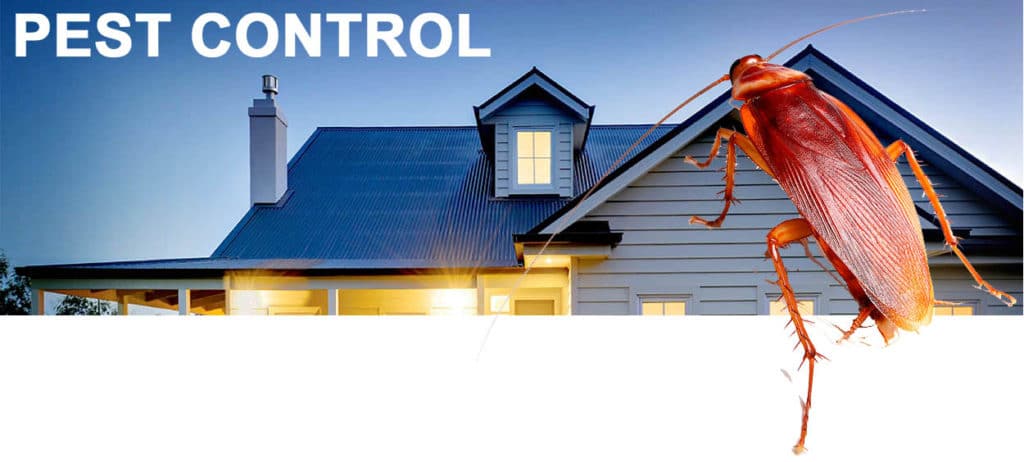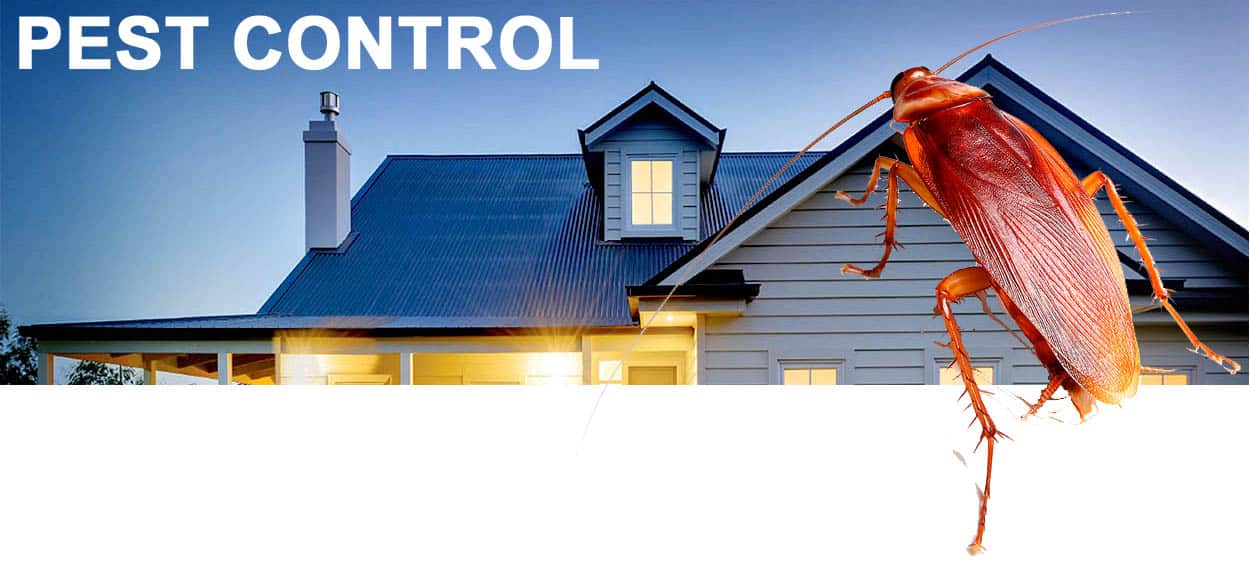 We offer a range of Pest Control options to suit all pest issues in the Tweed. We offer services that include Cockroach, Ants and Spider Treatments. Also, End of lease pest sprays from $89. We can treat fleas and rodents, the list goes on. If you have pests our team of experienced staff can help.
▶ Safe pest control options, and pet-friendly.

▶ On time and same day bookings.

▶ Over a decade of experience.

▶ We guarantee pests won't come back.

– Click For More Pest Control Info
---
Termite Inspection Tweed Heads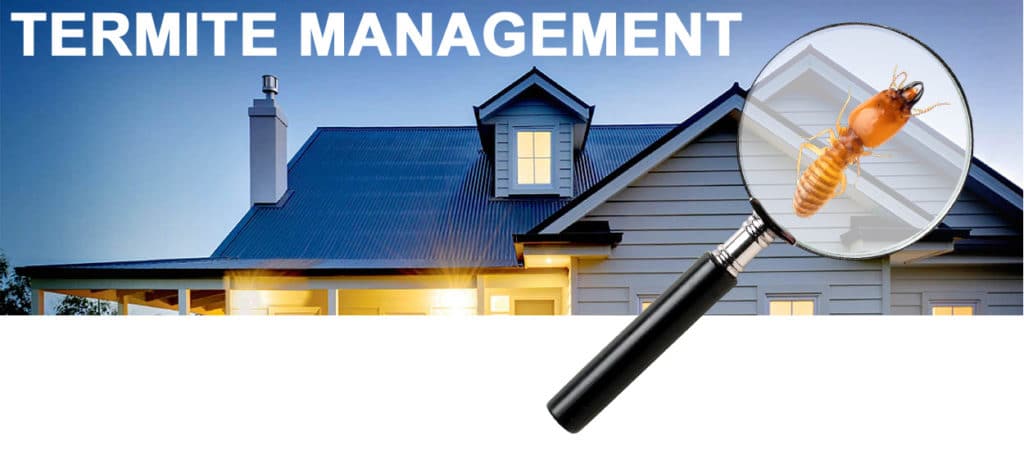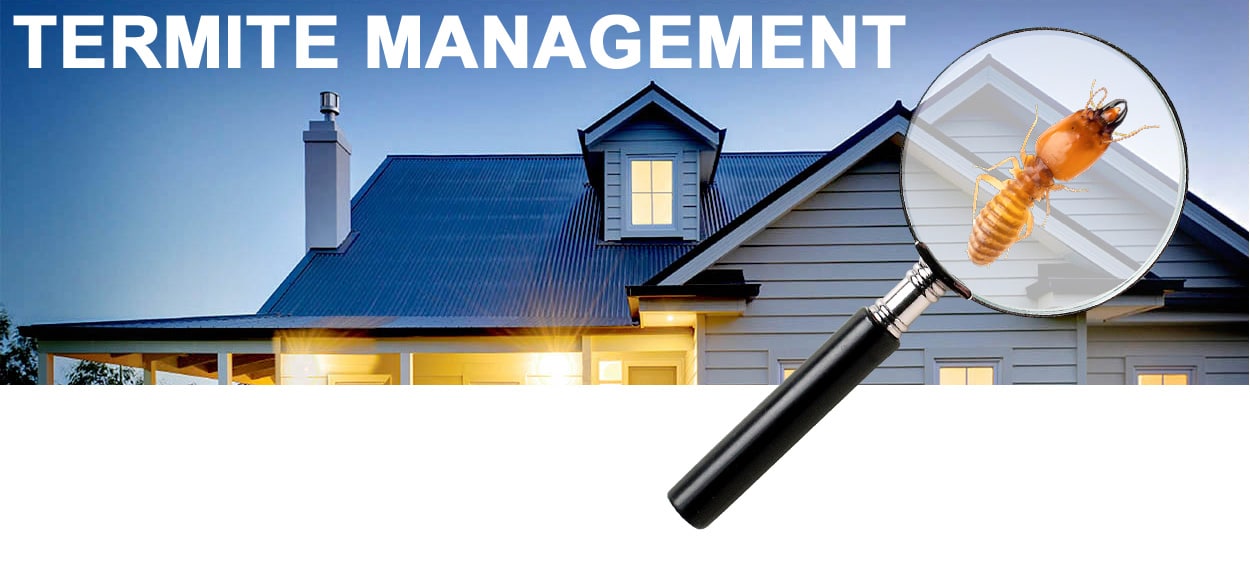 Tweed Heads and surrounding suburbs are a known termite hot spot. Our local inspectors are trained and know the areas that are at a high risk. We recommend annual inspections to all houses in The Tweed. Our team is equipped with the latest detection tools and provide innovative and affordable termite solutions.
▶ Further trained, accredited and licensed Pest Inspectors.

▶ Termite inspections and treatments.

▶ We cover all areas of The Tweed, Northern N.S.W and Gold Coast

▶ Termite treatments are safe and non-toxic unlike the products used in the 80s and 90s

– Click For More Termite Management Info.
---
SOME COMMON ASKED QUESTIONS FOR BUILDING AND PEST INSPECTIONS IN TWEED HEADS OR ON THE TWEED COAST
Do you provide experienced staff and is your company licensed? 
Yes, When booking a building and pest inspection on The Tweed Coast with East Coast building and pest, We provide a TWO-MAN TEAM, A licensed Timber pest technician who has had years of experience dealing and treating termites and timber pests and also at the same time a licensed and qualified Builder. Both inspectors and our company are insured and QBCC licensed. In NSW you don't need a QBCC licence, However being so close to the Border it is a good licence to check on as it will confirm you are having a Qualified Builder inspect your Home, There are too many horror storeys of unlicensed incompetent and operators that aren't builders inspecting in NSW Don't Risk it.
---
How long will it take to get a copy of the report?
Not long at all, You will receive two digital photographic reports produced same day straight after the inspection and the reports will be emailed to you via PDF document in most cases within 1 to 3 hrs.
---
What does an inspection cost for a two-man team?
Our inspections start at $460 combined for a unit. You may find cheaper options but be aware, We provide a TWO-MAN inspection team two pairs of eyes are better than one. Both our inspectors are experienced in their own field. Common issues arise with one man operators as it can be difficult to identify issues of both fields at the same time. Ask the question, is the building inspector termite qualified and more importantly have they ever treated or dealt with termites? this is in our eyes essential that a inspector has learnt the ecology of each species of termite. Also, The other question to ask is do the cheaper inspectors carry the right equipment to inspect for timber pests? for example the Termatrac T3i in addition to Thermal imaging.
---
Can I come to the inspection?
Yes of course, we prefer you to be onsite so we can discuss the inspection first hand once we are finished inspecting. Reports can be hard to read however being onsite with our inspectors means we can explain the pre-purchase inspection face to face.
---
WHAT IS THE TERMATRAC T3I TERMITE RADAR?
The Termatrac T3i is the worlds number one in termite detection in one device and we are accredited to operate them! Better than thermal for detecting termite movement, This instrument can penetrate into the wall cavity and will indicate to the pest inspector movement as opposed to moisture
Termatrac T3i incorporates 3 technologies in to one hand-held tool that is non-invasive. The three sensors Radar, Moisture and Thermal have been designed to help pest control operators to locate, confirm and track presence of termites and the extent of termite activity. With all 3 sensors in one hand held tool, Pest Control Operators can confirm movement and extent of activity with the radar sensor, detect moisture and thermal abnormalities.
New Australian standards require inspectors to carry a tool that can carry out additional tests in this instance. If you are engaging a company to carry out an inspection in Tweed heads, ensure they carry the right tools and also ask if they have had the training to operate them!
THIS IS WHY WE USE THIS RADAR ON EVERY INSPECTION.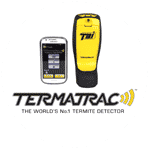 FOR THE BEST IN PEST CONTROL AND BUILDING AND PEST INSPECTIONS TWEED HEADS, CALL US TODAY. 1300 910 917.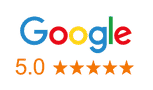 See our recent reviews
---

Dean Walkley

– Very thorough inspection, with great advice. Would recommend Andrew to others.
---

Michael Antolak

 – I have been looking around for a Pest controller and was recommended by people to use East coast building and pest. But I was very impressed with the thorough investigation carried out by Andrew. Absolutely outstanding! highly accommodating, friendly, professional and cheaper than expected. I'd recommend you all to everyone! Thank you so so so much.
---

Ally Williams

 – I can't recommend East Coast Building and Pest enough. They were professional, very thorough and both the building and pest inspectors took the time to call me afterwards to explain exactly what the different elements of their reports meant. Buying a house is stressful at the best of times so I am grateful that East Coast made the building and pest part easy. Special thanks to Jade who booked the inspections at short notice and Robert and Brad for their work.
---

Natalie Sanders

 – We had a building and pest inspection done today and the guys were very thorough friendly will definitely be using them in the future thanks so much for the great service guests hard to find here on the coast.
---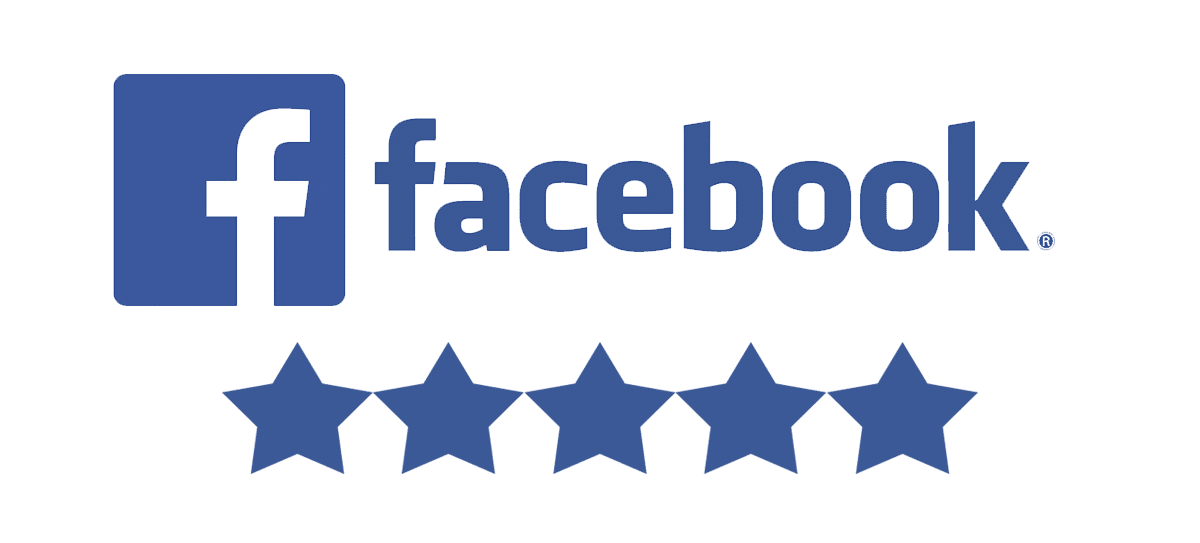 See our Facebook reviews
---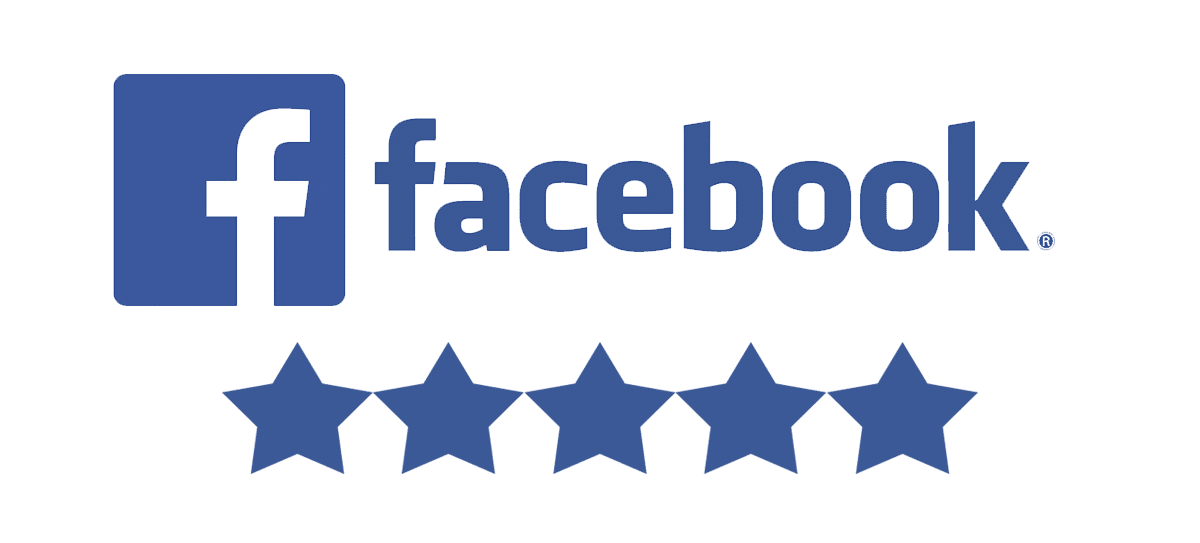 Susan Re Neilson

– Yet again an amazing service. Our son and daughter in law use this company. Fast service and so accommodating with dates and times. Keith is amazing he is very professional, informative, very cheerful and friendly. Cannot recommend East Coast Building and Pest highly enough. Thank you again see you next year
---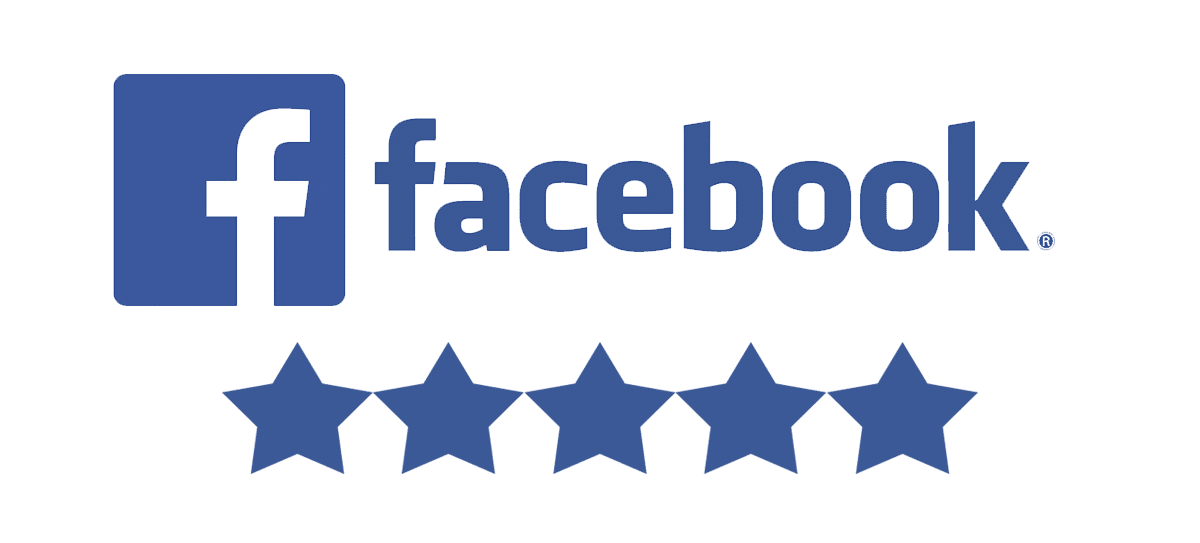 Phillip Greve

– 5 stars all the way these guys were amazing from the time I booked the job in to the time I received the reports. The reports were great and they were there every step of the way not only did Andrew and Bruce explain everything to me at the inspection I was able to contact them the next day with a question from reading the report that Andrew answered right away. Fantastic job guys!!!!
---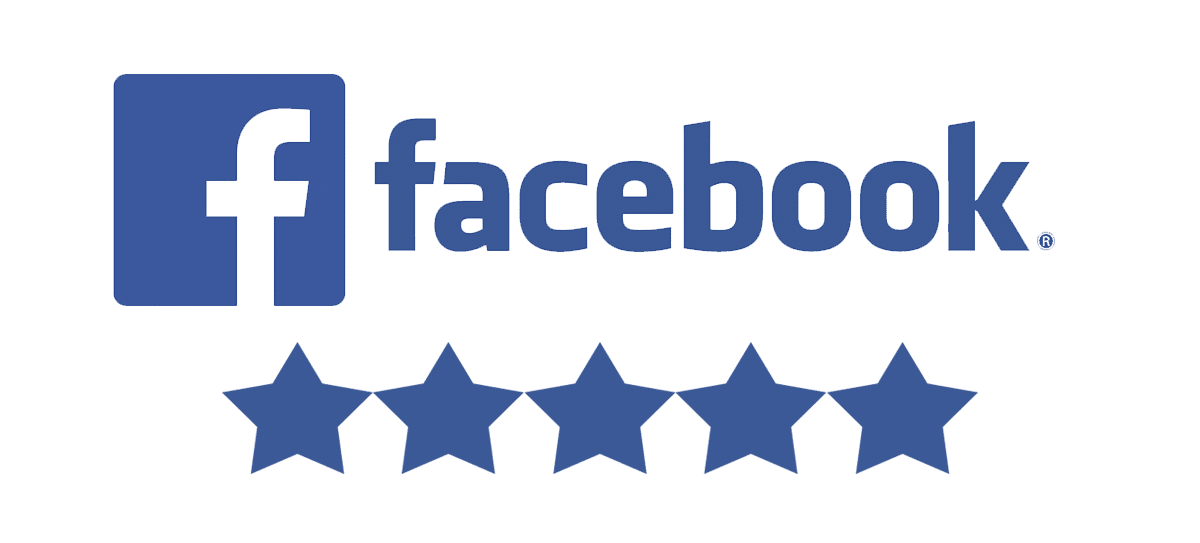 Caroline Dunkley

– I can not recommend the services of East Coast Building and Pest enough. I used them for the purchase of my own home. But I also refer them to all my conveyancing clients as a result. So thorough and helpful and go above and beyond.
---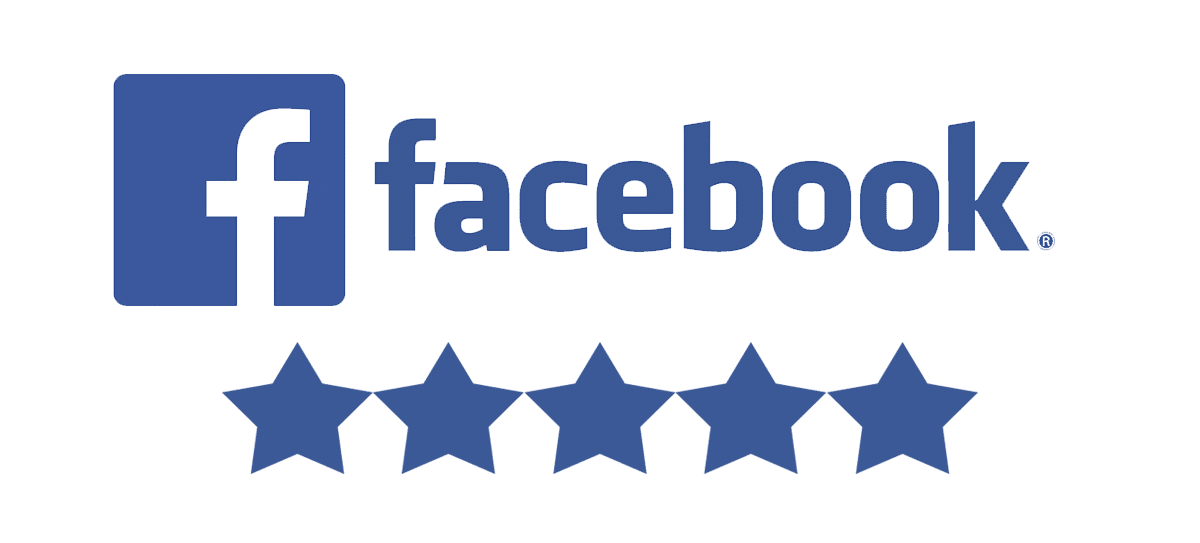 Magda Durham

– We got them to inspect the property before we purchased our home. They were very informative with the inspection and had great customer service. I would highly recommend them.
---