Building And Pest Inspection Chermside, Brisbane
Chermside property inspection specialists.
Click For Home Page or scroll for more info.
Find out why East Coast Building And Pest are Chermside's most professional Building and Pest Inspection Company servicing Chermside, Brisbane North.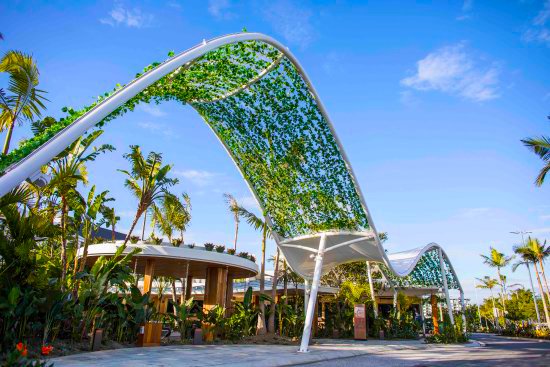 Chermside is known as a mini CBD boasting the biggest Westfield shopping center in Australia. Chermside is situated on Queensland Transports Nothern Busway providing ease of accessibility into the Brisbane CBD only 9 kilometers away.
When it comes to providing state of the art pre-purchase inspections carried out by a two-man team, East Coast Building And Pest are your best choice. What sets apart from the rest is the fact we provide two inspectors, a licensed builder and also timber pest specialist. Buying a new house can be daunting however our team will provide peace of mind knowing that your new home ticks all the boxes.
---
   
   
    
---
Building And Pest Inspection Chermside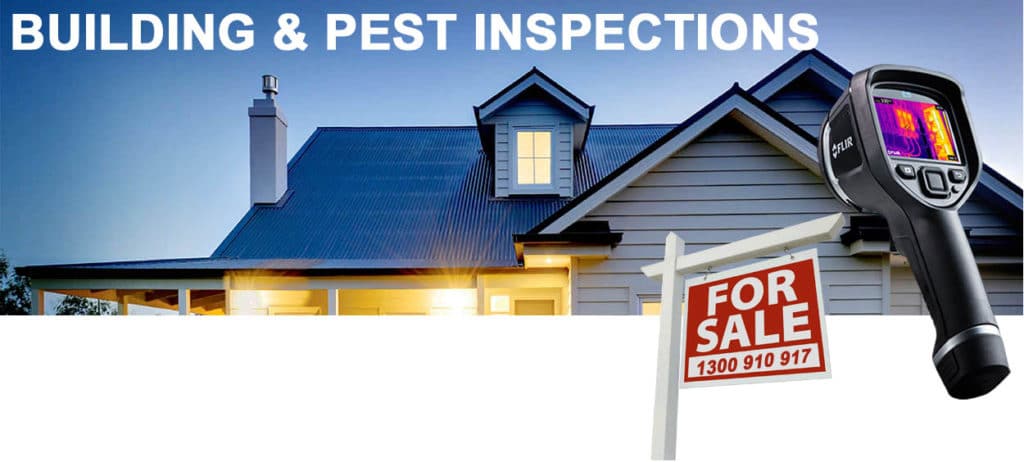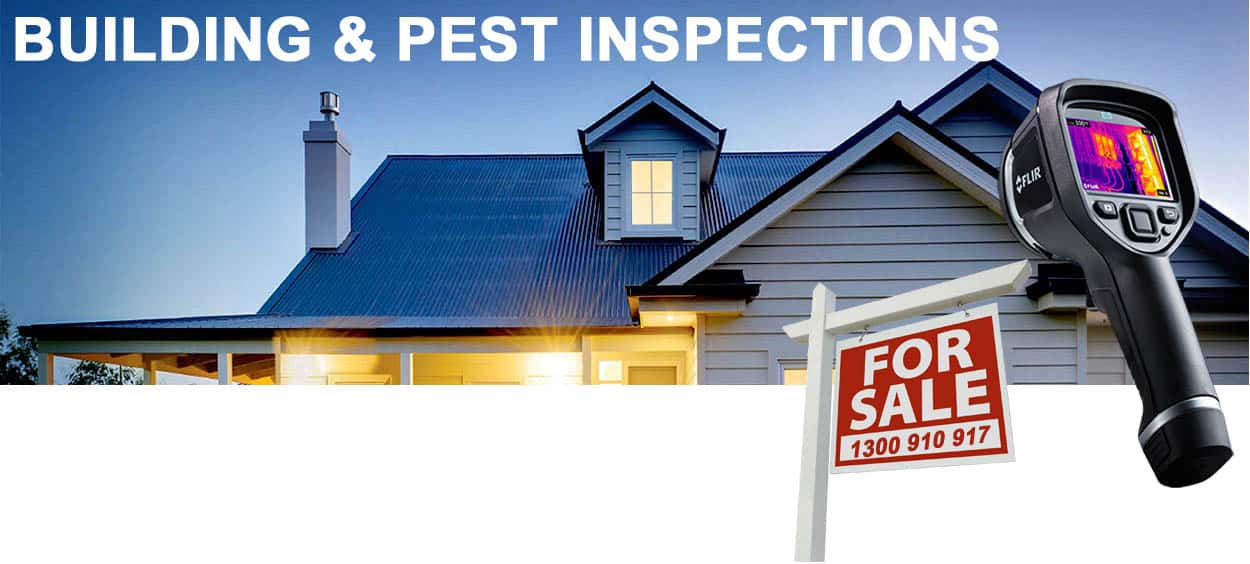 Experienced and licensed professionals that understand building designs, construction methods, pest behaviour and ecology when receiving advice on a property you wish to purchase. We supply above standard building and pest inspections Chermside.
Click Below


▶ Building reports cover all issues from safety to structural.

▶ Two licensed and insured inspectors with over a decade of experience.

▶ Same day inspection and digital copies of reports.

▶ All the latest technology to enable our inspectors to see movement behind walls with radar or moisture in ceilings with thermal cameras and more.

– Click For More Building And Pest Info
---
Termite Control & Inspections Chermside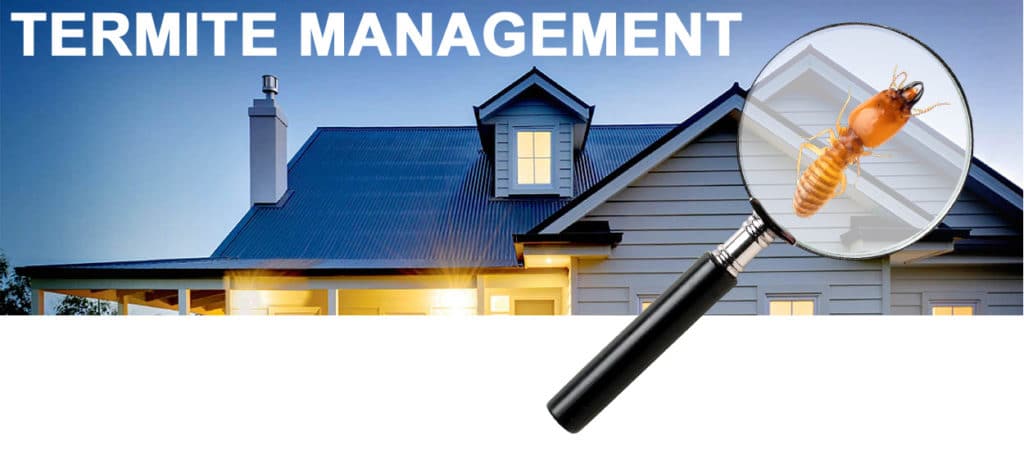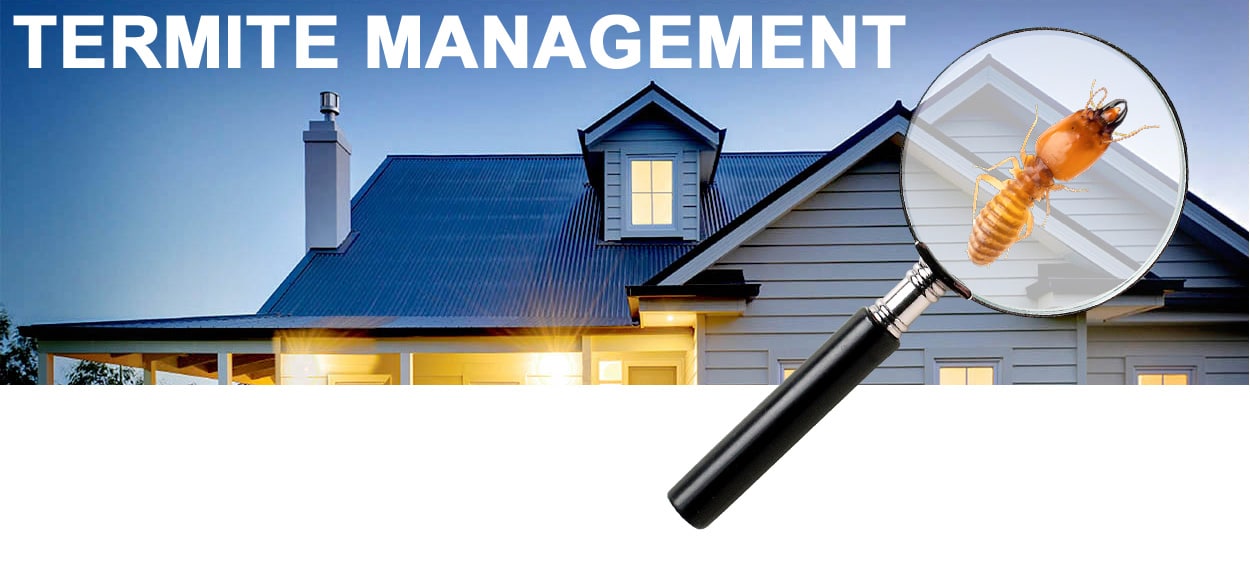 Chermside houses are a mixed bag. Understanding the fundamentals of these building types is the secret to providing termite management that works. Not all houses need termite protection and may already have this in place. All houses, however, need annual inspections.
Click Below

▶ All our Termite inspectors further trained and accredited and insured.

▶ Our inspections are coupled with the latest in technology including infrared cameras and termite radar.

▶ $1,000,000 Termidor warranty

▶ photographic and detailed reports emailed on the same day.

– Click For More Termite Management Info.
---
Pest control services in Chermside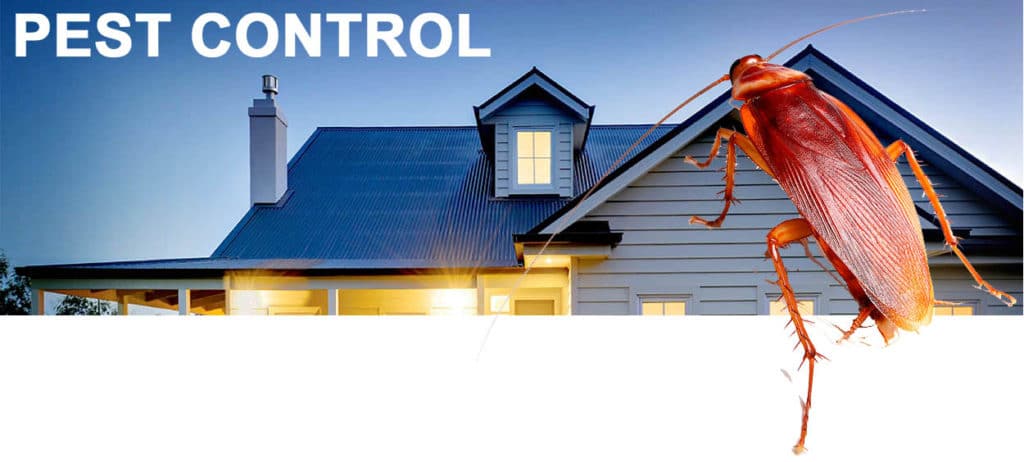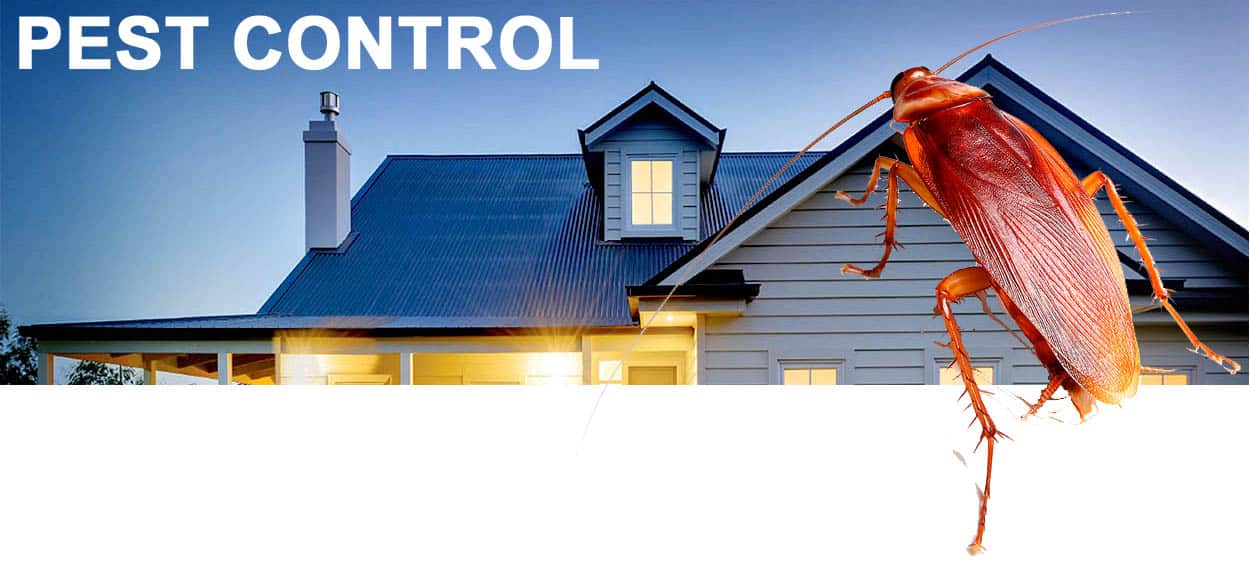 Chermside is no exception when it comes to suburban pests. Homeowners and businesses are constantly faced with issues. That's why we're here to help. Our pest control treatments are backed by a full warranty and are safe for you your family and the pets.
Click Below

▶ Our pest control services are safe.

▶ We guarantee to rid and protect you from pests.

▶ Our team is licensed and trained to handle all pest types.

▶ We cater to commercial clients including Pubs, Clubs, Cafes and Child Care.

– Click For More Pest Control Info
---
Meth Testing your Property
Combine and save, Add a Meth Test to your Building and Pest inspection, Pest control or Termite inspection to ensure your not buying or renting a Health hazard for your family to live in or renting your investment property out with dangerous chemical residuals !
Did you know Australia is one of the world's fastest-growing markets of methamphetamine. An Australian Crime Commission Report revealed more than 740 laboratories used to make methamphetamine were detected around the country and 340 of them in QLD alone. The costs of removing such damage caused from residues used in a Methamphetamine lab or from heavy users can easily be in excess of $100,000.
CLICK HERE TO FIND OUT MORE


Living in Chermside? or looking to buy? We're here to help. Pest Control and Building and Pest Inspection Services