Building And Pest Inspection Fortitude Valley, Brisbane
Fortitude Valley's best-rated building and pest inspection team.
Click For Home Page or scroll for more info.
East Coast Building And Pest provide same-day building and pest inspections to Fortitude Valley and Brisbane areas.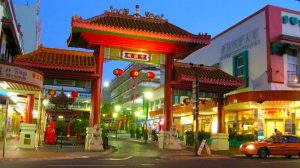 Are you looking to buy a property in Fortitude Valley?
Fortitude Valley offers a lifestyle with everything from an unbeatable nightlife, Cafes, and restaurants to arts and culture with a bohemian vibe. If you are buying a property whether it be commercial or residential the building types vary.
Obtaining a building or property inspection by our two-man team is important to ensure your new investment in Fortitude Valley ticks all the boxes.
Feel free to give us a call today to help with all your pest and building inspection needs. 1300 910 917.
Property Inspection prices Fortitude Valley

   
   
    
---
Building And Pest Inspection Fortitude Valley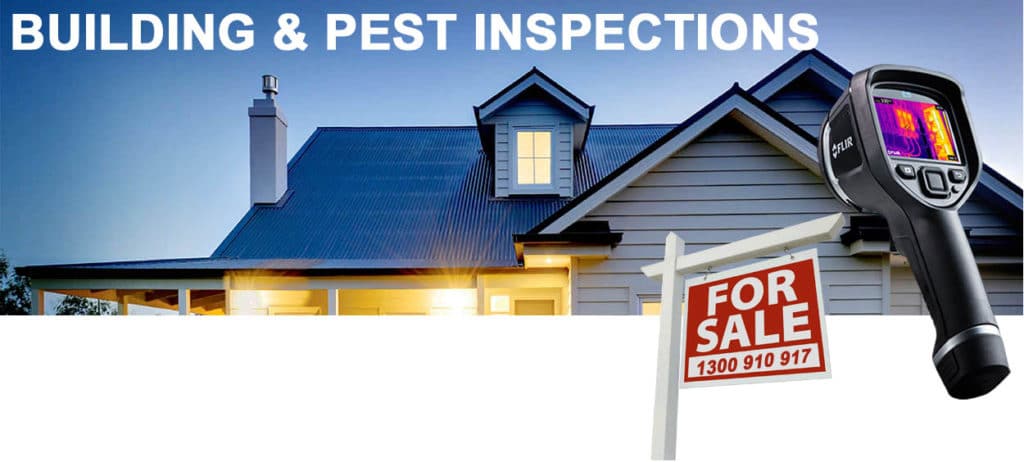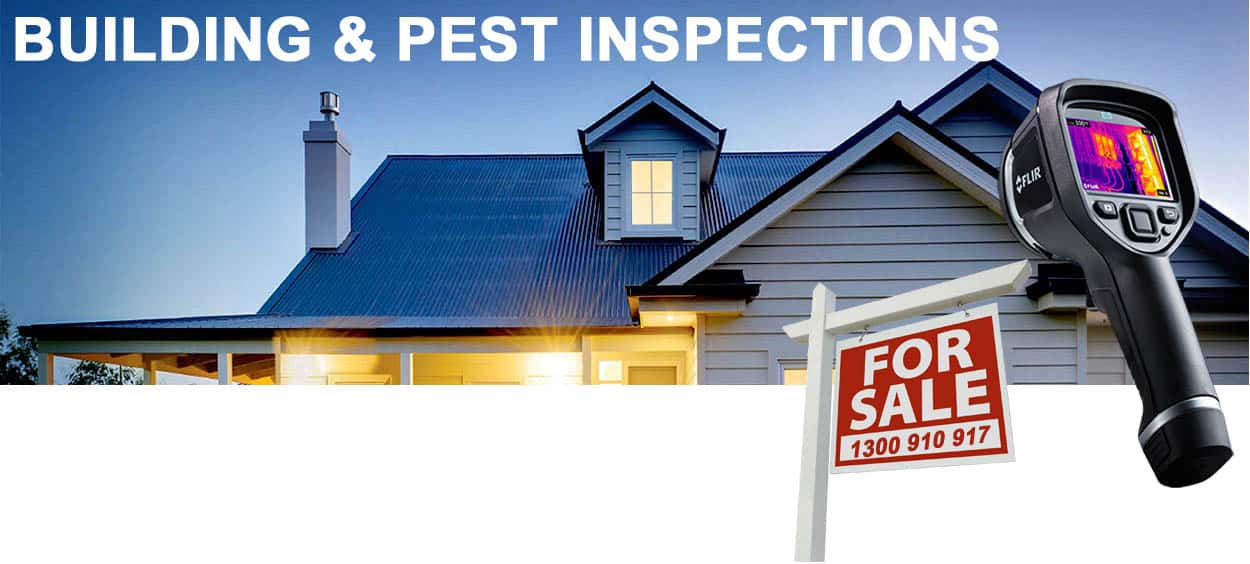 Fortitude Valley in the heart of Brisbane provides many property investment options including commercial and residential. If you are investing you should ensure you have the property inspected thoroughly.
We provide 2 inspection reports carried out by a QBCC licensed builder and also a timber pest specialist. Our timber pest inspections also include moisture detection, mold, and drainage. Having inspected over 10,000 buildings in Brisbane, you can have faith knowing your next investment is secure. Call today to book your building and pest inspection Fortitude Valley.
Click Below

▶ Two easy to read legal binding Building and Pest reports.

▶ Reports cover all major defects including, termites, moisture and safety issues.
▶ We use all the latest defect detection equipment at no extra cost.

– Click For More Building And Pest Info
---
Termite Control Fortitude Valley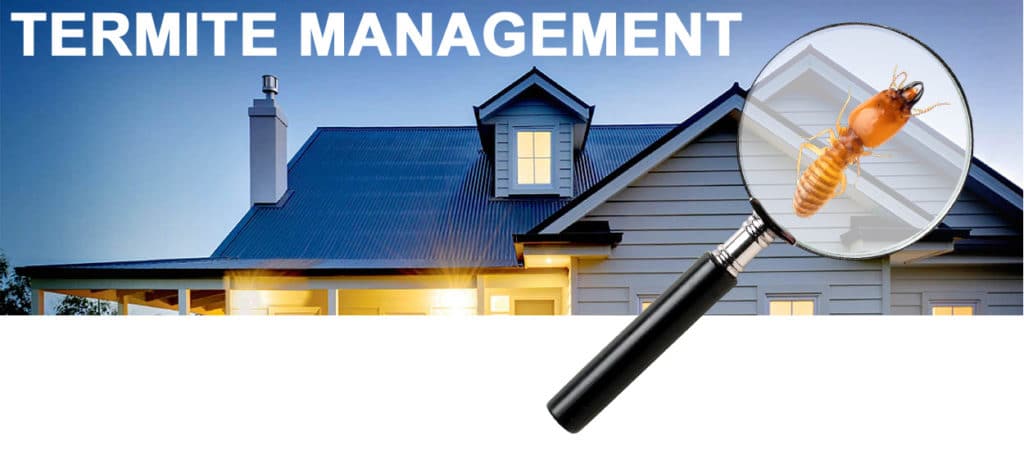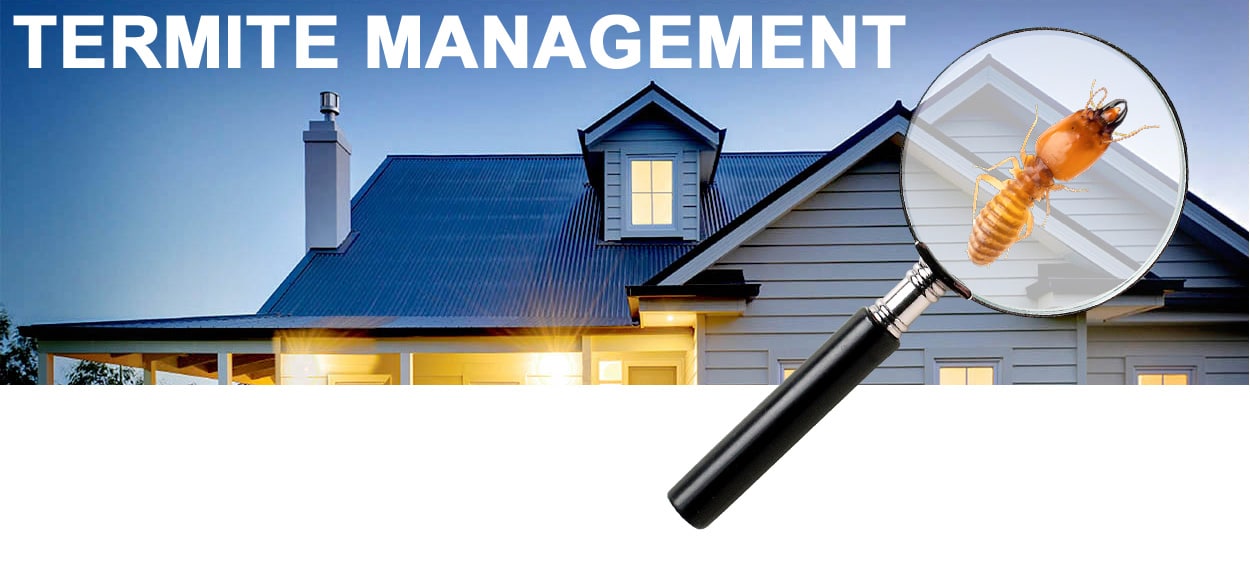 Termites are a real threat to all areas of Brisbane including Fortitude Valley. Not only do we treat termites in houses we have treated termites in Schools, Factories, Churches and many other building types in Fortitude Valley. We provide a long list of affordable termite eradication, protection and inspection services carried out by licensed termite specialists who have had over 10 years experience. If you are experiencing termite issues, call us today, Were happy to provide a free quote and or consultation.
▶ All our high tech equipment including termite radar and a thermal camera is included at no extra cost.

▶ QBCC licensed and insured termite specialists with further training and accreditation.

▶ We provide expert advice and recommendations to prevent ongoing issues.

▶ Providing same day photographic reports full of information on every Inspection.

– Click For More Termite Management Info
---
Moving in or out? We also provide Pest Control services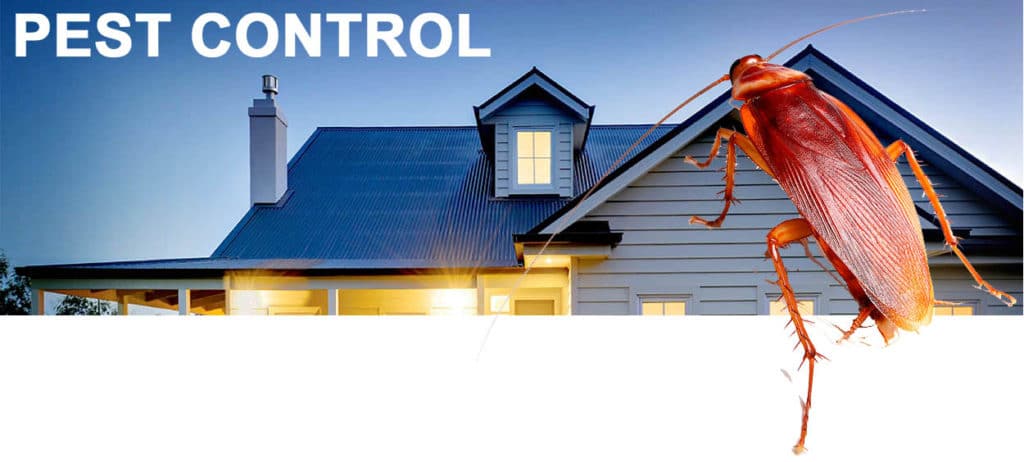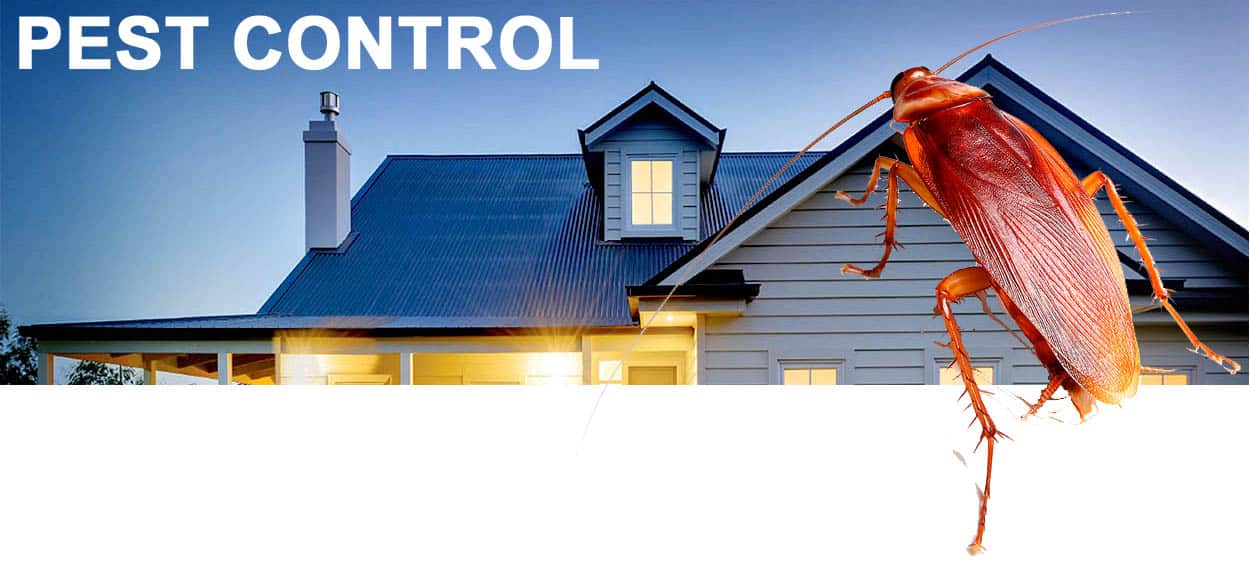 Fortitude Valley in the heart of Brisbane's CBD face pest issues annually for both homeowners and business operators. Our team of experienced and licensed pest controllers can eradicate any pest problem you may be facing. We have affordable treatment plans for Bedbugs, Cockroach infestations, Termites, Rodents, Birds and more. Our staff follows strict HACCP plans and safe work methods to ensure your treatment is successful and backed by a 100% satisfaction guarantee. Book your pest control treatment today. For commercial pest click here.
▶ Same day response.

▶ On time, friendly and provide a warranty.

▶ We can work around your operating hours.

▶ We can also provide natural pest control options.

– Click For More Pest Control Info
---
If your looking for a professional pest control and inspection company in Fortitude Valley, Brisbane, Call East Coast Building & Pest today.
1300 910 917.