Building And Pest Inspection Mount Gravatt, Brisbane
Mount Gravatt's building and pest inspection specialists.
Click For Home Page or scroll for more info.
Mount Gravatt is a prominent hill and major suburb in Brisbane. Mount Gravatt is classed as a cultural community center with the annual show and fair a well-known attraction for all.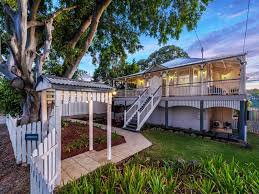 Mount Gravatt has a mixture of some of Brisbane's best houses being modern Australian and beautiful picturesque Queenslanders having stood the test of time.
East Coast Building And Pests local inspection team have a deep understanding of building types throughout the area. Obtaining a building and pest inspection by a local team ensures that knowledge is passed on when you are buying your new home.
Pre-purchase building and pest inspections are carried out by a two-man team, a builder and also a timber pest specialist.
---
Property Inspection prices for Mount Gravatt
   
   
    
---
Building And Pest Inspections Mount Gravatt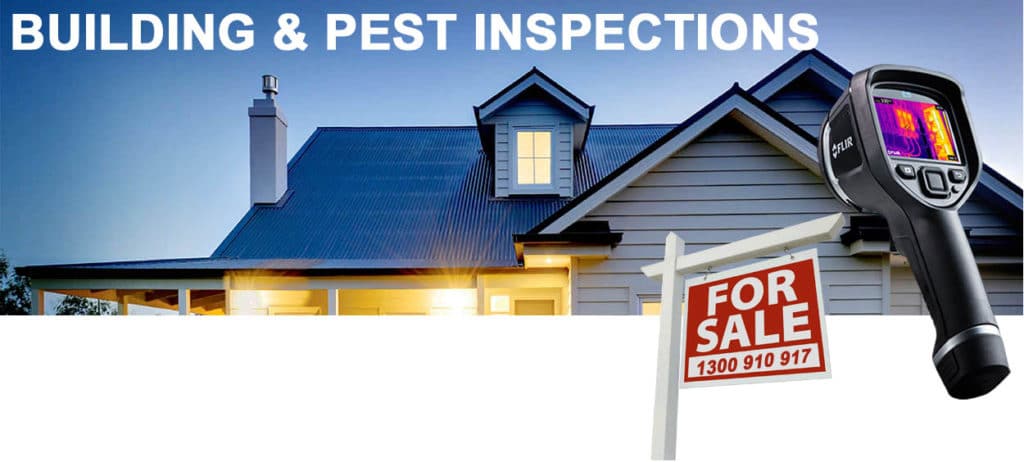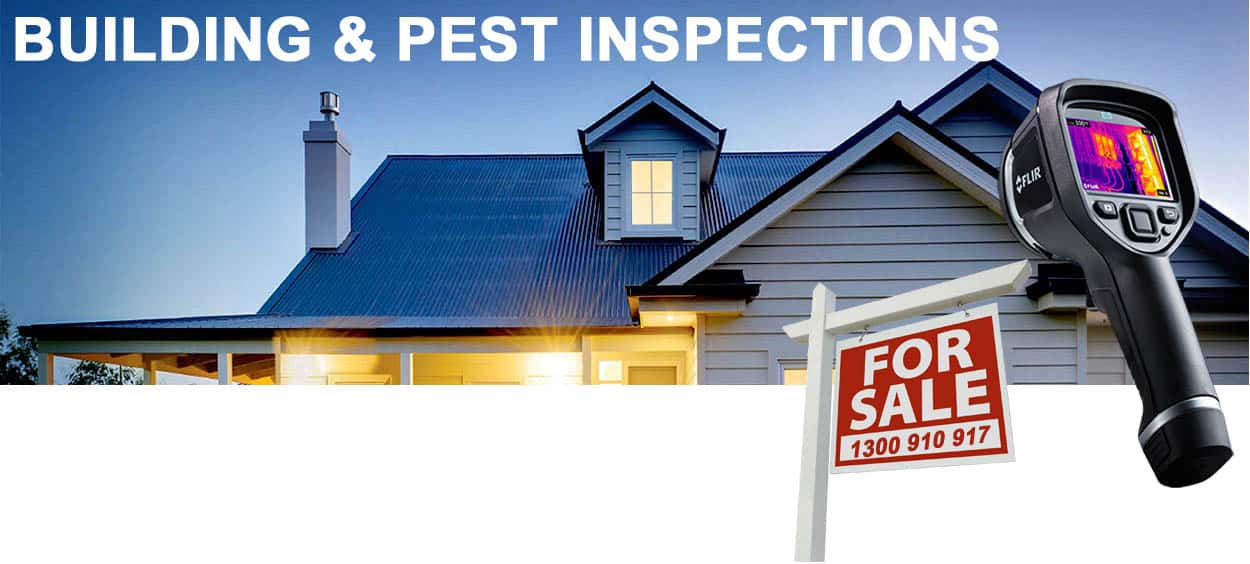 There are some beautiful houses in Mount Gravatt and most with a long history. Our building and pest inspectors can tell by inspecting the property what work has been carried out and what issues the building faces. In most cases these issues are minor, however don't take the risk of buying a property without an inspection. It can be a risk that may cost tens of thousands. Also, we provide same day reports.
Click Below


▶ QBCC licensed and insured builder to inspect the property and also a pest inspector. A two man team.

▶ All the latest inspection tools are used including Infra red thermal imaging and radar. We also have equipment to test for previous drug lab and manufacture.

▶ We can inspect roof tops using a state of the art aerial drone.

▶ If there is a possibility of asbestos we can test it.

– Click For More Building And Pest Info
---
Termite Control and Inspections Mount Gravatt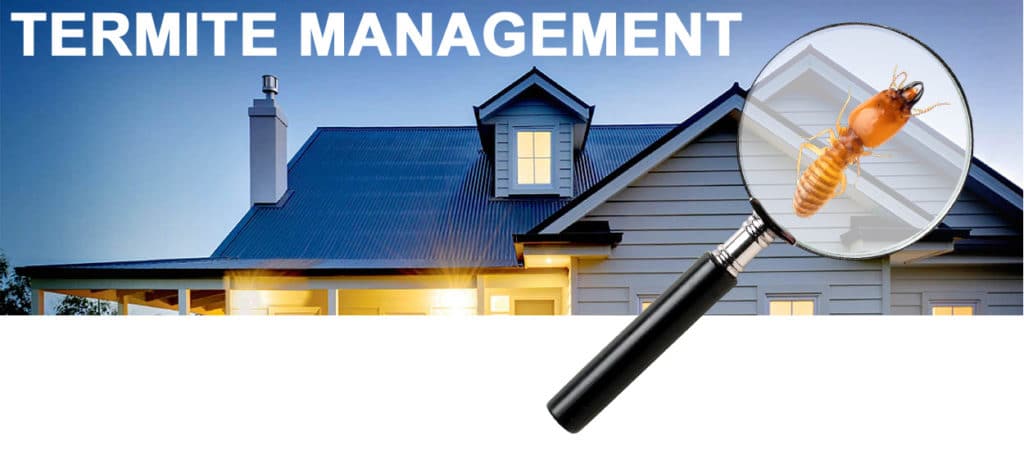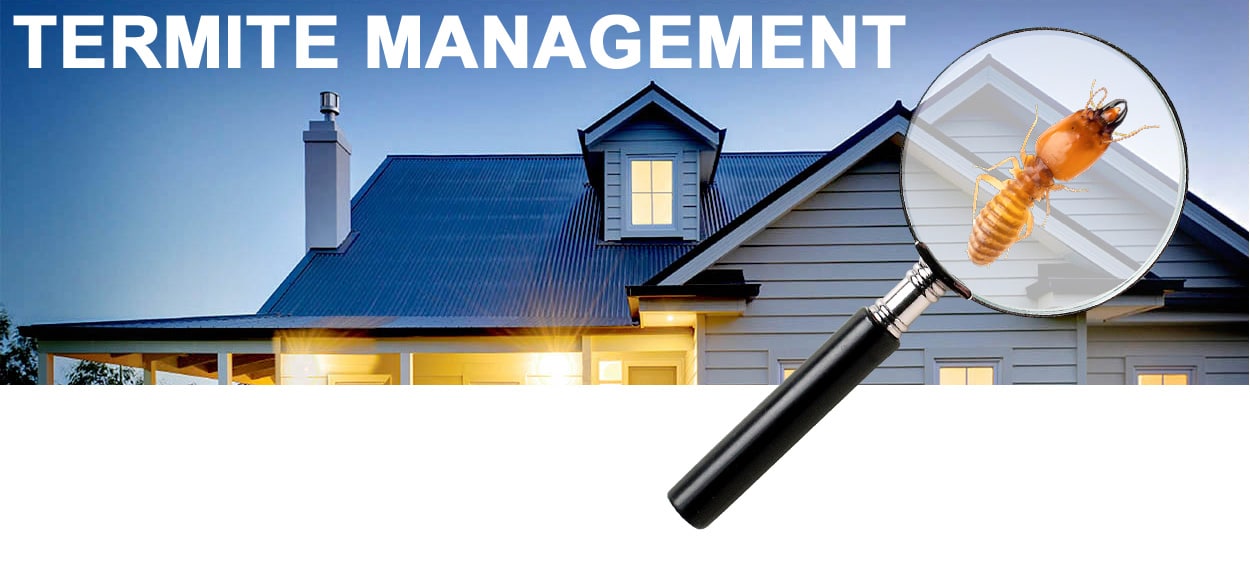 Many of the older Queenslanders in Mount Gavatt have had some form of termite issue at one stage in there life. Some people think hard wood is termite resistant, Its not. Annual termite inspections 12 monthly are essential in preventing financial loss to your property. Our inspectors are experts in detection carrying the latest tools including Thermal imaging and Termite Radar.
Click Below

▶ Termite Inspections Mount Gravatt

▶ Termite Control and protection to all building types.

▶ Providing digital photographic reports with all termite inspections.

▶ Experienced timber pest consultants.

– Click For More Termite Management Info
---
Also providing Pest Control services in Mount Gravatt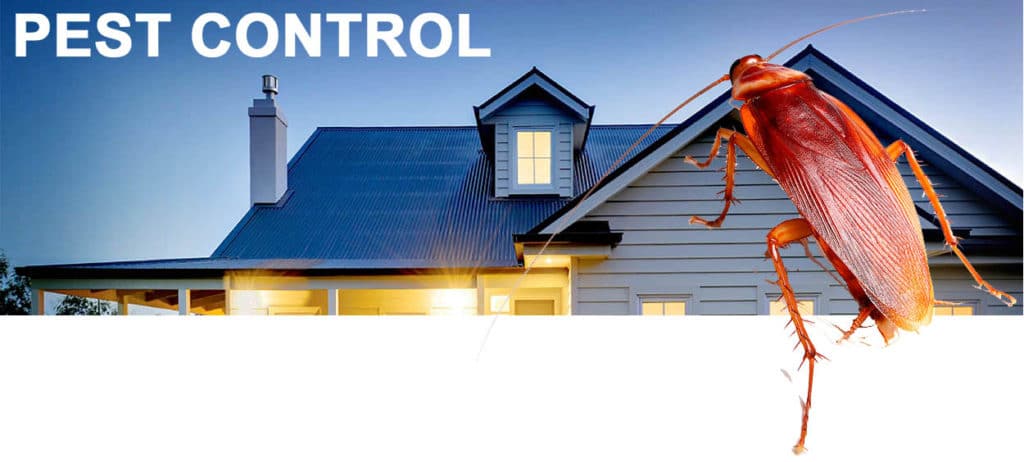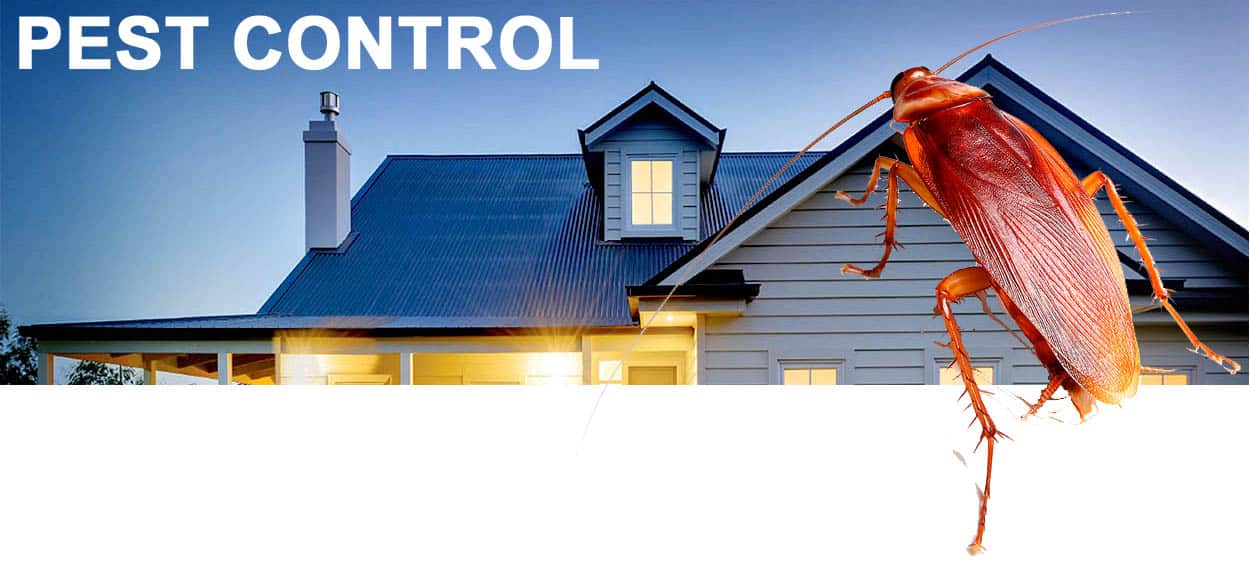 Mount Gravatt located in bustling Brisbane is constantly under threat from urban pests. We commonly treat Rodents, Ants, Cockroaches and fleas to name a few in Mount Gravatt. Our local Pest Control technician servicing the area has had years of experience in both Residential and Commercial situations.
Click Below

▶ Bird Control, General pests, Carpet pests, Rodents, and Food Storage Pests.

▶ Safe, Effective and affordable pest control treatments.

▶ Pest control plans for all Commercial establishments.

▶ We control pests in all areas of the property.

– Click For More Pest Control Info
---
Thinking About Meth Testing your Property
Combine and save, Add a Meth Test to your Building and Pest inspection, Pest control or Termite inspection to ensure your not buying or renting a Health hazard for your family to live in or renting your investment property out with dangerous chemical residuals !
Did you know Australia is one of the world's fastest-growing markets of methamphetamine. An Australian Crime Commission Report revealed more than 740 laboratories used to make methamphetamine were detected around the country and 340 of them in QLD alone. The costs of removing such damage caused from residues used in a Methamphetamine lab or from heavy users can easily be in excess of $100,000.
CLICK HERE TO FIND OUT MORE


Mount Gravatt's most trusted and friendly Building and Pest Inspection Company.
1300 910 917.