Building And Pest Inspection Ashmore, Gold Coast
When it comes to Building and Pest Inspections in Ashmore, East Coast building and Pest provide affordable, quality inspections.
Click For Home Page or scroll for more info.
Ashmore's local inspection team
We provide a professional service to Ashmore and surrounding areas. If you are looking for Building Inspections, Termite Inspections or Pre Purchase Building and Pest.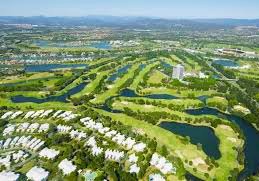 Ashmore is a popular location on the Gold Coast for investors due to the fact housing is still relatively cheap. There is a range of building types in Ashmore from concrete block units to brick veneer houses. Ashmore during the 1980s underwent major developments including the construction of the Royal Pines Resort. Houses built in this area are now nearly 40 years old and obtaining a building and pest inspection before purchase should be on the top of your list of pre-settlement things to do.
East Coast Building And Pest have been providing the residents and commercial business owners in Ashmore an affordable and quality service for years. We guarantee to get your reports to you on the same day of inspection. We also provide two inspectors on every job and use the latest in pest and fault detection equipment at the most affordable price.
Property inspection prices Ashmore
   
   
    
---
Building And Pest Inspection Ashmore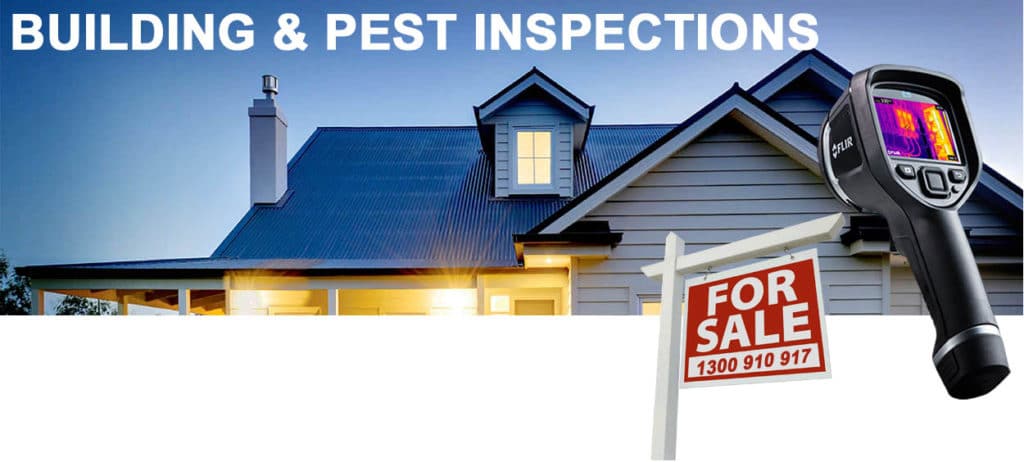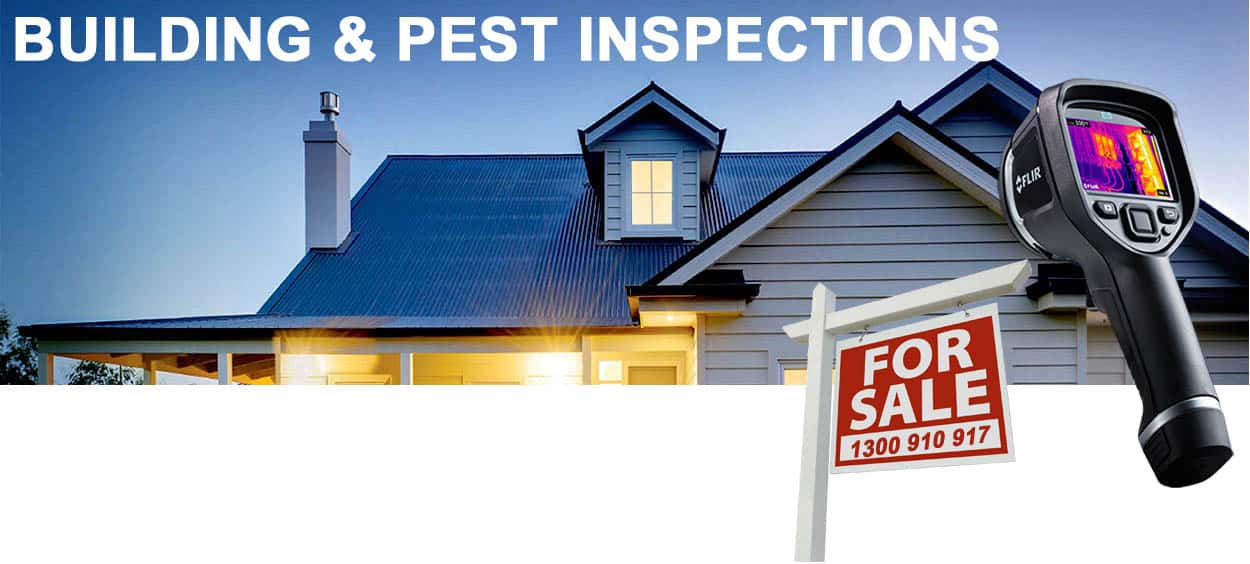 Many building types exist in Ashmore and some, unfortunately, have issues. Not obtaining a pre-purchase inspection can cost any potential investor thousands.
When you book an unbiased building and pest inspection you can make the right decision with the information provided by our licensed builder and pest inspector.
Having two sets of eyes on the property, a same-day report and professional consultation is a further assurance to help you make the best decision when investing in a property in Ashmore.
Click Below

▶ Same day photographic reports.

▶ We organize access with the agent and also the vendor.

▶ Our inspectors carry all the latest detection equipment including thermal and radar.

▶ We provide a speedy turnaround, Same day bookings and report.

– Click For More Building And Pest Info
---
Termite Inspection Ashmore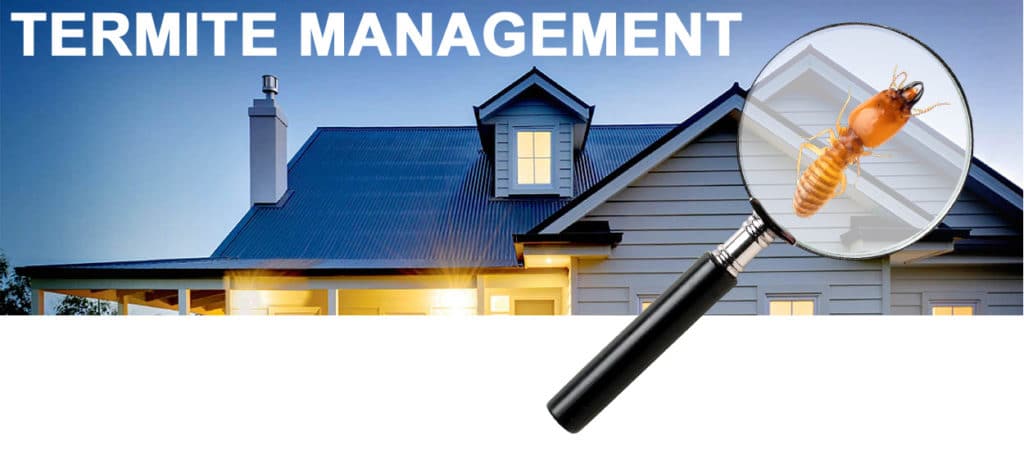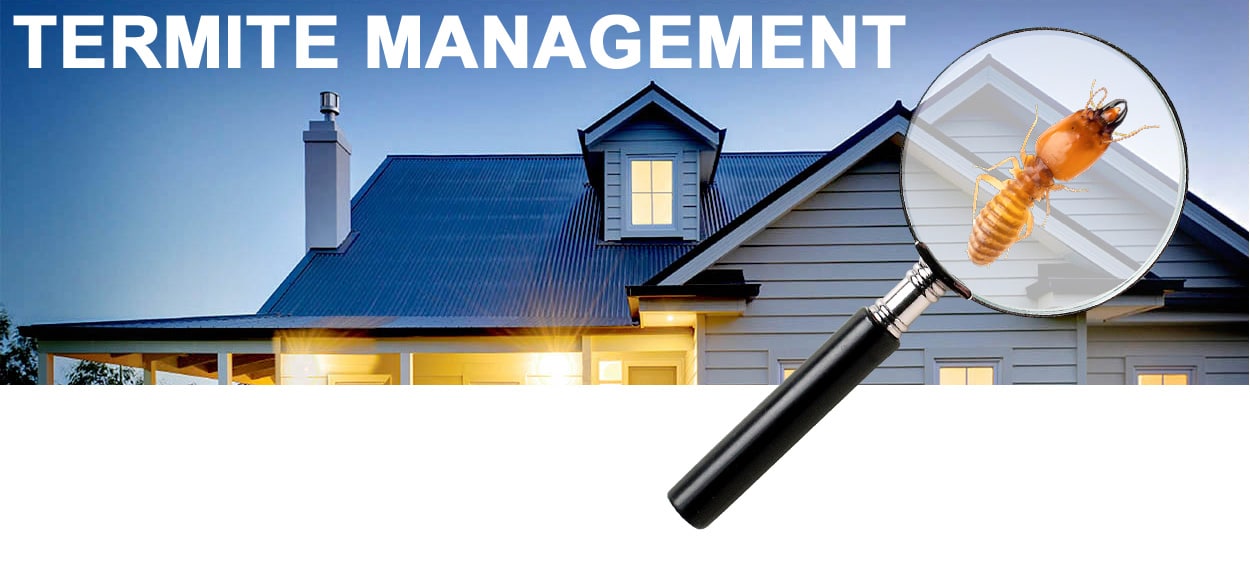 There are many buildings in Ashmore and The Gold Coast that have a history of termites.
Homeowners should be aware that termites affect all building types new and old. If you are living in Ashmore and require a professional and trusted termite control service, we are here to help.
We provide termite inspections, termite protection and termite control including free onsite quotes to both residential and commercial.
Click Below

▶ Licensed and further trained termite inspectors who provide the right advice.

▶ Termite protection now days is nontoxic and also safe for the family and pets.

▶ All our services are followed to above and beyond Australian Standards, Including the use of thermal and radar equipment.

▶ Termite Inspections, Termite Control, and Termite Protection.

– Click For More Termite Management Info.
---
We can also provide pest control to your new home.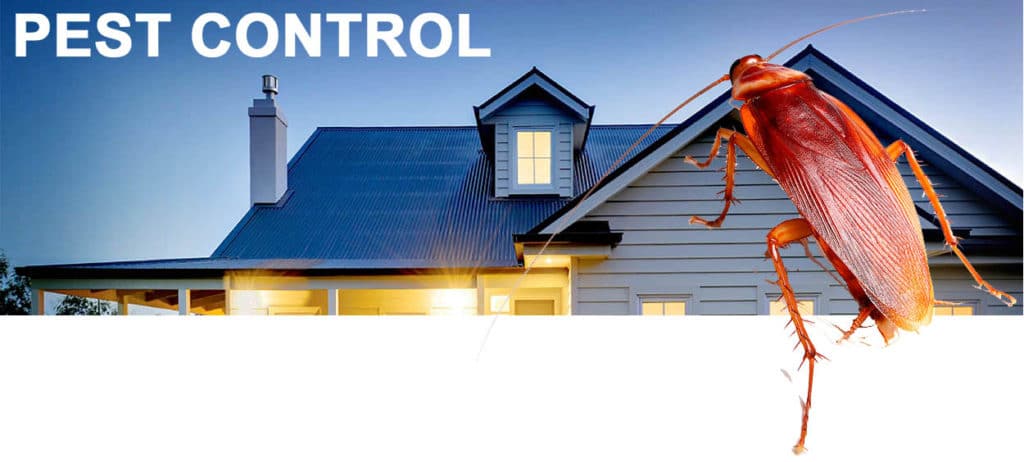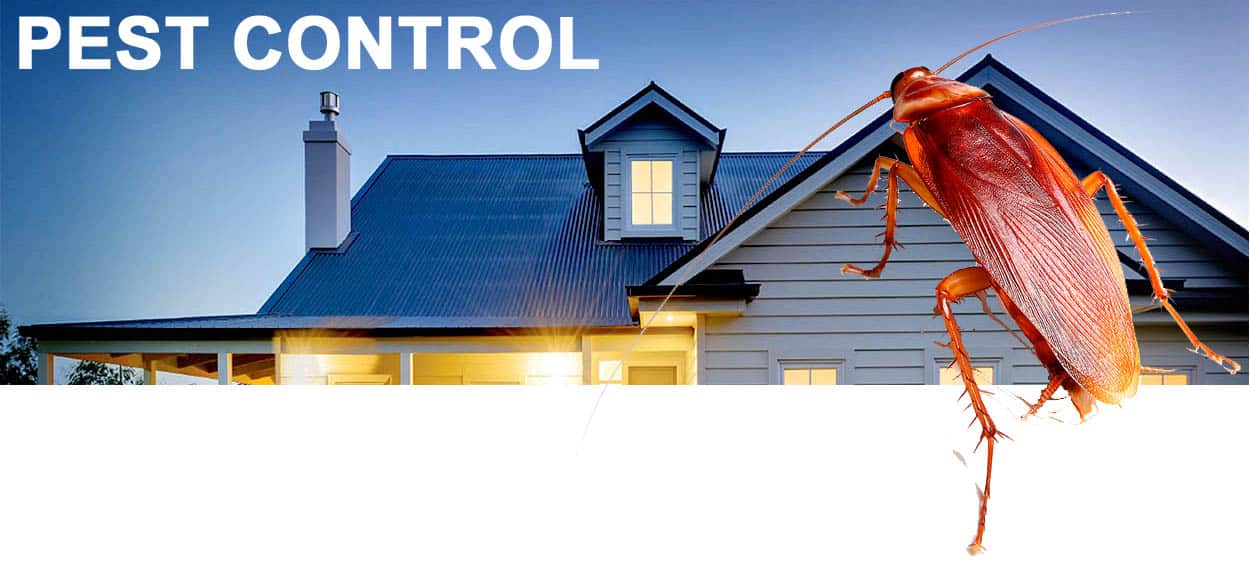 Ashmore in the heart of The Gold Coast faces the ongoing effects of suburban and commercial pests annually. If you own a home in Ashmore and require an annual pest treatment our services are second to none.
Unlike our competitors, we guarantee to get rid of Ants, Cockroaches, Silverfish and Spiders and more, in a single treatment with a full warranty. If you own a business in Ashmore we have a commercial pest control plan that won't break the budget.
Our packages include a detailed condition report of the overall cleanliness and recommendations to keep pests at bay. Coupled with a service warranty you can forget about pests for good.
Click Below

▶ End of lease pest control.

▶ We provide up to a 12-month service warranty.

▶ We provide also bird control, bed bug control, flea treatments and more.

▶ Our staff are fully trained, qualified and have years of experience.

– Click For More Pest Control Info
---
East Coast Building & Pest, the trusted name in Pest Control and Building and Pest Inspections, Ashmore, Gold Coast. Call us today 1300 910 917.