Building And Pest Inspection Biggera Waters, Gold Coast
Providing our clients a property inspection service second to none.
Two inspectors, Same day reports, and the latest inspection technology at no extra cost.
Click For Home Page or scroll for more info.
Biggera Waters property inspection specialists
East Coast Building And Pest are Biggera Waters most trusted name when it comes to building inspections and advice regarding timber pests.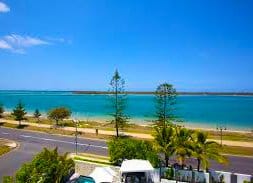 East Coast Building And Pest have been servicing Biggera Waters for years and our experienced and friendly two-man inspection team consisting of a licensed builder and pest inspector are experts in their field.
Biggera Waters is a popular spot for investors, Being close to the CBD, Harbour Town and the Broadwater, Biggera Waters is bang smack in the action of the Gold Coast. If its a unit, a house or even a commercial property it is vital to obtain an inspection. Property inspections ensure that you are aware of any issues the property may have prior to purchase.
---
Building inspection prices Biggera Waters
   
   
    
---
Building And Pest Inspection Biggera Waters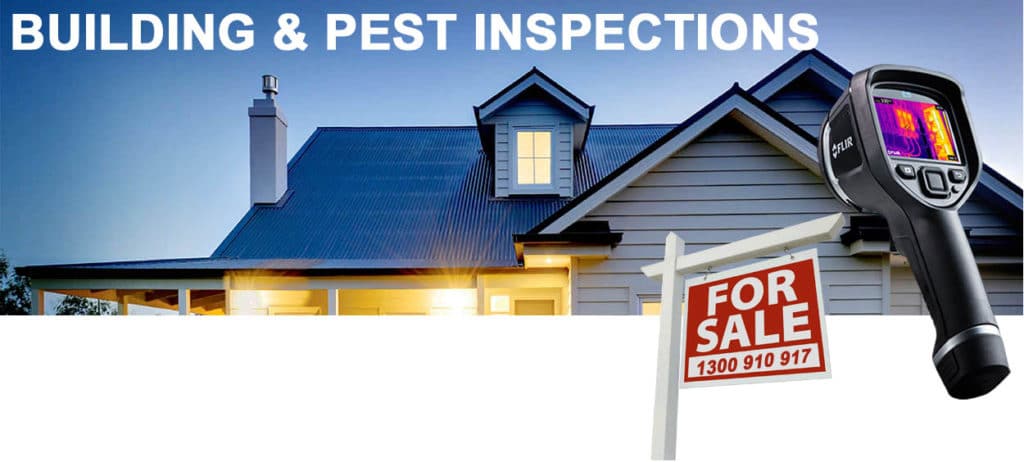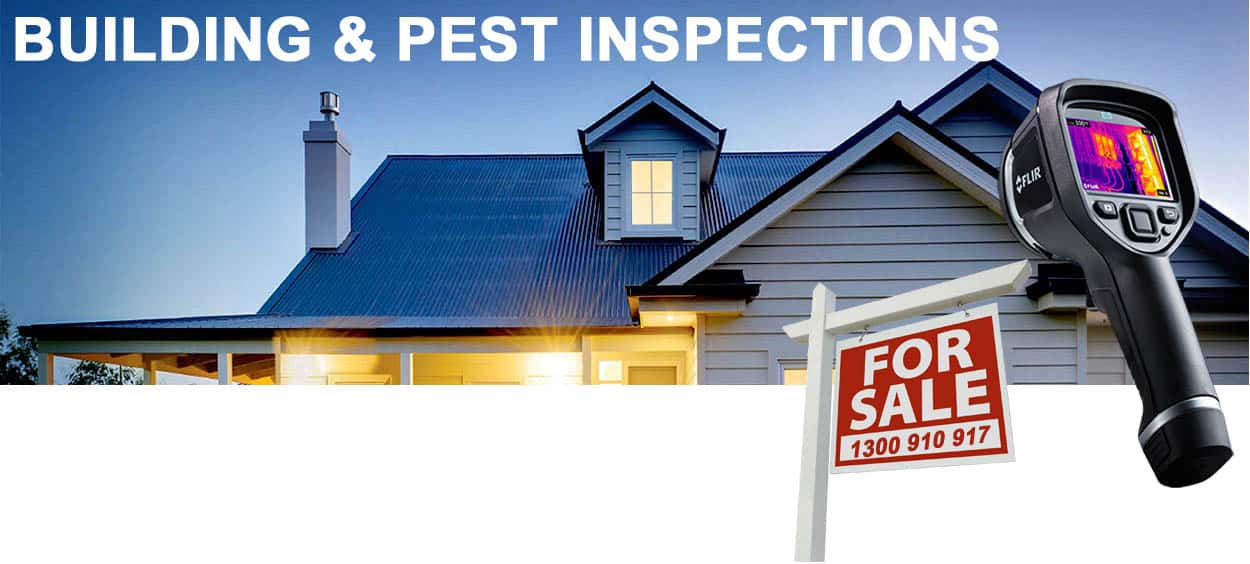 Three things can sum up Biggera Waters when it comes to building design.
Pine frames, Infill slabs, and brick veneers. As a building inspector, these common building design types can be at high risk of issues to the property that can lead to structural defects or termite attack if not maintained.
Our building and pest inspections are carried out by two inspectors, pest and building inspecting for moisture, timber pests past or present, structural and safety issues.
Click Below

▶ Same day generated digital reports.

▶ Easy to read and understand with one on one consultation.

▶ Licensed builder and pest technician with over 10 years experience each.

▶ We don't charge extra for high tech equipment including termite radar and thermal camera. Its included.

– Click For More Building And Pest Info
---
Termite Inspection Biggera Waters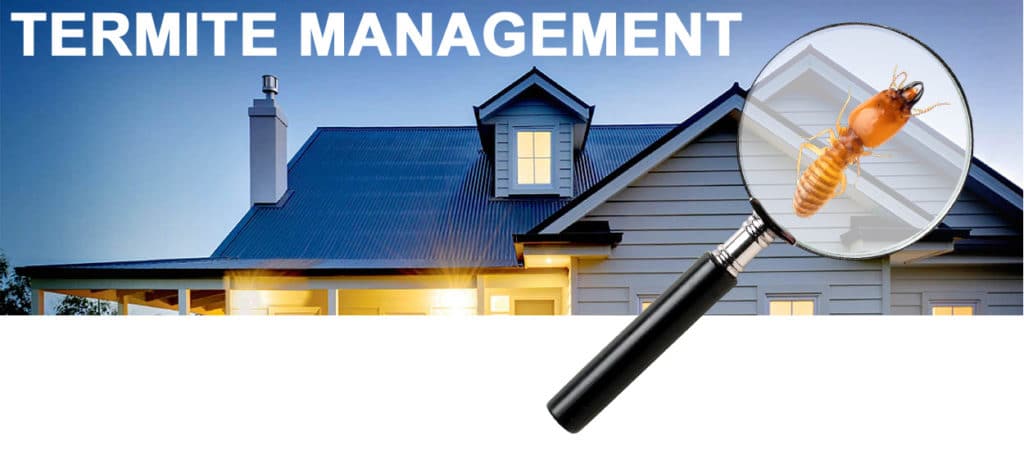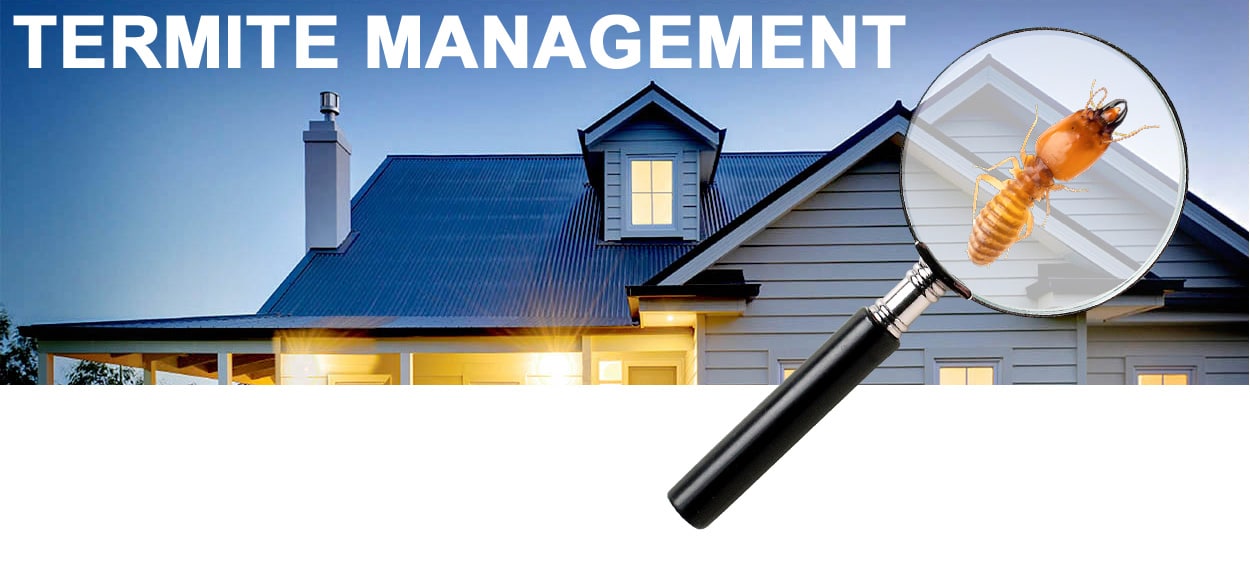 Most buildings in Bigger-Waters believe it or not have had some form of termite history.
However, most homeowners do not understand that by having an annual Termite Inspection could have prevented any issues in the first place.
CSIRO states Termites can affect 1 in 3 houses on the Gold Coast and this includes Biggera Waters. Our team is experts in termite detection, We carry the latest termite detection equipment.
Click Below

▶ Licensed and further trained pest controllers with years of experience.

▶ We can protect your home from termite attack for up to 10 years on a single treatment.

▶ Our friendly services are affordable and highly rated.

▶ Local experts who know the types of buildings at risk of termite attack in Biggera Waters.

– Click For More Termite Management Info.
---
If you are moving into a new home, Make sure its pest free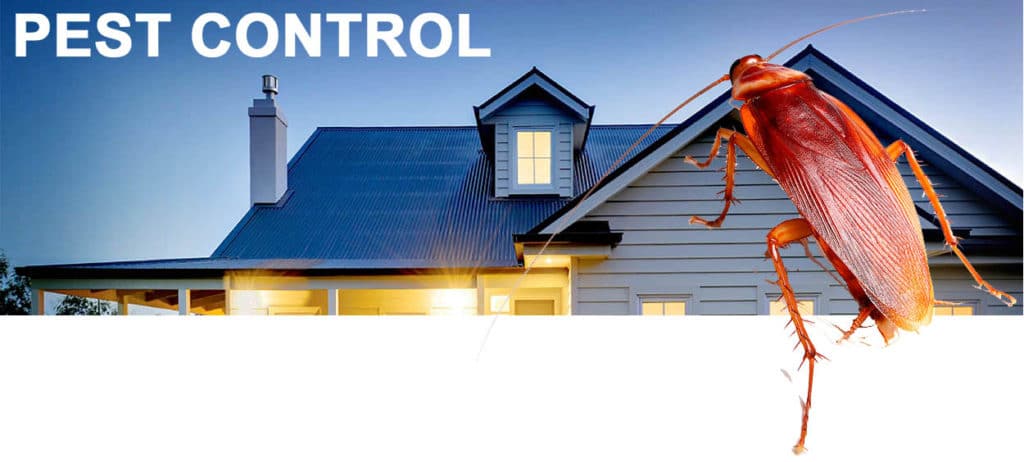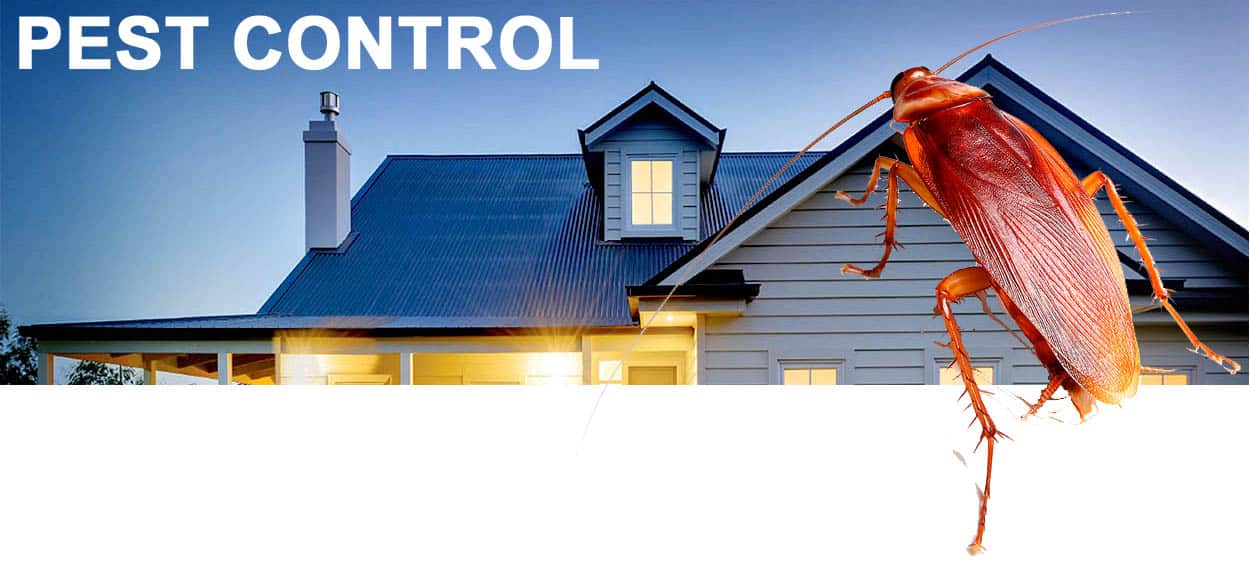 Biggera Waters along with other Gold Coast Suburbs are at risk of different types of pest-related issues. Most homeowners that are living on the canals understand that rats and waterways can go hand in hand.
Also, summertime brings in the ants, cockroaches, and spiders. Here at East Coast Building And Pest our trained technicians are experienced with treating all types of pests in the area.
Click Below


▶ In addition to residential we provide commercial pest control.

▶ We provide up to a 12-month warranty.

▶ Safety First! Our pest control Biggera Waters and treatment plans are pet-friendly.

▶ We can offer natural options for sensitive environments, an Industry first.

– Click For More Pest Control Info
---
If you're looking for a Building and Pest Inspection package that provides more than expected,
Call us today 1300 910 917.