Building And Pest Inspection Eagleby
Number one providers of Building and Pest Inspections in Eagleby. 1300 910 917
Click For Home Page or scroll for more info.
East Coast Building And Pest, are Eagleby's trusted Building and Pest Inspection Company with years of experience in Eagleby and surrounding suburbs. Our building and pest inspection services are affordable and include same day reports carried out by a two-man team.
If you are looking to buy a property in Eagleby it's a good time to buy. located on the southern side of the Logan River Eagleby is affordable and popular.
Thus, If your making the decision to invest, ensure your investment is inspected by East Coast Building And Pests professional team of licensed builders and pest inspectors.
---
Building And Pest Inspection Eagleby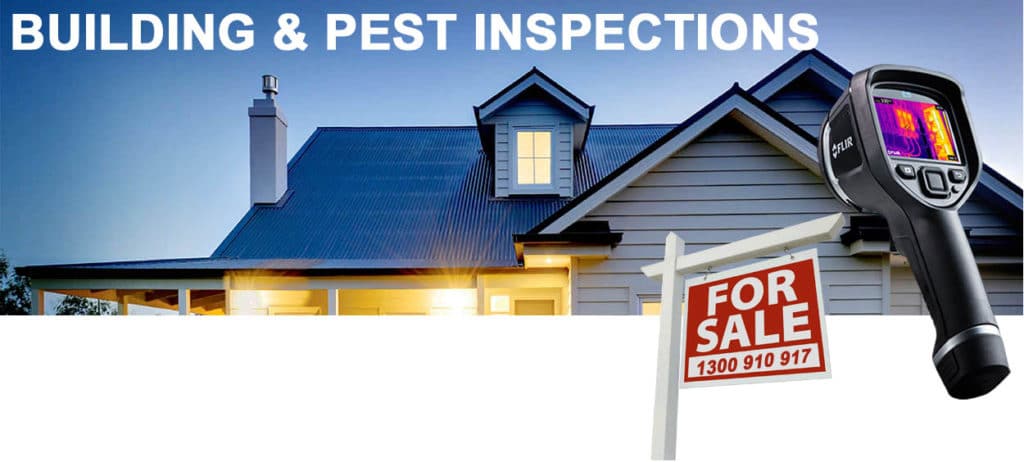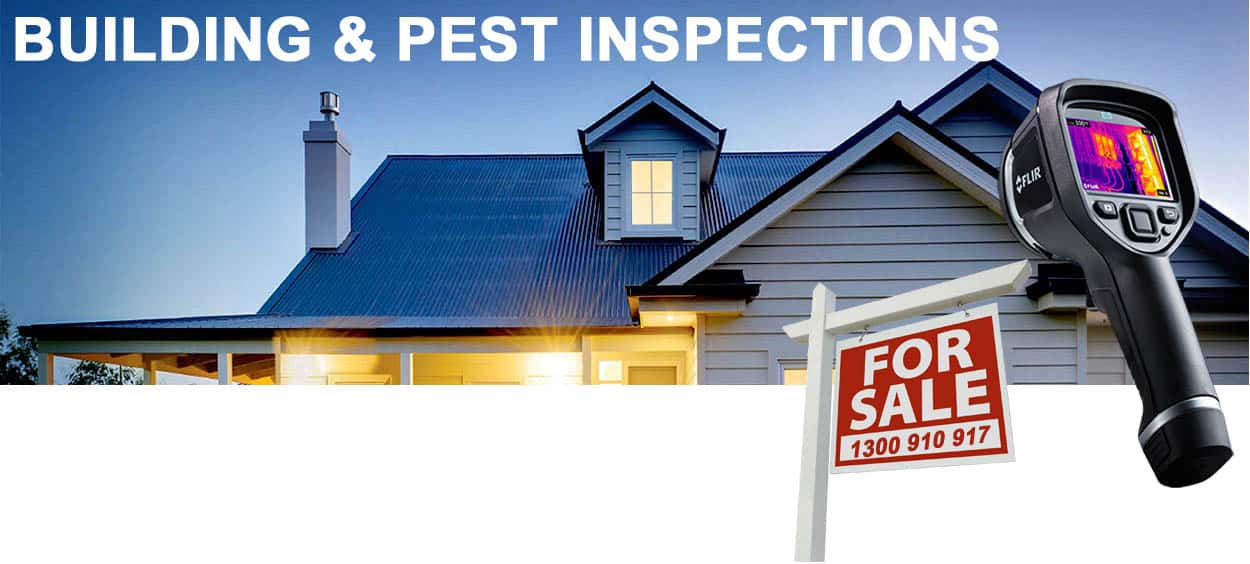 Why is Eagleby in the top 10 most popular areas of Logan to buy a house? Because its affordable and close to Brisbane and The Gold Coast. The building types vary in Eagleby and if you are investing, ensure its inspected. Inspections should be carried out by an expert, licensed and experienced team of Building and Pest Inspectors. Also, We carry all the latest inspection equipment and cameras.
The most trusted building and pest inspection company in Eagleby
▶ Providing a digital copy of the report on the same day.
▶ We provide two inspectors for the price of one.
▶ Our reports are easy to read and packed full of valuable information, findings and photos.
– Click For More Building And Pest Info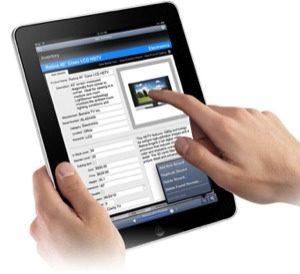 ▶ Important: When booking a building and pest inspection in Eagleby ensure you book a two-man team. One for the building and one for the pest. Our two-man team is both experts in their own field, A licensed builder, and also a timber pest specialist.
Call us to book your hassle free building and pest inspection in Eagleby today.
---
The two main reasons for a property inspection in Eagleby.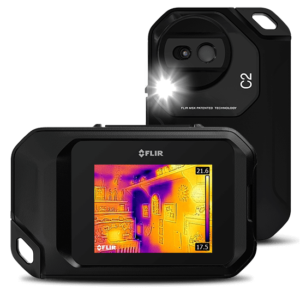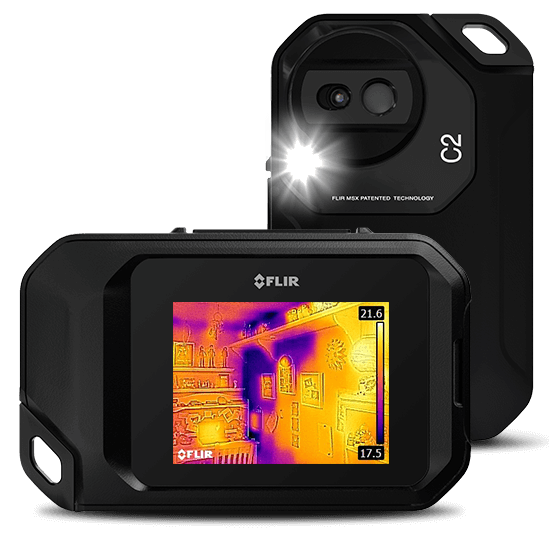 1) Building faults, Structural issues, and poor workmanship can affect house value.
Most buildings located in Eagleby have no major issues however there are some that have structural issues that the owner may not be aware of. Ensure that by obtaining a pre-purchase building and pest inspection that these issues are identified by our licensed building inspector, Preventing loss of money due to repair and rectification.
2) Termites are not just a threat but a reality.
Many newer houses in Eagleby have adequate termite protection installed however some may not. Termites cause damage to houses by the concealed entry. Inspections for timber pests must include the use of equipment that can basically see behind the walls. If modern houses have protection this physical protection will expose termites so they can be identified during annual inspections.
---
Other services
East Coast Building And Pest specialise in pre purchase building and pest inspections however can aslo provide pest control and termite management services after you buy the property. Please call for further information.
Pest Control Eagleby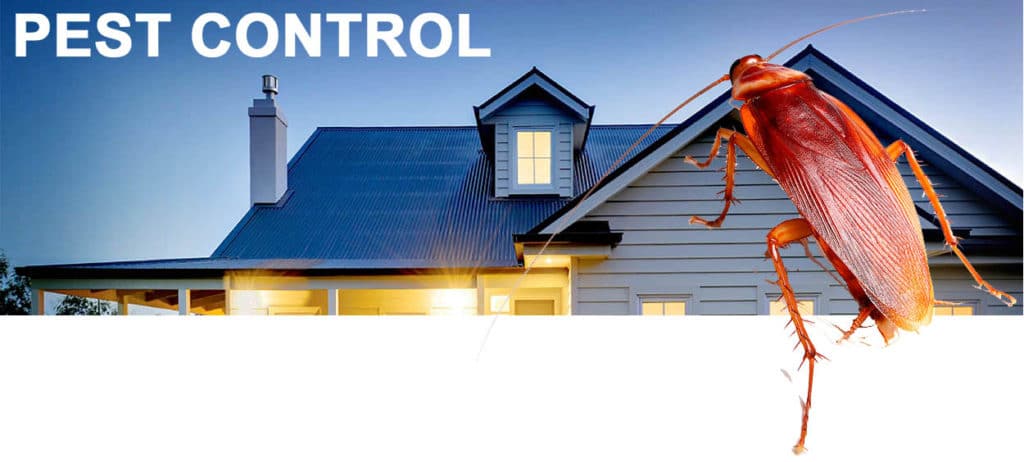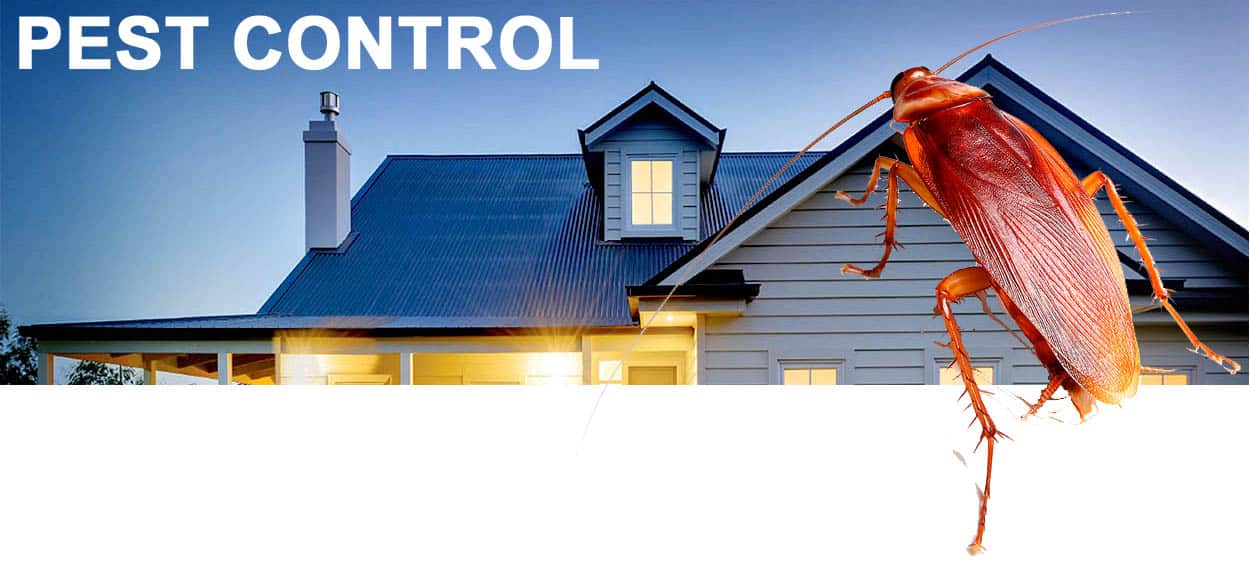 If your living in Eagleby and are facing pest issues such as Rodents, Ants, Fleas to name a few, We can help. Our local pest technicians have had years of experience treating all types of pests throughout Logan. If you are after an affordable, long-lasting, safe and quick pest control service, Call us today.
▶ Servicing all areas of Eagleby.

▶ We apply treatments to all areas of the property.

▶ Also, providing commercial pest control plans.

▶ Over 10 years experience in the pest control industry. Affordable and effective.

– Click For More Pest Control Info
---
Termite Inspection Eagleby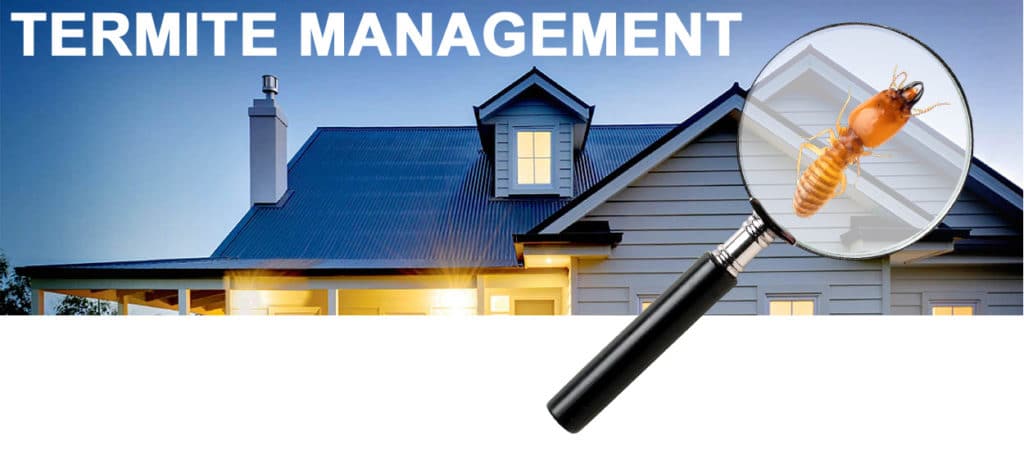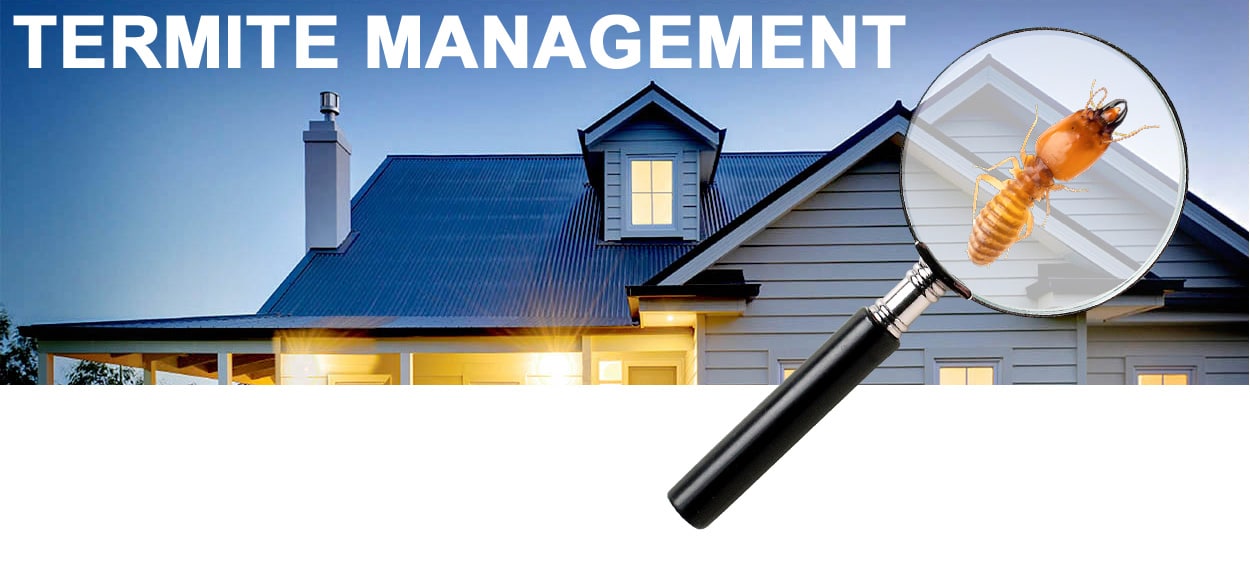 Not just pest controllers who look for termites! Our team are further trained in timber pest detection and specialize in finding and ridding houses of termites. We are accredited, licensed and insured to handle your termite issues. Or if you're just in need of an annual termite inspection in Eagleby, give us a call.
▶ We use the latest high tech equipment for finding termites including radar, thermal and cameras.

▶ Your annual 12 monthly termite inspections are combined with a same day digital report.

▶ Years of experience in Eagleby.

▶Also, Affordable options if you wish to protect your home against termites.

– Click For More Termite Management Info
---
Buy your new property in Eagleby with confidence or maintain a pest free home with East Coast Building And Pest, Call today. 1300 910 917.