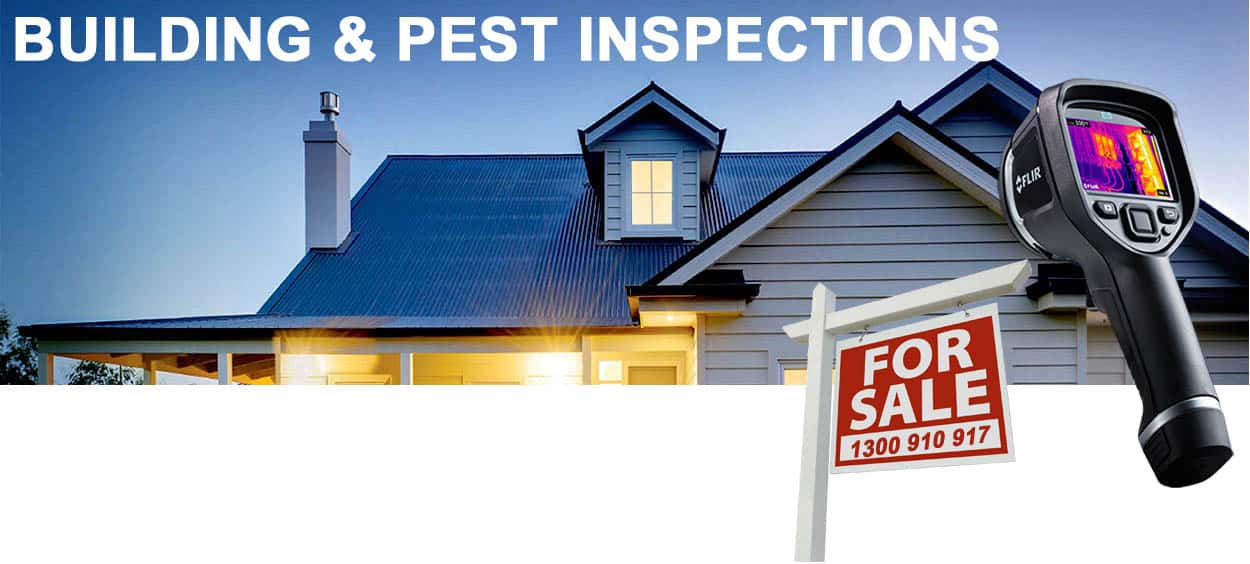 Building and Pest Inspection Beaudesert
Beaudesert's most trusted and affordable building and pest inspection providers.
Same day inspection reports, Two-man team, and all the latest detection equipment
1300 910 917
Beaudesert provides new investment opportunities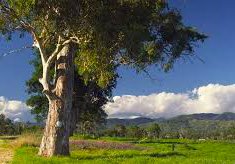 Beaudesert is located on the Mount Lindsay Highway and services the beautiful hinterland towns of Rathdowney, Kooralbyn, and Canungra. Beaudesert has a lot going on with the recent Bromelton State Development, offering jobs and opportunities.
East Coast Building and Pest understand the local Beaudesert Shire Council requirements and building codes. These are vital when inspecting properties in the area.
With so many building types it is important to ensure a pre-purchase inspection is carried out. Our local team helps you make the right decision when you are buying a new home or investment in Beaudesert.
---
Property Inspection options for Beaudesert

Why should you book your Building And Pest Inspection in Beaudesert with East Coast Building and Pest !
Reports within 3 hours from the job and a Two man team !
Don't Risk It – East Coast Building And Pest are one of the few companies in Gold Coast and Brisbane who have inspectors with the adequate licensing. Engaging in a company with the right licenses ensures that the company is providing you the right advice and more importantly they are adequately licensed which means they are able to be insured for both Building inspections and Termite Timber pest inspections.

---
BEAUDESERTS NUMBER ONE PROPERTY INSPECTION COMPANY THAT PROVIDES YOU MORE

East Coast Building And Pest also provide a suite of inspection services that can be coupled with a building and pest inspection. These additional services include  test and confirm asbestos via a NATA approved laboratory or even test the property for residual evidence of illicit drug use.
Unfortunately, the effects of drug manufacture in houses can leave a long-term effect and investors should be aware. We issue you the confidence needed so that you can make the right decision when purchasing your new Beaudesert home.
▶ We will contact the agent and vendor to organize the whole inspection process.
▶ Our inspections are carried out by a two-man team. A licensed builder and also a timber pest inspector. Our builder knows building and our pest inspector has had years of experience treating and dealing with termites. You cannot expect one person to provide a quality inspection and expect them to do both.
▶ The building inspector assesses critical points of the safety & structural elements of the building.
▶ Our pest inspectors are experts at finding termite activity. We identify past treatments, repairs and design faults that may lead to a future termite attack.
▶  Inspections identify Mould, Moisture, Timber Decay, Cracking, Rust, Corrosion, Drainage, and Ventilation Issues.
▶ We carry the right tools including Termatrac Termite Radar, Thermal Camera, Moisture Meter. New Australian standards require additional tools to be used in a building and pest inspection.
▶ We can provide asbestos sampling onsite and test through NATA approved Laboratory.
▶ Our inspectors will call you after all inspections to run you through the findings.
▶ You will receive 2 detailed photographic PDF reports on the same day. A Building Inspection and Pest Inspection Report.
▶ Also, We provide ongoing consultation after the job.
---
Beaudesert's building inspection specialists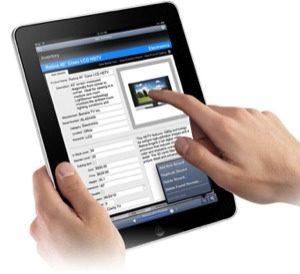 ▶ We provide two inspectors on every job for the same price others charge for one. A builder and pest inspector.
▶ Included in all inspections is both thermal and also termite radar.
▶ We generate and also email same day photographic inspection reports.
▶ The cost of travel is never an extra
▶ Provide honest and reliable advice on all inspections and also recommendations to help going forward.
▶ Organising the inspection entry times and dates are included.
For a hassle-free inspection today, Call East Coast Today
---
Buying a house in Beaudesert is risky without a building and pest inspection.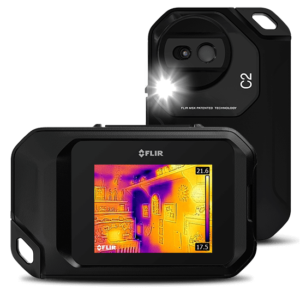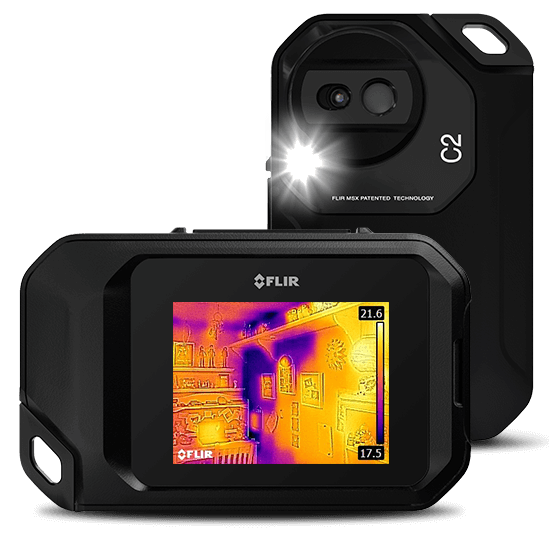 1) The Building Inspection
A building inspection is carried out by a licensed builder to assess the structural integrity and also the safety of the building. In some instances, the person selling the house has no idea of issues until it comes time to a building and pest inspection. If you plan to rent out a building it needs to comply with the Beaudesert Local Council and building codes. Our building inspectors are experts, provide honest and reliable advice that can help with settlement.
2) The Pest Inspection
There's more to a pest inspection than just termites, and no we're not looking for ants and spiders. A timber pest inspection is an assessment of the timber and the risks to the property of timber pest attack. Timber pests include borer, Termites and timber decay. Other issues identified will be moisture mold and areas around the structure that are at a risk of undetected termite entry and also termite attack. Obtaining a pest inspection is so important as Beaudesert is located in a high-risk zone for termites.
Commonly asked questions
Do you charge extra to come to Beaudesert? No, our prices are listed above.
When will I see the report? The reports will be emailed straight after the inspection on the same day.
Can I come along to the building and pest inspection? Sure, If you are there it allows us to go over the inspection at the end face to face.
---
Termite Radar, Introducing The Termatrac T3i
If you are booking a pre-purchase inspection with a company who does not use a Termatrac you are at risk of having to pay for another inspection. Current laws have changed. Inspectors must carry additional tools to undertake additional tests to help confirm the presence of termite activity. If these tools are not used your report will come back with too many undetermined answers and not enough answers.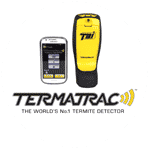 "The most trusted name for Building And Pest Inspections in Beaudesert"
1300 910 917