Pest Control Yarrabilba, Local Experts.
We provide pest control to Yarrabilba and all surrounding areas.
1300 910 917
East Coast Building And Pest is Yarrabilba's local pest control firm also servicing all Scenic rim and Logan areas. We provide a range of pest control services suited for the home owner and commercial business.
What makes our service stand out is the fact that we provide experienced and licensed pest controllers that are further trained in the field.
Also, all the products we use are safe, effective and affordable, We even back our Pest Control with a 100% satisfaction guarantee and full service warranty!
For Commercial Pest Control Click Here
Pest Control Yarrabilba Options
Why do our Yarrabilba pest control customers have faith in our services? Experience is key. Our pest experts can not only eradicate and prevent all common pests they are further trained and experienced in dealing with termites.
With over 10 years experience and fully accredited we can provide a 100% Guarantee on all our pest control services. Not only that, The products we use to keep your home or workplace free from pests are safe and effective. We do not use generics or cheap watered down knock offs. We are accredited applicators of all major brands including Termidor.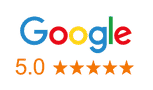 Common Pests control Yarrabilba
Click to find out more

Commercial Pest Control Yarrabilba
Our pest control options for Yarrabilba businesses include Food Handling, Industrial, Schools, Government and more.
If you have dealt with commercial pests in Yarrabilba you would know that these include German cockroach infestations, Food storage pests, Rodents, Birds, Termites and more. Having experience with any of these issues in a commercial setting is embarrassing and can often leave bad reviews . We provide SWMS and follow HACCP guidelines and provide a photographic report on all jobs. Call us today we are here to help with your pest issues.
Residential Pest Control Yarrabilba
Are you pulling your hair out over pests in your home?
We have a range of options to eradicate all types of household pests in Yarrabilba. The common pests include cockroaches, ants, spiders, fleas and rodents. We can also provide expert advice on termite management and any other form of pest issues you may be facing. For an affordable and friendly pest control service backed by our 100% satisfaction guarantee, Call us today.


---
Common Asked Questions
How long does the pest treatment last?

We provide a premium pest control service with up to a 12 month warranty.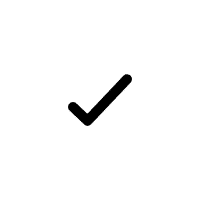 Will the products effect me?

Pest control has come a long way. The products we use are dynamite against pests and are also safe for you , your pets and the environment. We can also provide a natural alternative.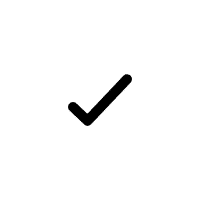 What do i need to do to get the house ready before you spray?
Nothing however, To provide an effective treatment we require the house to be generally tidy and food away.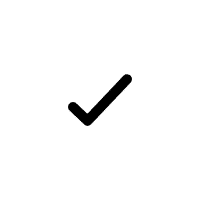 Do you take card for payment ?
We take the following payment options on site.

---
Quote & Booking Form.
Pest Control Yarrabilba and surrounding locations